The ETF may invest in domestic or global firms with activities in the recreational or medical marijuana space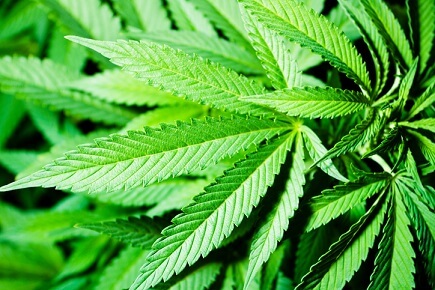 Evolve ETFs has launched its Evolve Marijuana ETF on the TSX. With the ticker symbol "SEED," it is designed to provide Canadian investors with long-term capital appreciation by actively investing in equity securities from a diversified mix of issuers involved in the marijuana industry.
"We believe the international cannabis industry is poised to exceed $30 billion by 2021, which would be a 60% compounded annual growth rate in the next few years" said Evolve ETFs President and CEO Raj Lala. "The next wave of growth could be driven by the globalization of the industry."

Celebrating our industry successes in the wealth management industry
SEED may invest in domestically or globally listed companies in the recreational or medical marijuana industry. Generally, the fund will focus on issuers with business activities in the marijuana industry, or that are engaged in research and development and other businesses that are ancillary to the cannabis industry.
Recently, Redwood Asset Management became the first fund provider to release an active pot ETF by launching its Redwood Marijuana Opportunities Fund (MJJ) on the Aequitas NEO Exchange. Horizons ETFs has also announced plans to launch its second pot ETF, the Horizons Emerging Marijuana Growers Index ETF (HMJR), on the NEO Exchange on February 14.

Related stories:
Evolve targets active blockchain ETF
Why new active pot ETF could have the edge