Category gives investors opportunity to participate in next wave of mobile connectivity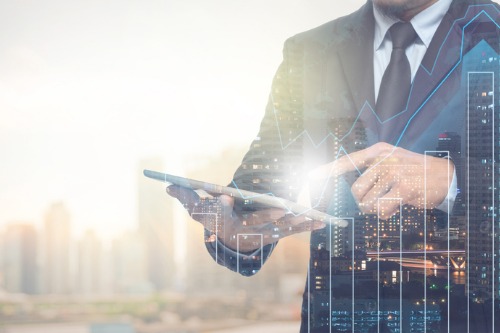 Evolve Funds has announced the inclusion of a 5G technology category to the Evolve Innovation Index Fund (EDGE) on the TSX.
In a statement, the firm said the new category gives Canadian investors the opportunity to participate in the next wave of mobile connectivity. As global carriers invest billions in the development of the 5G network, the firm believes the technology is on the brink of disruption. As the fifth generation of cellular networking, 5G is designed to replace the current 4G mobile network with high-speed connectivity.
"5G technology will deliver much faster connection speeds with less latency and greater reliability," said Raj Lala, president and chief executive officer at Evolve Funds. "This will help fuel a huge rise in Internet-of-Things technology allowing for a smarter and more connected world. This will be critical in many aspects of our future lives including self-driving cars and robotics."
Evolve Funds launched its first suite of ETFs in 2017 and now has over $500 million in assets under management.