Latest investment fund statistics show continued leadership of balanced mutual funds and equity ETFs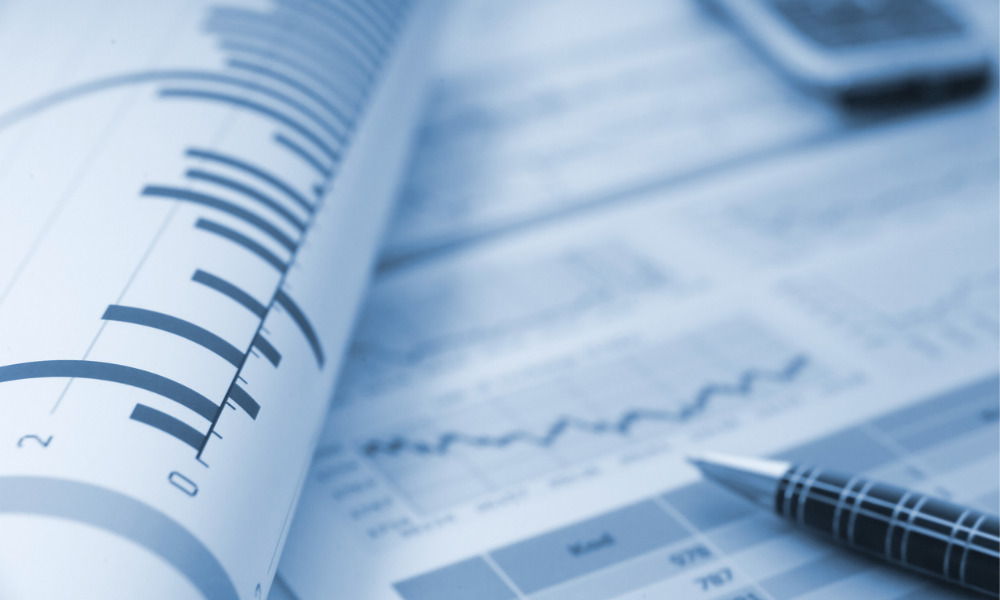 The Investment Funds Institute of Canada (IFIC) has released its February 2022 report showing investment fund net sales and net assets for the month.
At the end of February, mutual fund assets totaled $1.997 trillion, including $987 billion in balanced funds, $708 billion in equity, and $253 billion in bond funds. When compared to January, total mutual fund assets declined by $24.6 billion, or 1.2%.
During the month, mutual funds had net sales of $9.9 billion, an increase over the net sales of $7.2 billion observed in January.
Balanced mutual fund net sales increased from $3.1 billion in January to $5.1 billion last month. Over the same time frame, equity mutual fund net sales jumped from $2.9 billion to $4.6 billion.
Bond mutual funds, meanwhile, went from $366 million in net inflows in January to $155 in net outflows for February.
On the ETFs side, AUM at the end of February stood at $317.1 billion; balanced ETFs held $12.2 billion, while equity and bond ETF assets were $206 billion and $78.5 billion, respectively. When compared to January 2022, assets increased by roughly $200 million, or 0.1%.
In February, ETFs saw $4 billion in net sales, reflecting a slowdown compared to the $4.7 billion collected in the first month of 2022.
Balanced ETF net inflows softened from $301 million in January to $251 million last month; equity ETFs also saw net sales decelerate from $4.3 billion to $3.1 billion, though they continued to overwhelmingly drive ETF inflows.
Meanwhile, bond ETF outflows continued, though net redemptions weakened from $269 million in January to $53 million in February.
Beginning in January 2022, IFIC said it updated its reporting of ETF data to remove duplicate counting caused by Canadian-listed ETFs that invest in units of other Canadian-listed ETFs.