Data on most popular holdings among funds points to major frustration within sustainable-investing space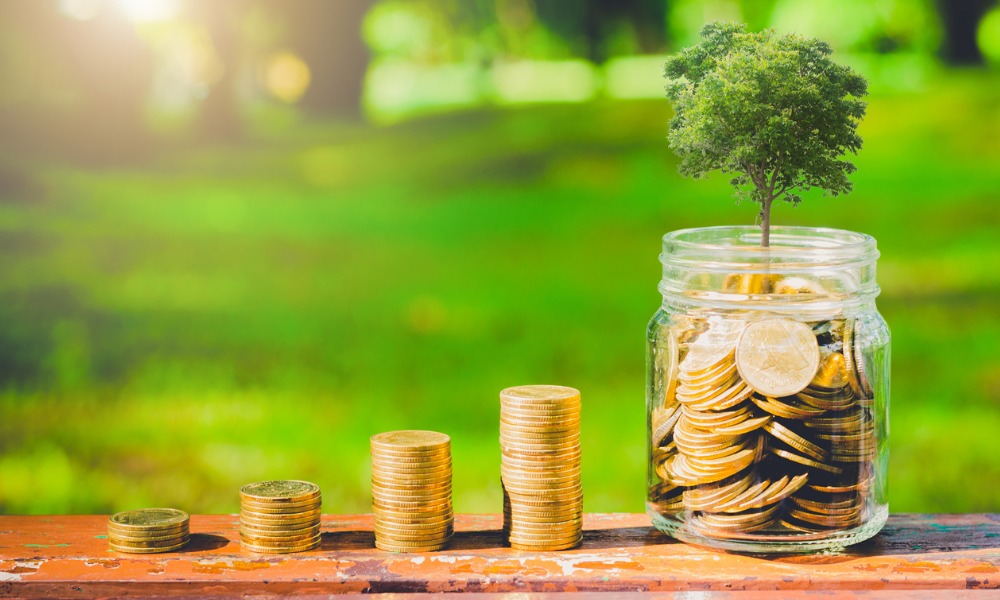 ESG enthusiasts might expect top-scoring funds in the space to be filled with companies with an eye on climate change, water sustainability, diversity, or any one of many causes that fall under the umbrella of values-based investing. What many won't expect is an exposure to tech stocks — even though that's what they're likely to get.
An RBC Capital Markets analysis found that the five S&P 500 stocks most commonly held by actively managed sustainable equity funds were Microsoft, Alphabet, Visa, Apple, and Cisco Systems, reported the Wall Street Journal. In contrast, companies that focus on issues closer to the core of ESG were relatively underrepresented.
As noted by the Journal, RBC's findings reflect one of the biggest criticisms levelled against ESG investing: there's no industry standard on what should be included in ESG funds.
One approach is to totally shun companies from industries with a poor ESG profile, such as oil and gas, in favour of smaller companies that pioneer areas such as clean energy or boardroom diversity. Others pursue a less-radical strategy, seeking returns that more closely mirror the broader S&P 500 by ejecting only the companies with the worst ESG practices within each industry.
"These funds are often invested in stocks that don't tell the picture of what you might think ESG does," Mitch Goldberg, president of investment advisory firm ClientFirst Strategy, told the publication.
The tech companies that featured prominently in RBC Capital Markets' analysis have actually garnered high scores across multiple elements considered by analysts in ESG-based evaluations.
Microsoft earned an "AAA" rating from index provider MSCI, which cited strengths such as privacy and data security along with corporate governance. MSCI rated Facebook poorly on privacy and data security, while Amazon got low marks for its labor management; nonetheless, the companies were able to redeem themselves in other areas, qualifying them for inclusion in a number of large sustainable funds.
"What's considered a good ESG stock is in the eyes of the index provider," Todd Rosenbluth, head of ETF and mutual-fund research at CFRA, told the Journal.
Some funds focus on more specialized corners of ESG, such as gender diversity or renewable energy. But likely because of their niche propositions, they have attracted significantly smaller inflows than those more in line with the S&P 500.
"It's easy to look at an ESG ETF and see often Microsoft, Apple and other companies that any other investor might have within their traditional part of their portfolio, and then you wonder what's the extra benefit," Rosenbluth said.