Almost three quarters of those aged 65 and above are concerned about keeping up with payments due to the cost of living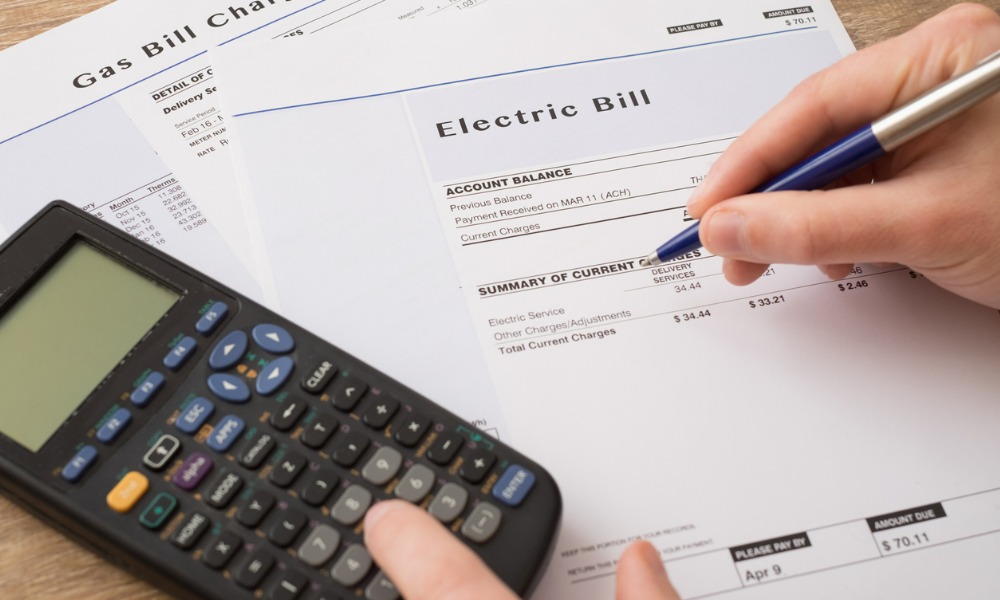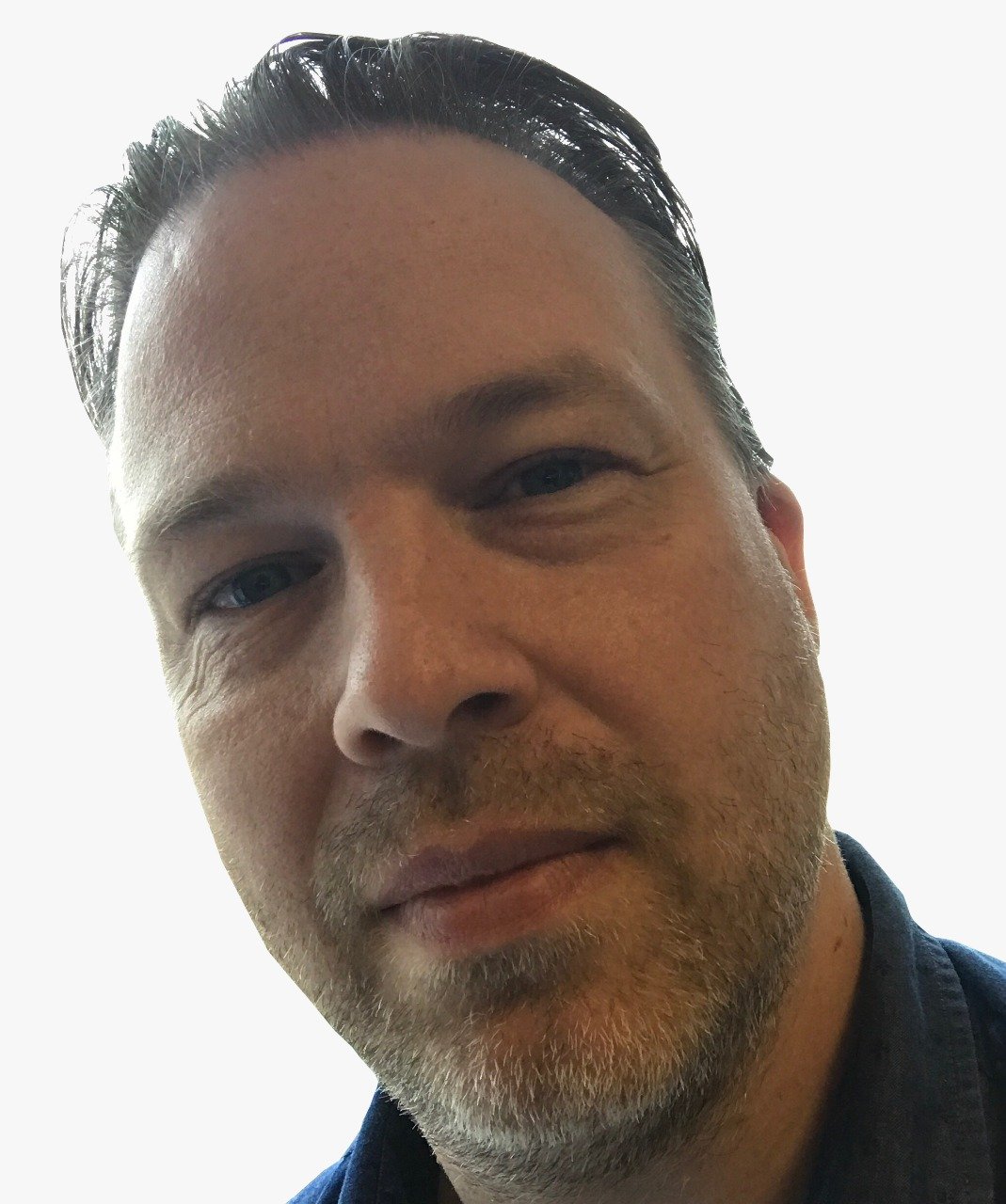 The cost-of-living crisis is notable for its wide-reaching impact with both young Canadians and older generations reporting challenges.
For those aged 65 and older, paying bills is now a worry for most with 73% of respondents to a new Equifax poll in this age group expressing concern. This is well above the 40% of 18-34s who shared their concerns.
However, just 50% of overall respondents said they feel comfortable about their current personal financial situation, and more than half have anxiety about their level of personal debt.
Those in Atlantic Canada and BC are most anxious about their debts (around 6 in 10) while Quebecers have greater anxiety about job security and paying off debt. Albertans are the least anxious in all three regards.
"No matter where they live in Canada and no matter how old they are, people are clearly concerned about their financial situation," said Julie Kuzmic, Equifax Canada's Senior Compliance Officer, Consumer Advocacy. "Credit card usage is reaching historic highs. This can be a slippery slope for some, as it doesn't take long to find yourself burdened by debts, which may become challenging to pay back in this economic environment."
Credit card usage
Equifax's data shows an increase in credit card usage across Canada.
The average credit card balance held by Canadians now stands at a record high of $2,121 at the end of September and total average non-mortgage debt per consumer is $21,188, returning to levels not seen since the first quarter of 2020.
However, on a positive note, especially as the poll marks Financial Literacy Month, more Canadians are checking their credit reports and credit scores.
Around 60% have checked their credit report in the last year with the youngest adults most likely to have done so. One third of respondents check their credit score at least monthly.
Kuzmic says its important to understand and use credit reports and credit scores for better financial outcomes and to help prevent financial fraud quickly.