FraudIQ Manager will help businesses mitigate the rising risk of fraud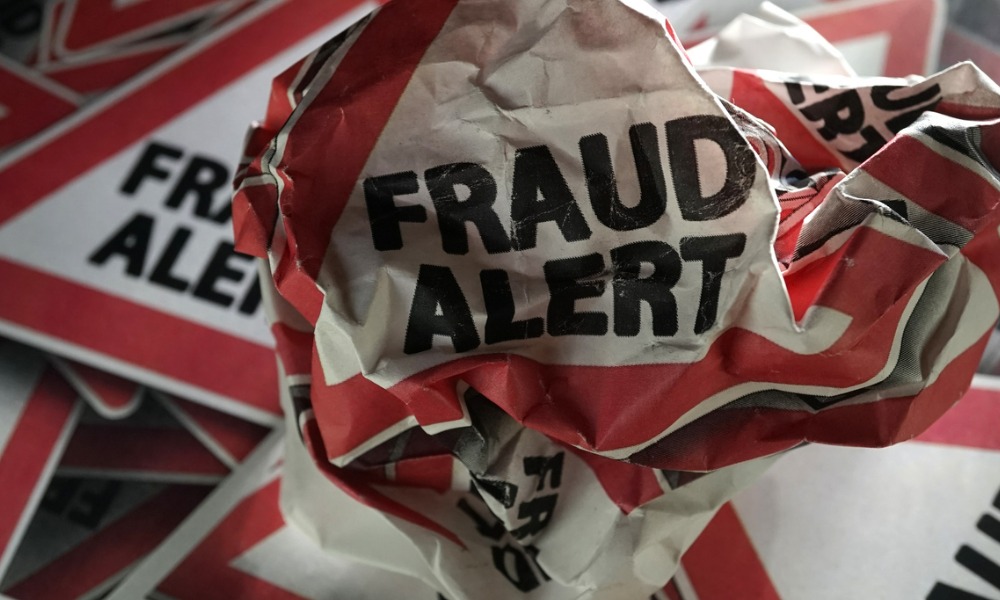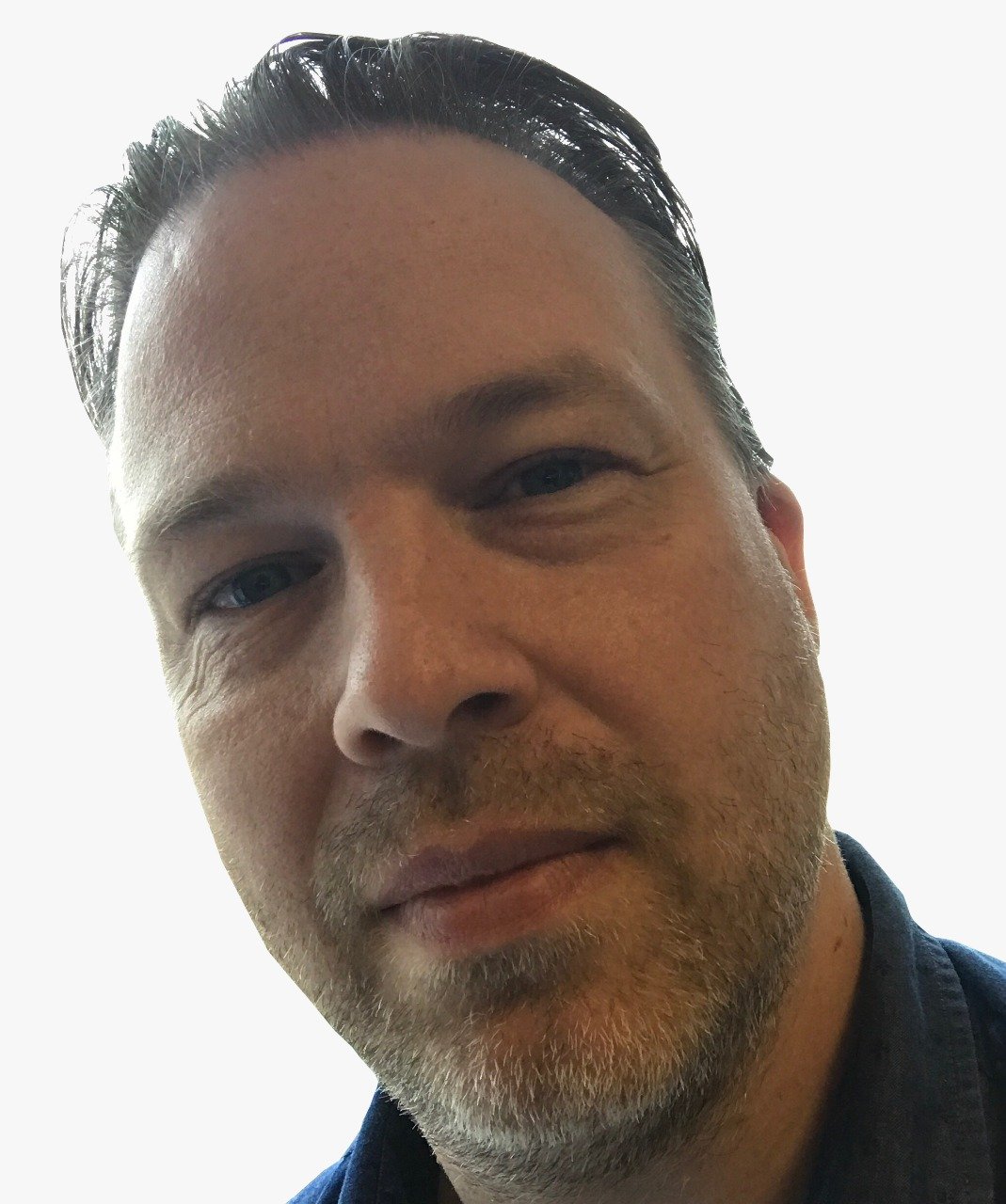 Fraud is on the rise and Canadian businesses are at risk from ever-evolving bad actors and sophisticated techniques.
Equifax Canada says that in Q4 2022, credit card fraud rose more than 78% year-over-year while mortgage fraud increased by 32% per cent, with falsified financials being the biggest concern for mortgage lenders, (57% of fraudulent applications) and there was a 31% rise in auto industry fraud.
"Identity fraud continues to be the biggest threat to credit card applications and now accounts for up to 70% of all credit card application fraud," said Carl Davies, head of fraud & identity at Equifax Canada. "Falsified financials remain the biggest concern for mortgage lenders. And, while first-party fraud is the biggest threat for auto applications, the increasing proportion of identity theft is truly concerning."
The firm has announced a new tool that mitigate the risk facing businesses from across sectors, offering real-time fraud protection: FraudIQ Manager.
It leverages the fraud data that has helped to protect Canadian banks and other financial institutions (FI) for much of the past two decades.
Machine learning
Using machine learning, the cloud-based solution analyses applications and gives them a score that helps businesses spot false positives and streamline their application process. Equifax Canada says that one large FI was able to boost the number of fraud cases it identified by 83%.
"As businesses navigate through economic challenges, it's crucial to prioritize growth and cost savings, and of course, the goal is to prevent fraud before it happens," added Davies. "FraudIQ Manager, through its advanced technology, helps organizations efficiently capture fraud without increasing operational costs. By reducing false positives, we can help businesses convert more customers, accelerate revenue, and ultimately achieve their growth objectives."