New report also reveals how small business owners are addressing cash flow and inflation concerns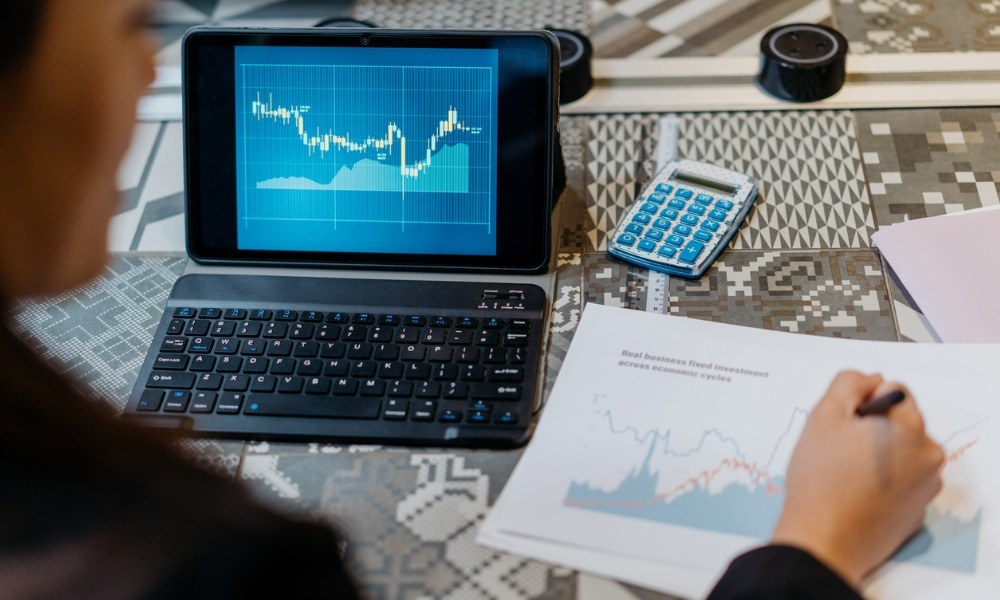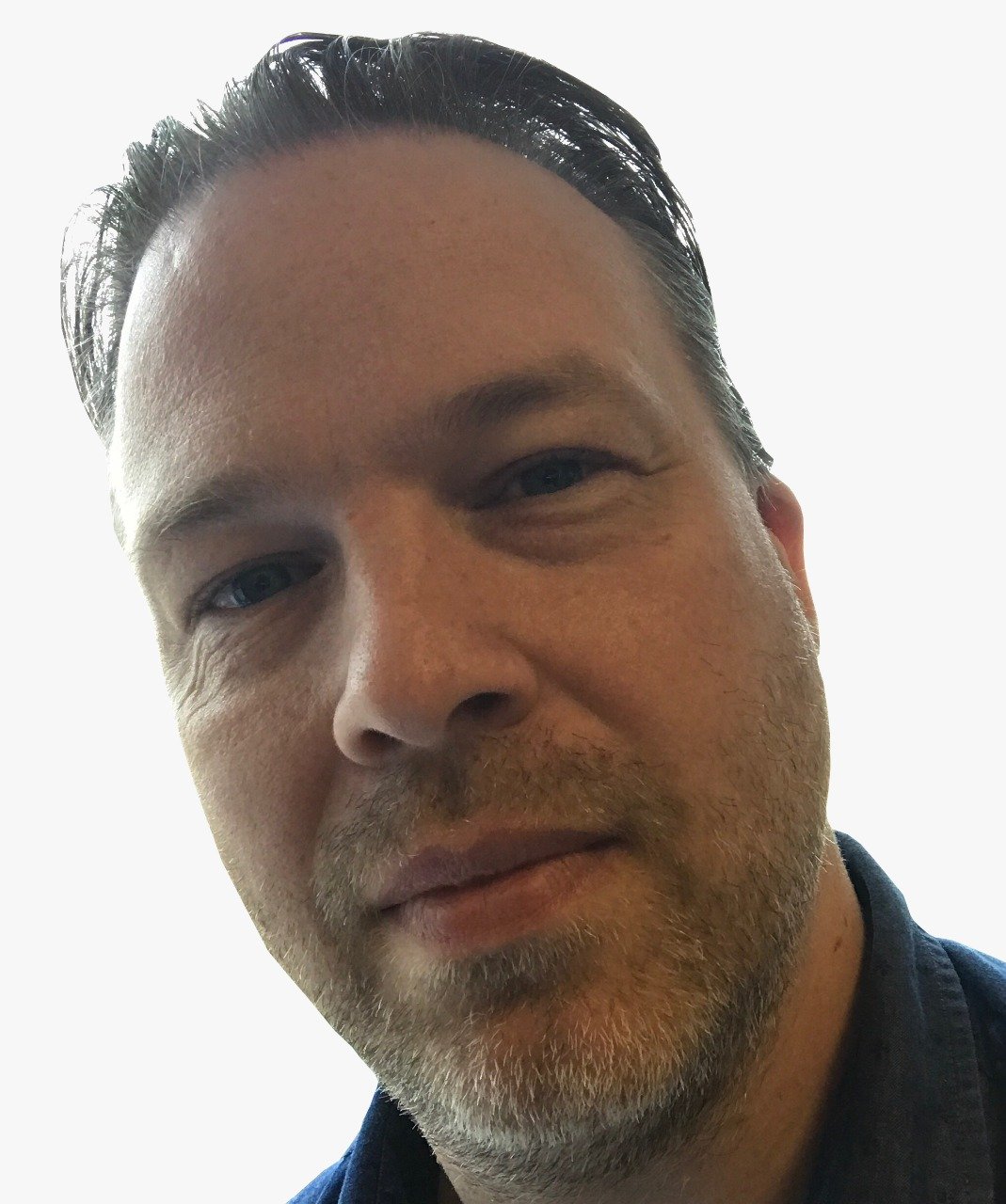 Canada is an attractive proposition for immigrants for many reasons, including its positive environment for entrepreneurship.
A new survey reveals strong overall sentiment among small business owners and, of those who identified as being an immigrant, financial freedom and supporting their family is their top motivator behind starting a business in Canada.
However, 54% of this cohort is challenged by access to funds and 37% cited a lack of network or industry connections.
Derek Hopfner, chief revenue officer at small business platform Ownr, which carried out the survey, said that newcomers are an important part of Canada's small business community.
"It's essential that we break down barriers to entrepreneurship by understanding the nuanced needs and challenges of newcomers and ensure that all aspiring entrepreneurs have access to the resources and support they need to thrive," he said. "By empowering diverse small business owners, we can build a stronger, more vibrant economy for Canadians to benefit from."
Overall challenges
Ownr also asked entrepreneurs how they are addressing the rising cost of living and other pressures, although it is not inflation that is the top concern.
Cash flow issues are the biggest challenge for small business owners now (47% said so) and this has increased in the past year (from 39%), while inflation and economic uncertainty is the top concern of 23%, down from 34% a year ago.
Almost half of respondents are feeling more optimistic about their business plans than they were a year ago, but price rises and side hustles are common mitigations against the cost of living.
A quarter of respondents started their business as an additional revenue source and 4 in 10 run it as a side hustle, but that doesn't mean that they intend to stay small.
Out of 67% of poll participants who identified as solopreneurs, the majority (65%) said they hope to expand their team with the goal of growing their business.
"Entrepreneurship remains alive and well in Canada. Rather than deterring desires to pursue small business ownership, economic uncertainty has created a rise in solopreneurship, and it's driving Canadian entrepreneurs to be more scrappy and creative as they adapt and pivot their business plans," said Sid Paquette, Head of RBCx, which includes Ownr within its ventures.