Industry source suggests a statement from the CSA regarding trailer fees is coming soon.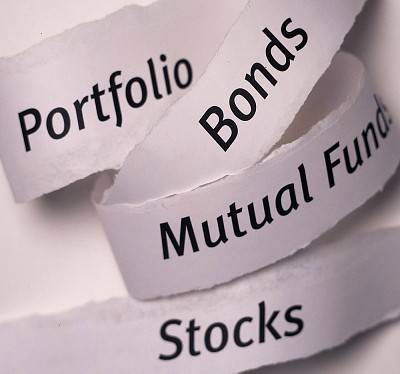 Industry source suggests a statement from the CSA regarding trailer fees is coming soon.
For those unfamiliar with the history of this very controversial subject it began with a
discussion paper
published by the CSA in December 2012 that sought feedback from all the stakeholders in the industry about reforming compensation on the sale of mutual funds.
This feedback led to the CSA issuing
request for proposals
in April 2014 seeking research into two specific areas:
1. To what extent sales and trailing commissions influence fund sales; and
2. How the use of fee-based vs. commission-based compensation changes the nature of advice and investment outcomes over the long term.
The RFP deadline was May 5, 2014. In November, information
requests
went out to the CEOs of mutual fund companies operating in Canada asking them to voluntarily participate in this survey. That data was expected no later than January 16, 2015. Schulich School of Business finance professor Douglas J. Cumming has taken this data and is preparing a research report for the CSA based on his findings.
The bombshell here isn't that the report will be out by the end of March – that's public knowledge and contained within the CSAs two-page letter to fund company CEOs.
No, the big news according to our source:
"Concurrent with those reports being made public will be some sort of announcement that effective on some future date, embedded commissions will no longer be available in Canada. They've already been banned in a number of other jurisdictions. The regulators [might] actually act this time."
WP reached out to Michelle Alexander, IIACs expert on embedded fees. We asked her when advisors can expect a decision.
"They're now saying spring," says Alexander. It's taking a while to get some of the raw data… It's a question of what the research shows in order to decide what options are available to them. I don't think they've made a decision at this point."
The second quarter appears to be a more realistic timeline. For now advisors can only wait.