Rate freeze crucial to prevent hit to business owners and workers as CERB and CEWs end, says economics professor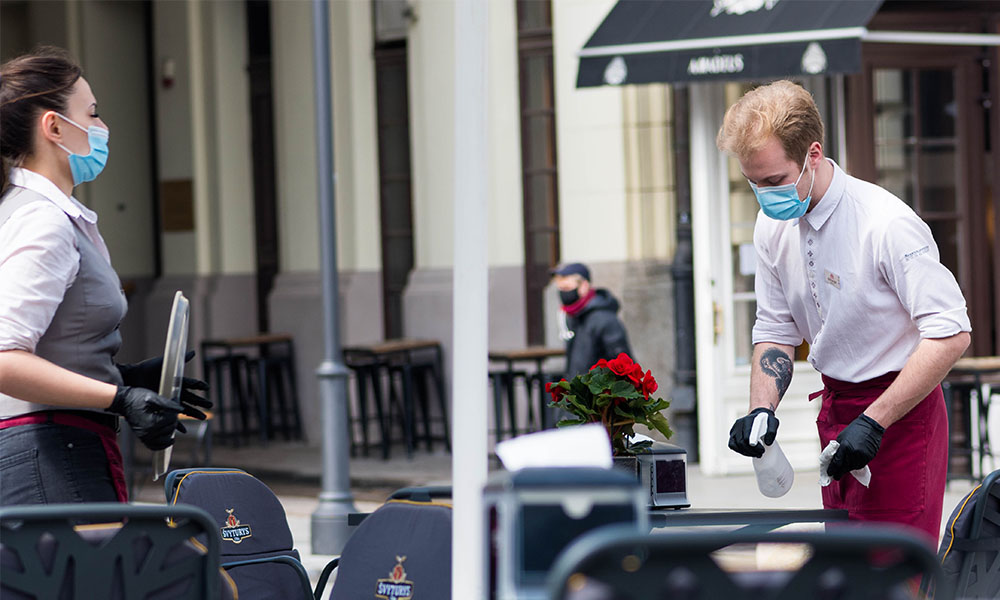 As lockdowns get ease and shutdowns get lifted, Canada is starting the delicate task of restarting the economy. Business owners will face many possible challenges as they reopen their doors, including one threat that could emerge as federal lifelines are withdrawn.
In an open letter published by the CD Howe Institute, Mike Veall, professor of Economics at McMaster University called on Finance Minister Bill Morneau to declare a freeze on Employment Insurance (EI) premium increases.
"When the Canada Emergency Response Benefit (CERB) and the Canada Emergency Wage Subsidy (CEWS) are gone, EI will again be the main federal government income support program for workers," Veall said.
Because EI eligibility hasn't been reduced by the CERB, he said pending EI obligations are very large. The EI plan is fully funded by premiums and required to break even over seven years, and current unemployment rates forebode a significant hit to the plan. If CERB payments will be charged to the EI account, which recent amendments to the Employment Insurance Act that created CERB seem to allow, there's a greater threat of a deficit, which would automatically trigger premium increases under current rules.
"The law now limits the increase in January 2021 to five cents for employees, from $1.58 to $1.63 per $100 in earnings, and a seven-cent increase on employers, from about $2.21 to about $2.28," Veall said. Without a premium freeze, businesses may expect that increase to kick in every year for the foreseeable future.
He noted recent evidence from Canada suggesting that from 2001 to 2011, employers passed payroll tax increases through to their employees in the form of reduced wages. Normally this is done by delaying wage increases as general prices rise, but given the current prospects of very low to negative inflation, firms will have to choose between not passing on the costs, which would make labour more expensive for them, or actively cut wages, which could hurt morale and productivity.
"While from different institutional contexts, the results from one recent paper for Sweden and another for the US suggest higher premiums could lead to less employment," Veall said, arguing that actual or anticipated EI premium increases could be "job killing."
To solve the problem, he suggested applying a premium increase for high-income workers, but not for low- to middle-income workers or firms. A better solution, he said, would be to for the federal government to transfer general revenue to the EI program.