Investment dealer firm says that it must listen to diverse voices to create positive impact for minorities and Indigenous peoples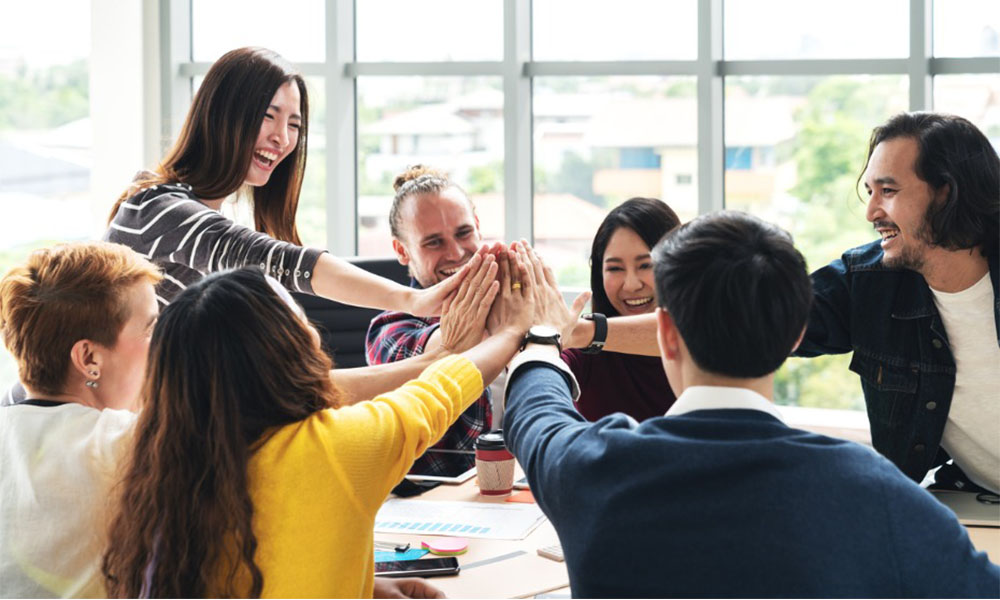 The dealer firm says that it is committed to positively impact opportunities for visible minorities and Indigenous peoples, reflecting its values to make a meaningful impact for its clients, associates, and communities.
"We know that to truly progress and end systemic racism and discrimination we must commit fully -- to listen, learn, take responsibility and live up to our corporate values of equity for all," said Edward Jones Country Leader David Gunn.
The firm has set out key measures that it says it will take to drive an agenda of anti-racism and creating positive change for visible minorities and Indigenous peoples.
These include giving everyone a voice through its continuing programs that enable associates to speak up. It plans to extend this into communities in which it operates during 2020.
Financial advisor diversity
On hiring practices, the firm says it will work towards a "meaningful increase" in diversity within its financial advisor team and senior leadership.
This includes tailored programs, mentorship and support, and help for visible minorities, Indigenous peoples, women, LGBTQ and other disadvantaged groups.
"It's critical that we foster a work environment where all associates feel comfortable and empowered to bring their full selves to work," Gunn added. "Canada is one of the most diverse countries in the world and we know that as a firm and as a country we are stronger when we embrace what makes us different and unique."
Edward Jones will also review how associates are compensated to ensure fairness.
Increased training
Finally, there will be an expansion of unconscious bias training and will transition its week-long diversity and inclusion focus to a year-round program.
"We stand for inclusion and we recognize that there is critical work that needs to be done to end bias, racism and discrimination in our workplaces and in our world. We are committed as a firm to listen, learn and take responsibility," added Gunn.