Suit alleges that Black advisors were denied participation in asset transfer programmes and mentorship initiatives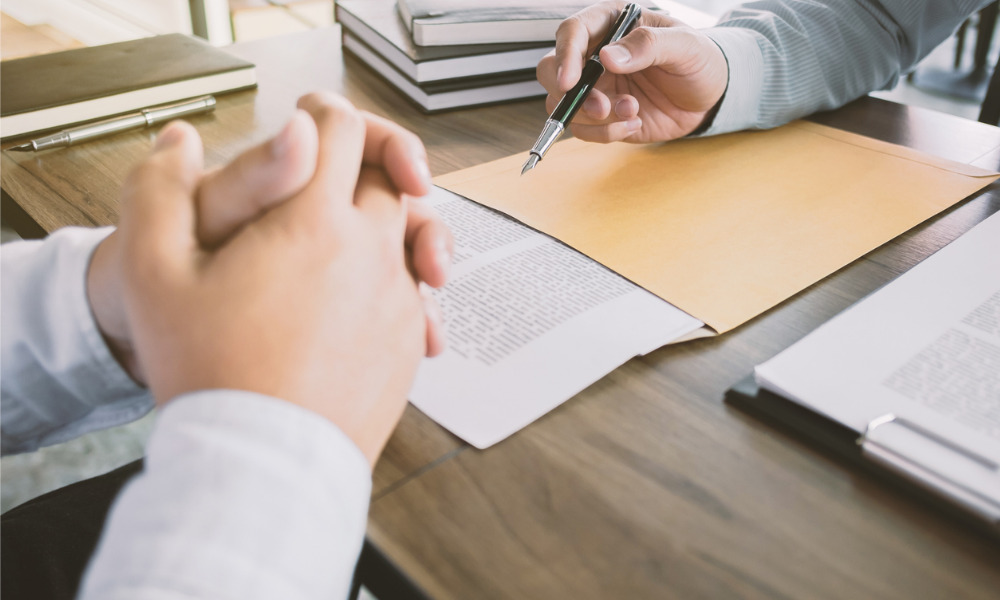 Edward Jones has agreed to pay US$34 million to settle a racial discrimination class action lawsuit filed in 2018 by former financial advisors, according to a report by Financial Advisor IQ.
The settlement agreement includes Black financial advisors employed by the firm between May 24, 2014, and Dec. 31, 2020.
The suit alleges that the firm discriminated against Black financial advisors and trainees by denying the advisors participation in a program in which retiring advisors transferred client assets to newer advisors, as well as in a mentor-assigning program. The suit also claimed that Edward Jones made Black advisors solicit more clients from lower-income neighbourhoods than their non-Black counterparts.
The lawsuit, filed in Illinois, U.S., said that only 6% of Edward Jones' financial advisors were Black, compared to 8% of the industry, and that the firm paid Black advisors "substantially less" than their non-Black counterparts.
As part of the settlement, Edward Jones has also committed to a three-year program "designed to enhance opportunities for employment, earnings, and advancement of African American advisors," according to the court document detailing the settlement. The firm will also set up an advisory council tasked with identifying and addressing "issues of diversity, equity, and inclusion".
Wayne Bland, who worked for Edward Jones for two years before leaving in 2016, brought the lawsuit and was represented by the Chicago law firm Stowell & Friedman.
Edward Jones will establish a settlement fund of $34 million to compensate class members, including the plaintiffs; to provide for all attorneys' fees, costs, and service awards to the plaintiffs awarded by the court; and provide for all costs of administering the settlement, according to the court document.