A panel of Canadian economists and other money experts reveals expectations for business and interest rates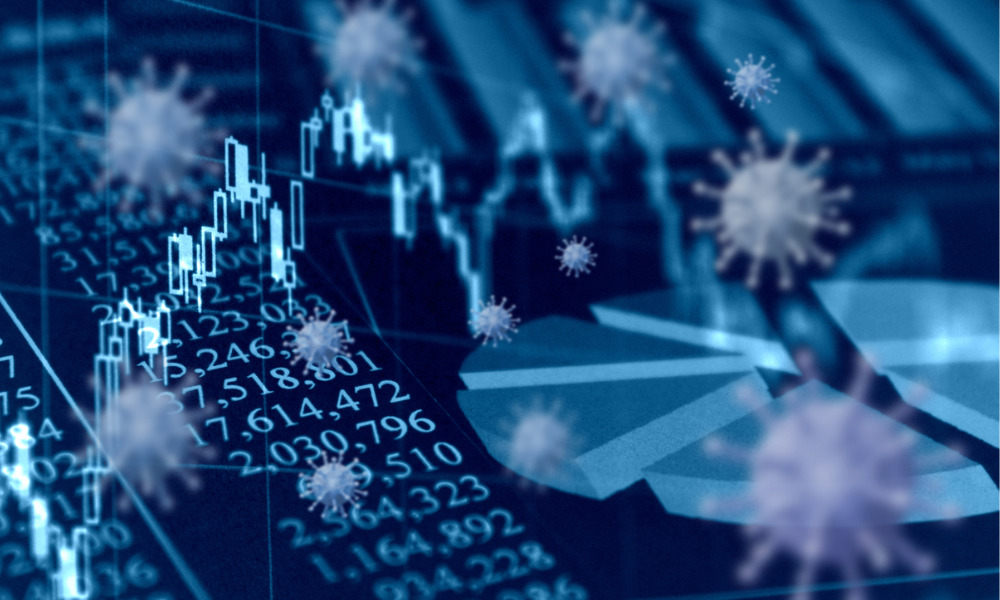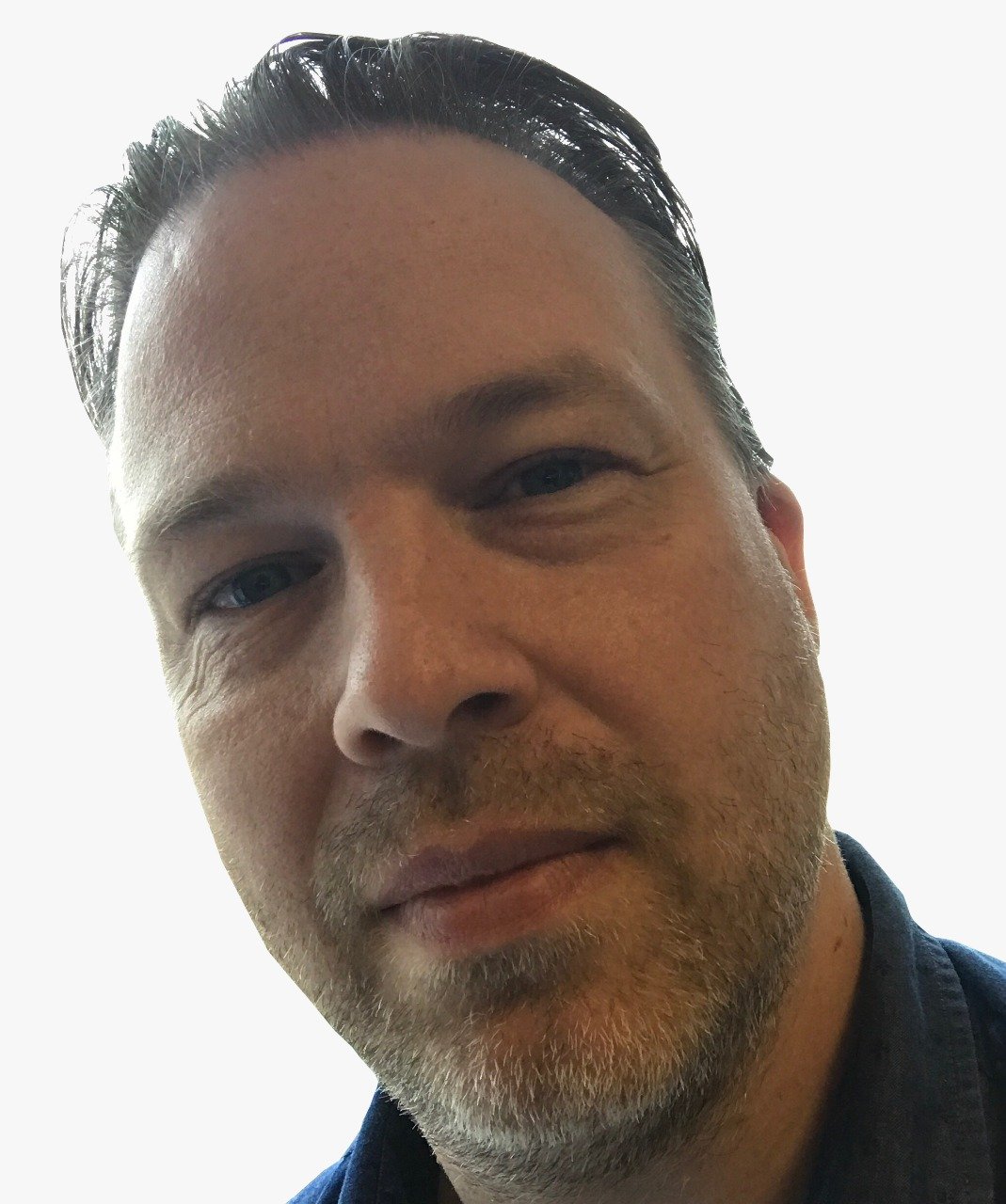 Canada must brace for almost certain business closures from a second wave of the pandemic according to a panel of leading economists and money experts.
And few of those (14%) on a panel convened by Finder.com were adamant that the economy shouldn't open in the face of rising COVID-19 cases.
More than 4 in 10 of the panel said that the economy should remain largely open despite a resurgence of the virus, with the same share currently unsure.
With the experts predicting more bankruptcies and business closures – 71% said that is very likely, 29% said it is likely – hospitality, travel and tourism, and health and wellness businesses are set for the harshest impact.
"Job losses, economic uncertainty and a decreased ability for the government to provide financial support to families could make for a brutal holiday season for retailers. Many just survived the first wave; many will not survive the second," said Professor of economics at Concordia University Moshe Lander.
He added that if consumers cannot congregate in a small space in large numbers, then "many of these industries do not have the financial buffer to withstand another shock, but also many of them do not have a viable business model for a post-pandemic economy."
Meanwhile, Scotiabank vice president & head of capital markets economics Derek Holt says that another broad scale shutdown would be more harmful than the first.
"High contact areas in the economy should be curtailed, but broad shutdowns would be more damaging than the first round through bankruptcies and permanent job losses," he said.
Rates to remain low
For those hoping that interest rates will start to move from their record lows in the coming year, there is little to suggest that will happen.
Low interest rates were cited as one of the risks to Canada's financial system by Bank of Canada (BoC) governor Tiff Macklem but a panel of economists and other money experts believe rates will remain low at least until 2022.
Ahead of the next BoC interest rate decision on October 28, one third of the panel of 15 said that they expect the central bank to keep rates unchanged until 2023, with 15% saying it will be later than that.
Among those with a dovish view is Scotiabank's deputy chief economist Brett House.
"We forecast that the Bank of Canada will keep the overnight rate target on hold until the second half of 2023 owing to the magnitude of the output gap, our forecasts for demand based on current and expected stimulus, our resulting forecast for inflation, and the Fed's move to average inflation targeting," he said.