Poll reveals majority confident in their financial literacy, though experts express doubts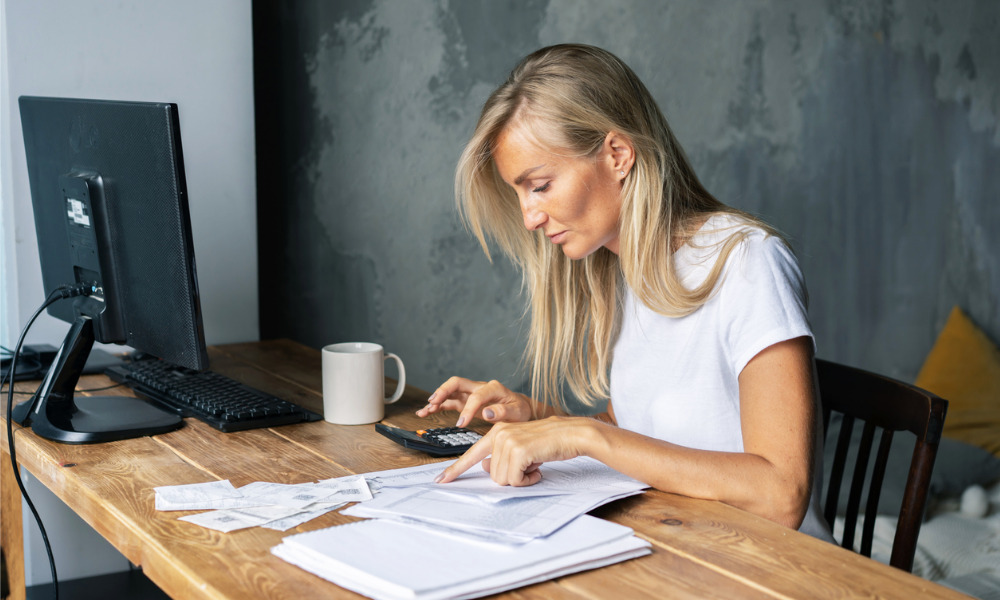 Despite conceding that investing is still one of the most important topics they don't fully grasp, a recent survey reveals that many Canadians believe they have a sufficient degree of financial literacy.
Seventy percent of participants in a recent Maru Public Opinion Yahoo poll said they were confident in their financial literacy abilities and knew "a good deal" or "have a thorough understanding" of how to manage their personal finances.
Less than half of respondents (43%) say they are "very" or "somewhat" financially savvy when it comes to investments like stocks and bonds, according to the study. Only one in ten people claim to be "very" knowledgeable about these topics.
"Unfortunately, escalating interest rates and biting inflation are going to be a crash course in real-time financial literacy for a majority of Canadians," John Wright, executive vice-president of Maru Public Opinion, told Yahoo Finance Canada.
Read more: The impact of COVID-19 on investors and financial literacy
"The findings harbour an encouraging sign that younger Canadians outpace their older counterparts in having some form of more financial education about personal finances."
About three out of ten respondents claim to have completed an additional course on personal finance.
"Getting financial literacy early in life likely leads to more disposable income, savings, or investments over the longer term—but the conundrum is that if you don't have disposable income, you'll likely never use most of the financial instruments that are available," Wright said.
Tony Salgado, the founder and president of the wealth advising business AMS Wealth, wonders if some Canadians might be exaggerating their level of financial awareness.
"I think we need to redefine what it means to be financially literate," Salgado said. "I feel like there could be a false sense of security as to people that believe that they're financially literate."
According to the poll, 60% of Canadians report having a monthly budget, with the youngest and oldest generations being more likely to have one than the middle-aged population.
Read more: Most Canadians exclude mortgages from their monthly budget, finds study
He notes that younger and older Canadians are more likely to have set incomes and spending, making it simpler to create a monthly budget.
People in their middle years are more likely to have unforeseen expenses because they may be raising small children or providing care for aging parents.
Because there are so many demands on household finances, some Canadians may not be familiar with investing because they don't have enough money at the end of the month to set aside in a portfolio.