Efforts at relief amid coronavirus crisis might challenge private sector's ability to bounce back later on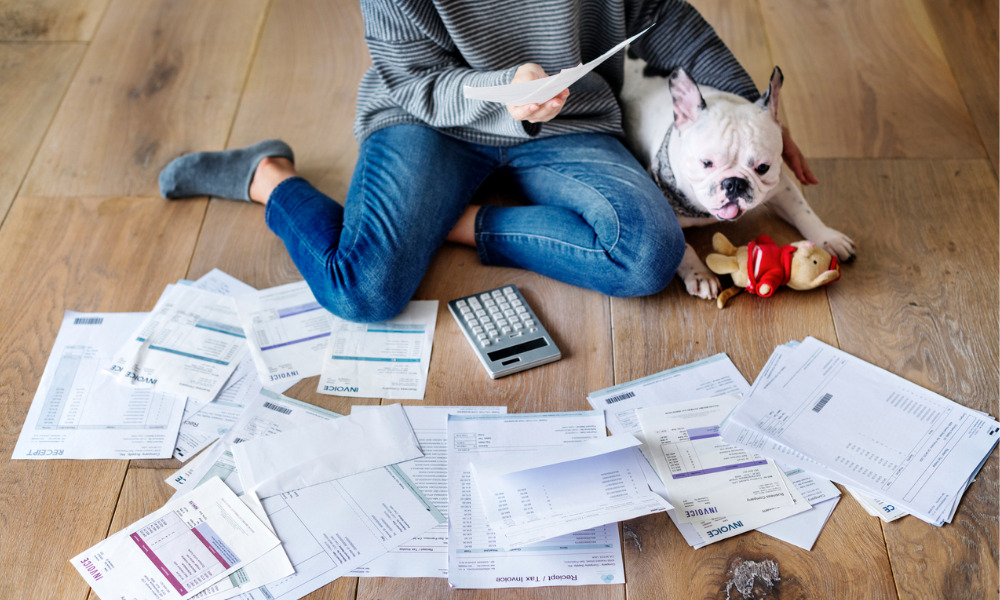 While the Canadian government's efforts to keep the economy afloat during the current crisis are commendable, a policy expert is urging the federal government to avoid compromising the country's prospects of mounting a sustained recovery once the pandemic subsides.
In a new intelligence memo published by the CD Howe Institute, Don Drummond, Stauffer-Dunning Fellow in Global Public Policy and adjunct professor at the School of Policy Studies at Queen's University, noted that efforts to blunt the effects of lost economic activity will inevitably lead to substantial debt accumulation.
While the public sector's ability to take on debt is generally accepted, given its moderate debt load and the current low-interest rate environment, the same can't be said for many corners of the private sector.
"The household sector is already heavily indebted, with a debt-to-income ratio over 175 percent, requiring households to devote about 15 percent of income to service that debt," Drummond said.
While the mortgage interest deferral option announced in the wake of COVID-19 saw roughly half a million Canadians sign up in the first two weeks alone, he warned that the option will lead to an increase in overall interest payments.
He also acknowledged the Canada Emergency Wage Subsidy as well as the Canada Emergency Business Account, which allows for an interest-free loan of $40,000. But while up to $10,000 of the CEBA loan amount may be forgiven, that's only if $30,000 is fully repaid by December 31, 2022.
"Canadian businesses have made it clear that commercial rent payments are a clear and present danger to their survival," Drummond added, highlighting risks that come from both landlords not getting paid and tenants being unable to pay. Disappearance of either party over the coming months would greatly hamper the prospects of economic recovery."
Drummond noted that while Ottawa's plans to offer rent support for landlords and tenants will be most welcome, it appears to be structured similar to the CEBA loan program, which will add further to debt burdens and payments required.