Tips for protecting your information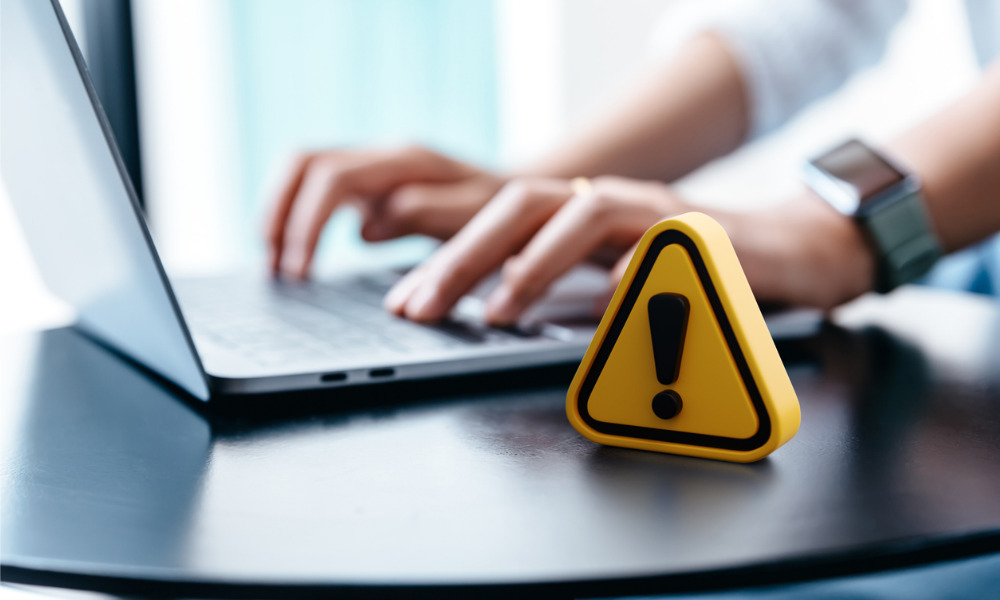 The Canadian Securities Administrators (CSA) and the Self-Regulatory Organization of Canada (New SRO) are advising Canadian investors not to fall for scams featuring imposters who masquerade as legitimate financial consultants.
The New SRO has recently observed an increase in advisor impersonation scams. Never depend on unsolicited information; instead, conduct independent research online and get in touch with the business and individual advisor to check that they are the ones who have reached you.
Always independently confirm that the person phoning or contacting you is who they say they are if you notice anything out of the ordinary. Frequently, the name provided is the name of a registered person, and the fraud is only discovered when an unverified email address or phone number is used.
Bogus emails asking personal or financial information are sent by fraudsters who attempt to mimic real financial organizations. Emails like this are phishing emails. Be cautious to delete phishing emails and avoid clicking any links in them. They could transport dangerous viruses that could damage your machine and steal your personal data.
The free AdvisorReport for advisors registered with investment dealers or the National Registrant Search of the CSA should be used by investors to research the credentials, background, and any disciplinary history of investment advisers registered with New SRO or the CSA.