The world's richest man is accused of running a crypto pyramid scheme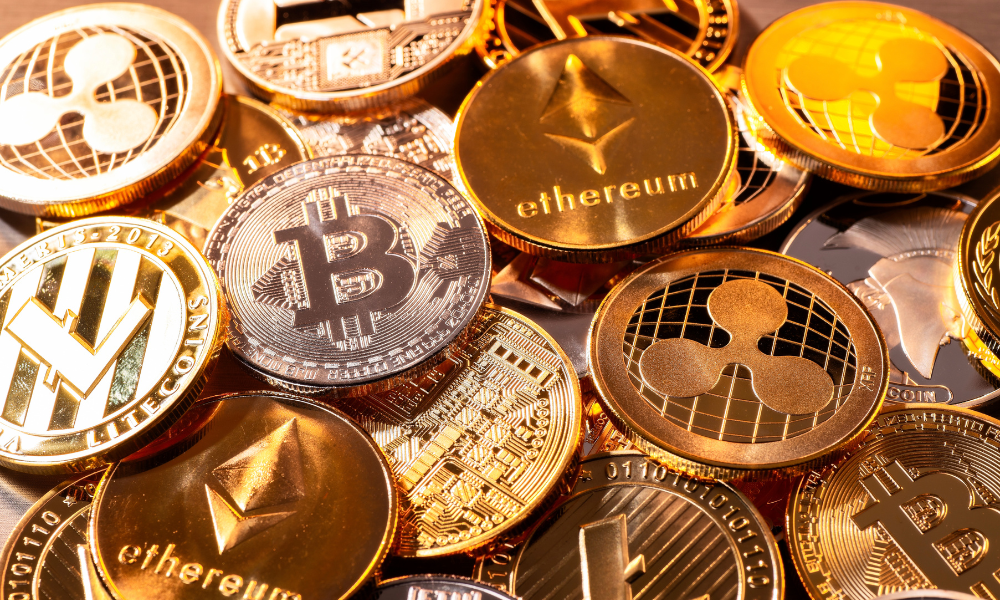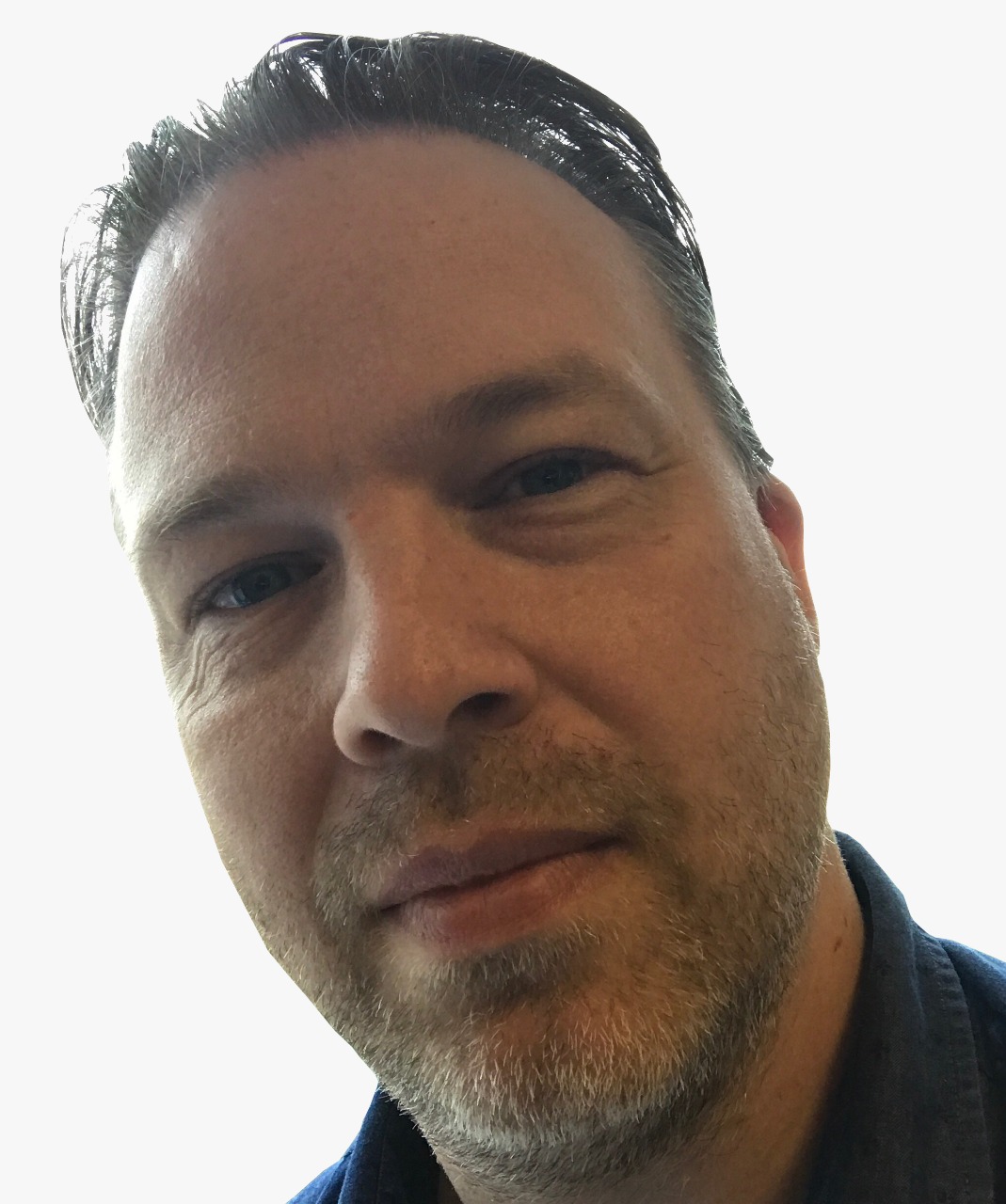 The world's richest man and two of his companies have been named in a lawsuit by a disgruntled cryptocurrency investor.
Elon Musk, Tesla, and SpaceX are the subject of a $258 billion legal action filed in the US by Keith Johnson, who says Musk and his firms are racketeering by running a pyramid scheme to support Dogecoin.
Reuters reports that Johnson has not provided details of any evidence he has for the allegations. Musk and his companies have not commented in response to the article.
In the complaint, Johnson says: "Defendants were aware since 2019 that Dogecoin had no value yet promoted Dogecoin to profit from its trading. Musk used his pedestal as World's Richest man to operate and manipulate the Dogecoin Pyramid Scheme for profit, exposure and amusement."
The complaint highlights that when Musk appeared on NBC's Saturday Night Live, he participated in a segment in which he called Dogecoin a "hustle."
As well as damages, the lawsuit is seeking to prevent Musk and his companies from commenting on Dogecoin and to have a judge declare that investing in the cryptocurrency is gambling under New York State law.