A global survey of investment professionals suggests a major pivot is ahead as cryptocurrencies become increasingly mainstream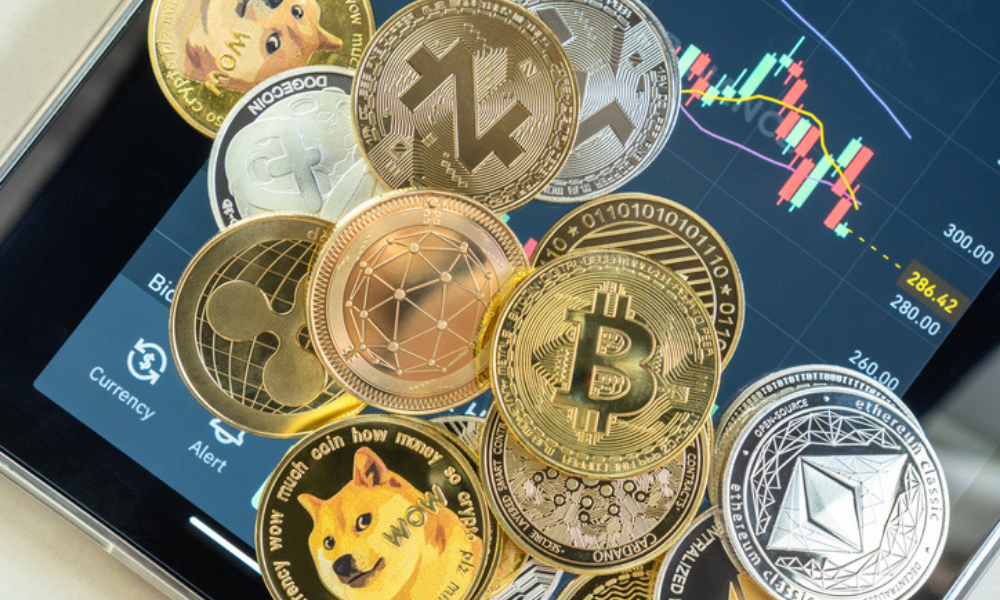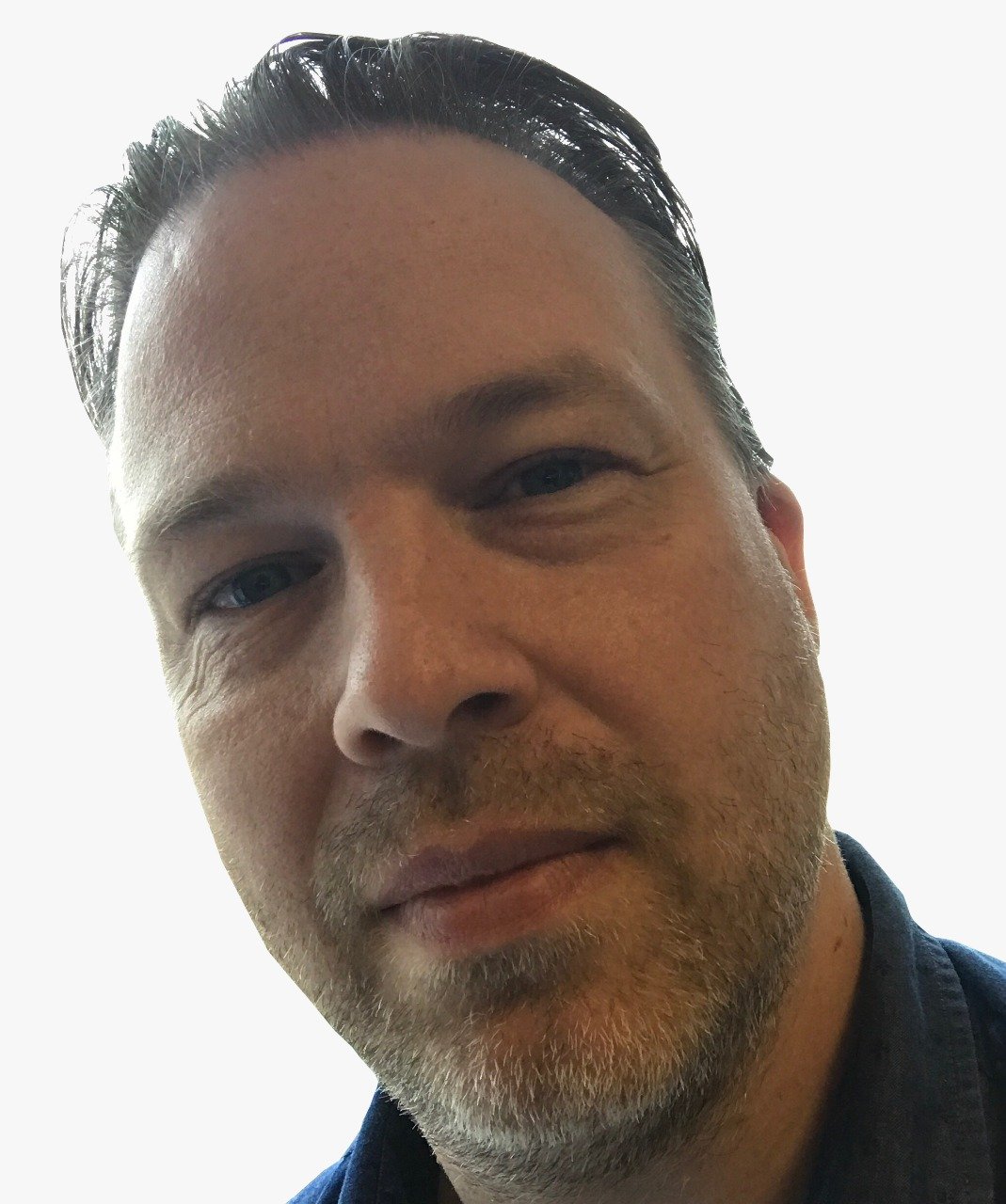 There is undeniable interest in digital assets, especially cryptocurrencies, but are they really about to upend the investment industry?
According to a new survey of investment professionals and investors, yes.
Respondents said that cryptos will overtake traditional investments within a decade as digital options become increasingly mainstream as alternative payment methods in emerging economies and certain developed countries
Full disclosure, the poll was conducted by crypto exchange Bitstamp, but it included a sizeable cohort of retail investors (23,113) plus 5,502 institutional investment decision makers, from 23 countries across North America, Latin America, Europe, Africa, The Middle East, and Asia-Pacific.
Two thirds of retail investors said that they believe cryptocurrency is a trustworthy investment, just 11% disagreed; 71% of investment professionals said they trust crypto as an asset class.
The belief that cryptos will become mainstream within a decade was high among both investment professionals (88%) and retail investors (75%) with 80% of institutional respondents believing it will overtake traditional investments in this time.
There is also growing trust and interest in other digital assets including stablecoins, CBCDs and NFTs.
Recently, KPMG in Canada revealed research that showed an increase in adoption of crypto assets and today (April 28) the Central African Republic joined El Salvador in elevating Bitcoin to a legal currency.
Ark backs Ether
While Bitcoin is currently the most well-known and invested-in cryptocurrency, there are several contenders to the throne.
Leading the charge is Ethereum, or Ether, which has just received a glowing endorsement from one of the world's most high-profile investors, Cathie Wood.
The chief investment officer of Ark Invest says that there could be an exponential surge for the crypto, rising 5,400% from its current value (around US$2,500) to more than $20 million in the next 10 years.
The staggering growth may seem unlikely, but with the context of cryptos becoming the dominant asset class, it could happen.