Investor was into chipmaker 'before it was cool'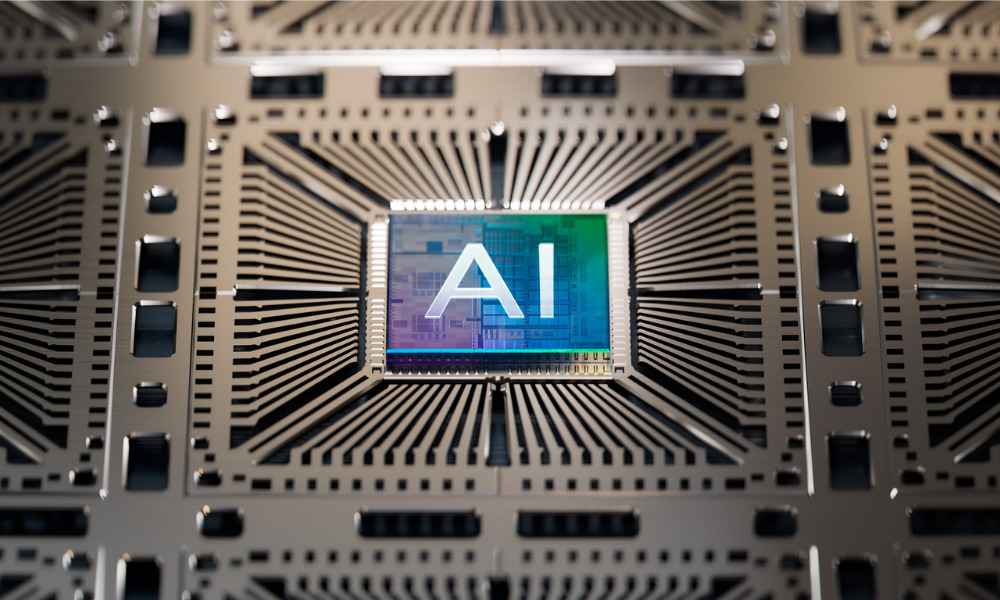 Early in January, Cathie Wood's flagship exchange-traded fund sold all its holdings in Nvidia Corp., which caused the market value skyrocket. Since then, the chipmaker's market capitalization has increased by $560 billion, with the most recent $200 billion arriving overnight after it topped earnings expectations. Investors in the popular ARK Innovation ETF have been excluded from this year's 161.58% surge.
Wood deemed the value to be "very high" in February when Nvidia traded for $234 per share, or approximately 50 times projected earnings.
"We like Nvidia, we think it's going to be a good stock. It's priced —it's the 'check-the-box' AI company," Wood told CNBC on Feb 27. "For a flagship fund, where we've consolidated towards our highest conviction names, part of that has to do with valuation."
Although Wood has long been a supporter of Nvidia, her confidence in the stock has waned. Nvidia has provided 13% of the fund's 112% total return since its 2014 start, according to statistics gathered by Bloomberg. The companies that have contributed the most to the ETF's overall return since its launch are Tesla, the Grayscale Bitcoin Trust, and Invitae Corp.
"I'm sure Cathie would have loved to have had Nvidia on this recent pop, but Nvidia has been very good to her. She was into the stock before it was cool," said Eric Balchunas, senior ETF analyst at Bloomberg Intelligence.
Just before Nvidia's stock reaching a megacap level, Wood staked a sizable amount on it, mostly ignoring the profits for more recent ARKK investors. ARKK owned more than 750,000 shares in October, but Wood reduced that holding to just below 39,000 shares by late November and nil shares by mid-January.
Most of the AI-related stocks that have surged this year are not present in ARK's flagship portfolio. Until 2:44 PM New York time, Nvidia was up 25% and the Nasdaq 100 was up 2.4%, while ARKK was down 3%.
Her remaining holding in Nvidia, which is split into four more compact ARK ETFs, is worth $150 million. In the ARK Next Generation Internet ETF (ARKW), Wood owns $25 million of Nvidia peer Advanced Micro Devices Inc. There are no other stocks related to artificial intelligence in any of the ARK portfolios, such as Taiwan Semiconductor Manufacturing Co. or C3.ai.
"This is one risk with concentrated active managers — that they miss a theme or the right names within that theme," said Todd Sohn, an ETF strategist at Strategas. "It's strange ARK doesn't have more semis exposure given their importance in the AI/autonomous play."