Sales data shows some positive signs and Scotiabank believes the market could be on course for better days ahead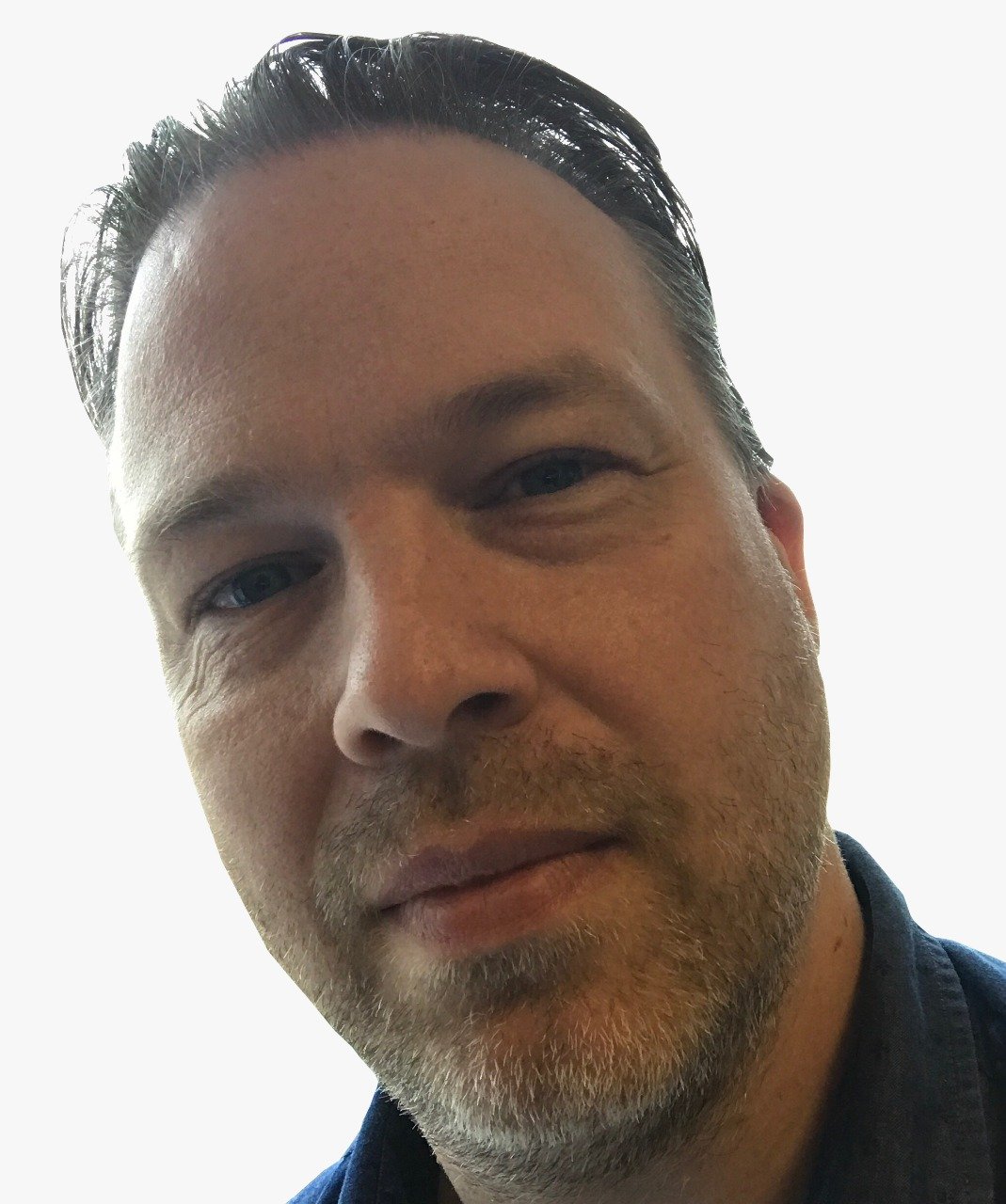 A 1.2% decline in Canada's national home price in October may not be the news homeowners and real estate investors want to see, but there are some positive signs for the housing market.
While prices have been falling for some months, last month's decline was the smallest since June and is not necessarily surprising for economists. The non-seasonally adjusted Aggregate Composite MLS HPI edged down 0.8% on a year-over-year basis in October.
Inflationary pressure on budgets and rising interest rates has made buying a home more difficult this year, but Scotiabank's Farah Omran says the smaller price decline last month could tempt buyers off the sidelines.
"If those buyers interpret October's result as the dip, then this could mark the beginning of the end of the housing market correction," he said, while cautioning that it is too early to call based on one month's data.
That data, published Tuesday by the Canadian Real Estate Association, shows a rise in home sales of 1.3% nationally. This was small but is significant as the first increase since February.
"In October, sales across the country increased for the first time since before interest rates started to rise last winter," said Jill Oudil, chair of CREA. "Of course, we've known the demand was there, so it's just been a matter of some playing the waiting game as borrowing costs and prices have adjusted."
The Greater Vancouver market posted a 6% sales gain, while activity was down 2.4% in Montreal, but 60% of local markets saw increases.
As expected
Scotiabank's economist says the latest figures are in line with expectations of a moderating pace of correction followed by an eventual uptick in demand.
She also points out that, while economic factors have weakened homebuyers' ability to participate in the market, 2022's market conditions are reflective of the previous year's strength.
"The softness so far this year, therefore, is also partly the outcome of an advancement in purchases to 2021 that would've otherwise taken place in 2022," she said.