Canadian money market funds can offer similar returns without sacrificing liquidity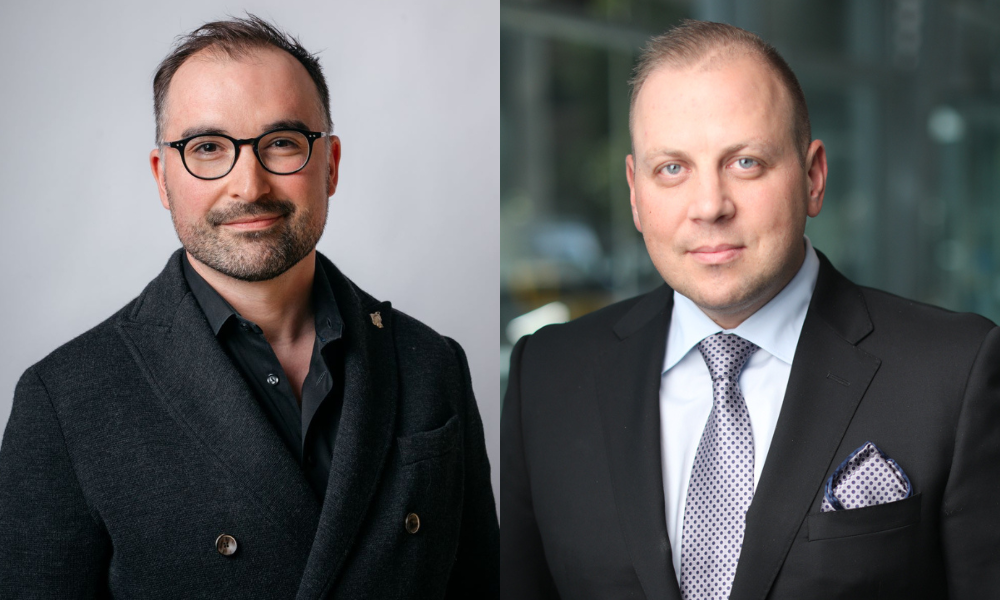 With markets struggling as interest rates climb, clients are being tempted to lock their cash into guaranteed investment certificates (GICs), which two industry professionals say would be a mistake.
"It's nice that we can actually use shorter-term vehicles, like GICs or even high-interest savings accounts," Grant White, portfolio manager for Endeavour Wealth Management with iA Private Wealth and managing partner of the Winnipeg-based Endeavour Wealth Management, told Wealth Professional. "They're finally paying a little bit of a yield. The downside, obviously is inflation."
He's concerned that clients who invest in GICs will get caught in the interest-rate trap. "They've taken it on the chin in the markets over the last year, so they're looking for relief, and they're seeing a GIC that will pay 5%," he said. "They're crystallizing losses in their stock portfolio or maybe even their bond portfolio to get that. The trap is that they're not going to experience the recovery. And, if they miss out on a day like we're experiencing today (Nov 10, 2022), that could quite literally impact their annualized average returns for years to come."
White said they'd be better to stick with their investment plan and benefit from the market recover because "this is probably the best opportunity to invest." He cautioned advisors not to abandon stocks and bonds and crystalize client losses for their longer-term portfolios.
Chad Larson, the senior portfolio manager, senior investment advisor, and founder of MLD Wealth Management with Canaccord Genuity Corp., agreed. He noted that investors are nervous about the market, so the benchmark interest rates of 4% for GICS is compelling for those with cash on the side.
While GICs are a great place to park short-duration cash, he said, "I would hate to see clients trapped in a GIC, even if the rate looks juicy today, and not able to take advantage of the market pricing".
He said Canadian money market funds, which offer daily liquidity, are better than locked-in GICs. "A Canadian money market fund that's holding Canadian treasury bills is as safe, from a risk perspective, as a GIC," said Larson. "I wouldn't ever sacrifice daily liquidity for 10 basis points or a quarter point difference of yield.
"You don't want to lock up your money in a GIC for six months and lose the opportunity of a lifetime if it comes across your desk. Earning 10 or 25 basis points to miss out on the opportunity of a lifetime makes no sense to me."