The pandemic and volatile economic landscape is set to be with us for some time warns deputy chief economist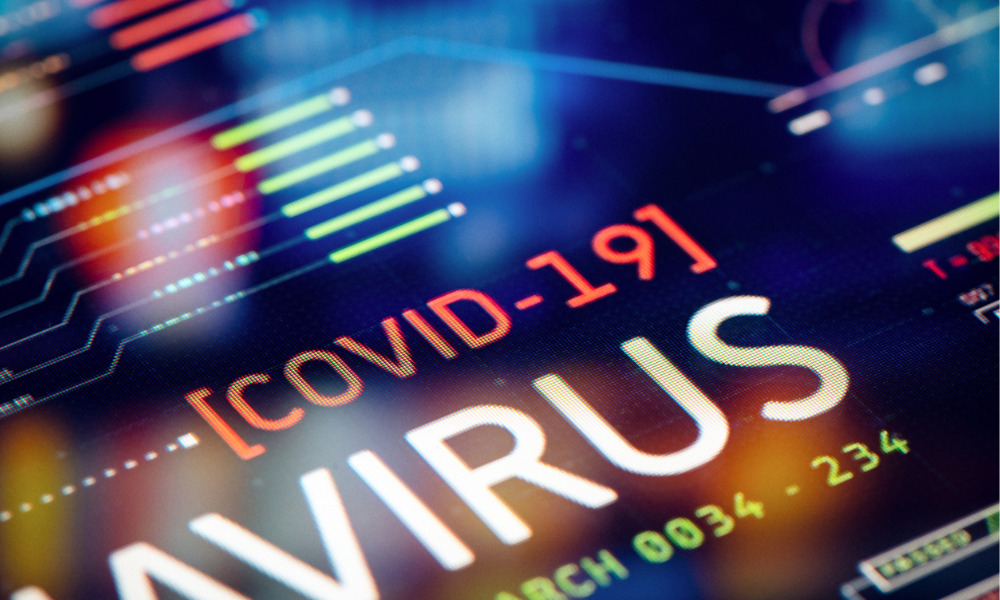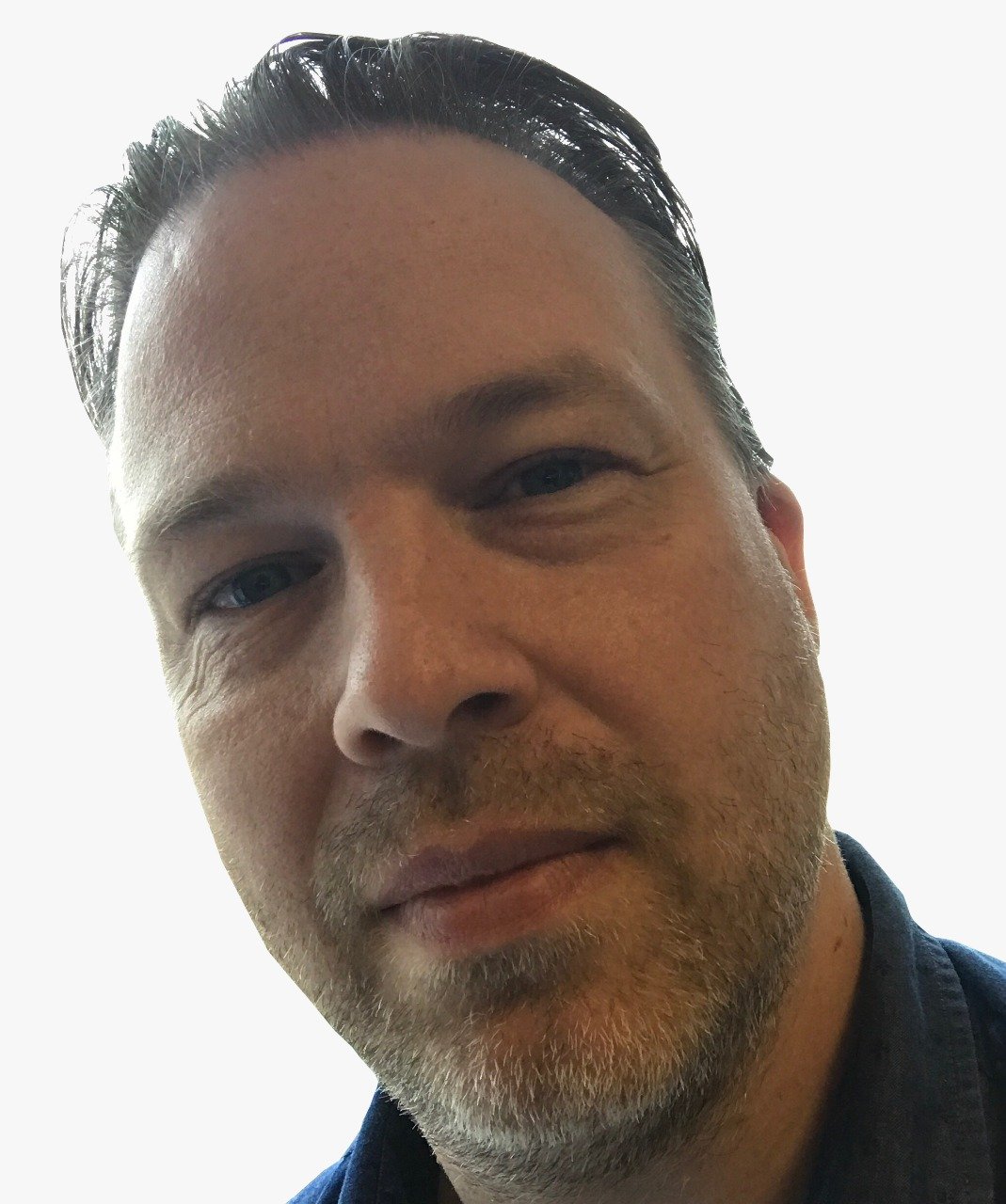 There was some optimism for the Canadian economy when new Bank of Canada governor Tiff Macklem announced a hold on interest rates Wednesday.
But despite some signs that the worst of the economic fallout from the pandemic may be over, that could be temporary relief from a story that may have two years to run.
That's the warning of Benjamin Tal, deputy chief economist at CIBC, who says that this recession's trajectory is tied to a vaccine or treatment for COVID-19 and in the meantime there could be some tough times ahead.
On a webinar for Equifax Canada, Tal said that it's reasonable to assume there will be a second wave of the coronavirus, which will likely mean some elements of lockdown returning and businesses suffering again.
Although there will be positive economic growth, he believes it will be volatile and that means investors should be wary of being overly-optimistic and not fall into the trap of complacency.
"Activity will improve, confidence will improve, the curve will be flattened, the birds will be singing, the sun will be shining, and we will be cheating on social distancing," in Tal's outlook for the next few months.
But after that, when seasonal flue season combines with a rise in coronavirus cases again, the economy and productivity will be hit again.
Worst is over?
The BoC said Wednesday that it appears that the peak impact of the pandemic has passed and that Canada has avoided the bank's worst-case scenario.
However, the level of real GDP in the first quarter was 2.1% lower than in the fourth quarter of 2019, largely due to falling oil prices and widespread shutdowns.
It expects the level of real GDP in the second quarter to show a further decline of 10-20%, as continued shutdowns and sharply lower investment in the energy sector take a further toll on output. Recovery is expected in the third quarter.
The bank noted high uncertainty about the shape of recovery and acknowledged that the global economic recovery will be uneven.
CIBC's Tal says that job losses – mostly temporary - and failed businesses – some permanent - should be expected as we enter a "recessionary recovery" which could well last until 2022.