Optimism about personal finances has actually improved over the past six months according to Angus Reid Institute survey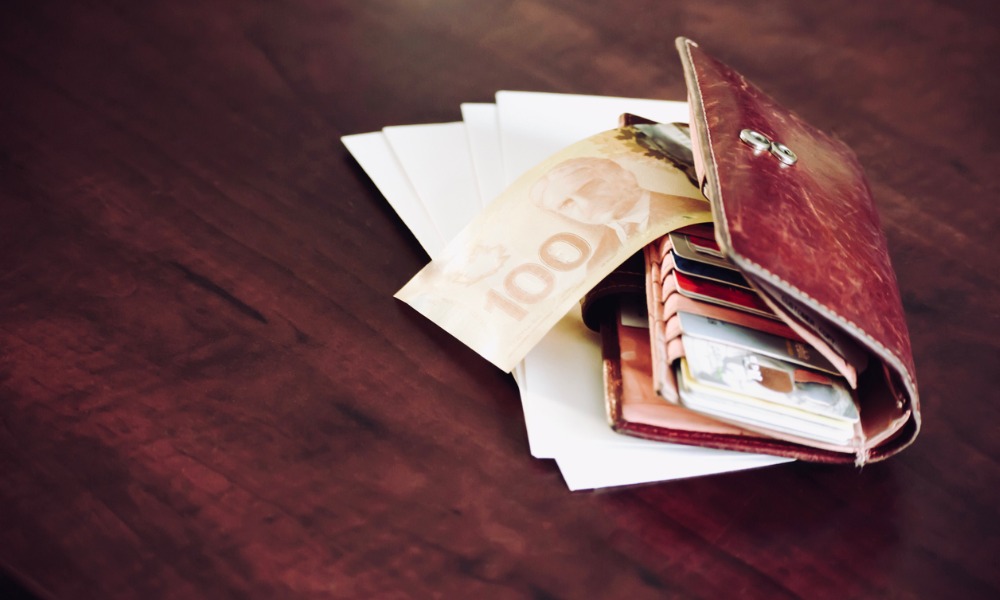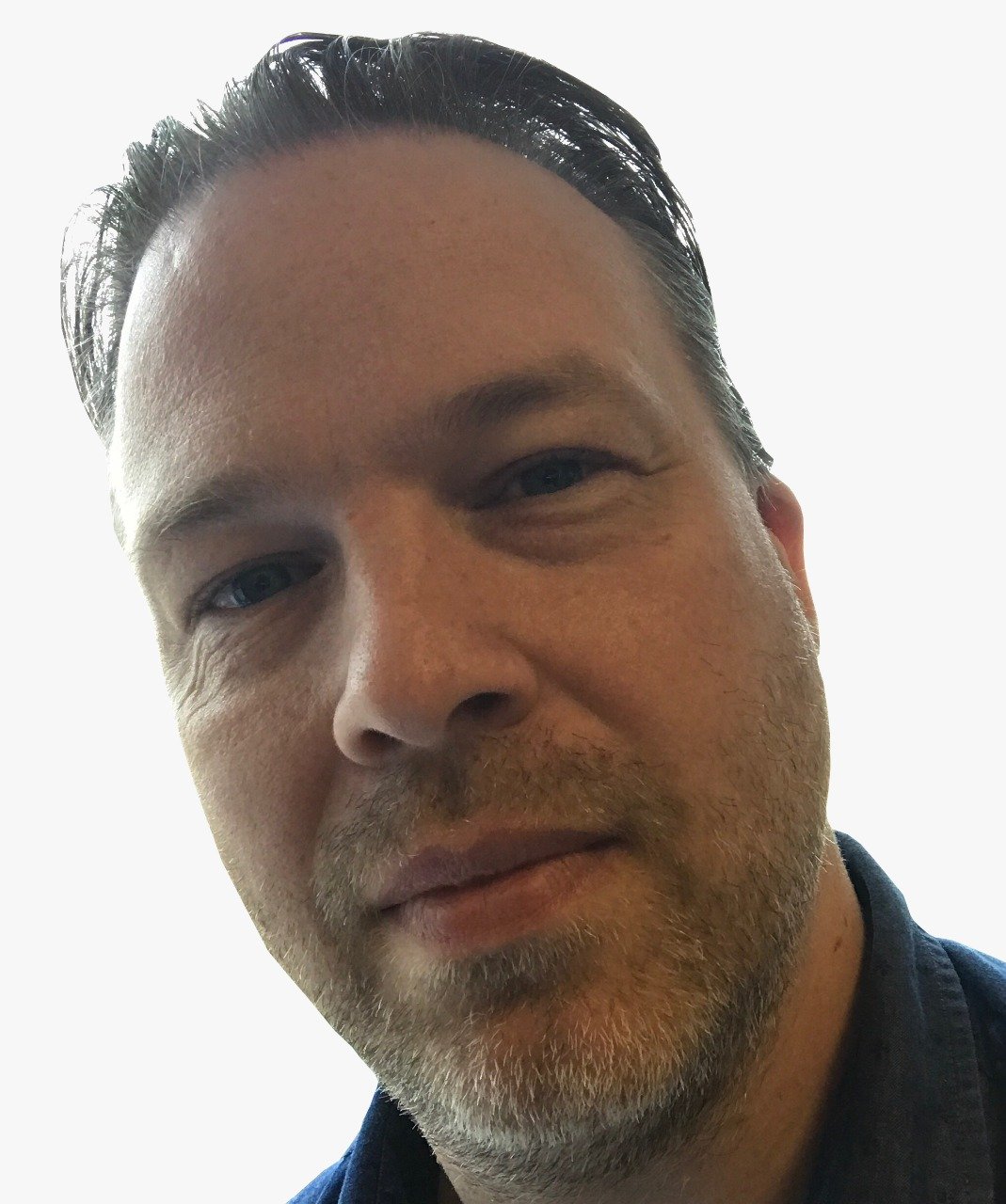 The share of Canadians who say their personal finances are worse now than they were a year ago has not spiked despite some of the most challenging conditions many of us have known.
Around one third (32%) of respondents to a survey by Angus Reid Institute say they are worse off now, roughly in line with similar polling results in non-pandemic periods. At the end of 2019, 31% reported a year-over-year decline in their finances. This cohort peaked at the end of 2018 (39%).
The surprising stats continue, with an increase in the share who report being better off now than they were a year ago; up to 24% compared to 18% at the end of 2019.
One in four respondents said their personal finances were the same now as a year ago.
However, this is not consistent across demographics with 37% of all over 55s saying they are worse off now (13% of men and 10% of women in this group say they are better off) compared with around one in four 18-34s (39% of men, 35% of women in this group say they are better off).
Optimism for year ahead
Despite caution from economists, Canadians are more optimistic about their finances in the next year.
The number who say they will be better off next year at this time has risen to 30%, up from 21% cent at the end of 2019.
The risk of more Canadians getting sick from COVID-19 is the biggest concern of 51% of respondents, while 49% are more worried about the risk of further damage to the economy.
Again, there are differences among age groups with only 18% of men and 16% of women over 55 expecting a rosier 2021 compared to almost half of those aged 18-34.