Changes include a fund name change, sub-manager appointments, updated strategies and fee reductions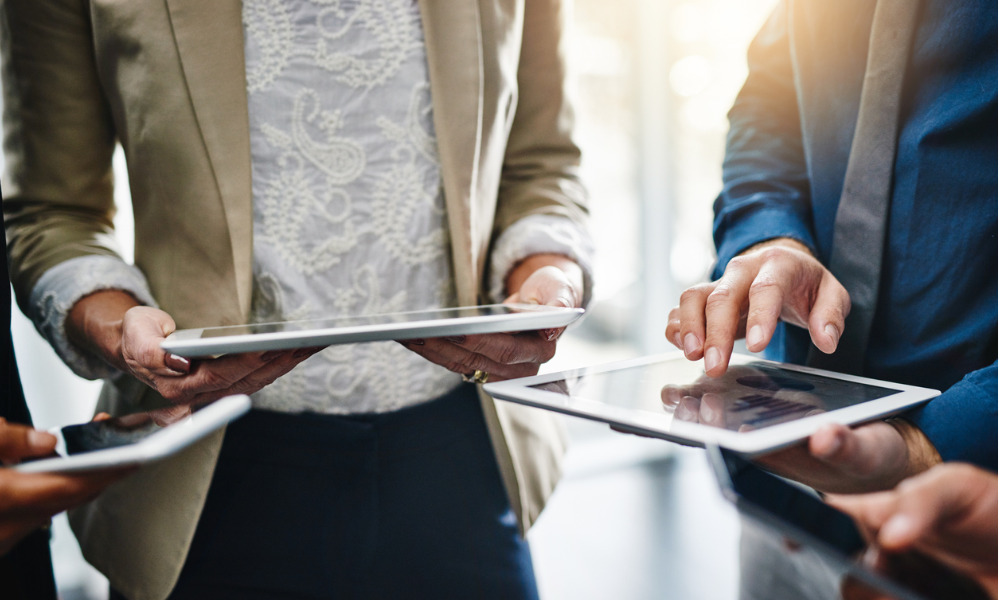 Desjardins Investments (DI) has announced a slew of changes to its line-up of mutual funds.
Effective October 13, the firm said its Desjardins Tactical Balanced Fund will be renamed Desjardins Global Balanced Growth Fund to better capture its new mandate and investment strategy. On the same date, the fund will have Wellington Management as a new portfolio sub-manager. Managing over US$1.1 trillion in client assets as of June 30, its competence in multi-asset investing has earned it a place among the world's largest independent investment management firms.
Reflecting its new mandate, the Desjardins Global Balanced Growth Fund's investment strategy will be amended to include several key characteristics. Among other features, it will seek to provide dynamic long-term growth, with a 60% equity/40% fixed income target between core growth assets and thematic allocations as well as structural diversification across sectors, regions, factors, and asset types.
Also effective October 13, Desjardins Global Asset Management (DGAM) will become the sole portfolio manager of the Desjardins Canadian Equity Income Fund. While its investment objective will not change, its investment strategy will be amended to reflect a focus on selecting dividend-paying Canadian equities while maximizing risk-adjusted returns and using fundamental analysis that integrates ESG factors.
More immediately on October 1, management fees will be reduced by up to 20 basis points for some unit classes of 39 Desjardins Funds. The products affected include DI's Melodia, Chorus, and SocieTerra portfolios, as well as certain individual equity and fixed-income funds.
As of the same date, trailing commissions for some unit classes of DI's SocieTerra Conservative Portfolio, SocieTerra Balanced Portfolio, and SocieTerra Growth Portfolio will be adjusted by up to five basis points.