Investigation found that firm's compensation structure favoured in-house products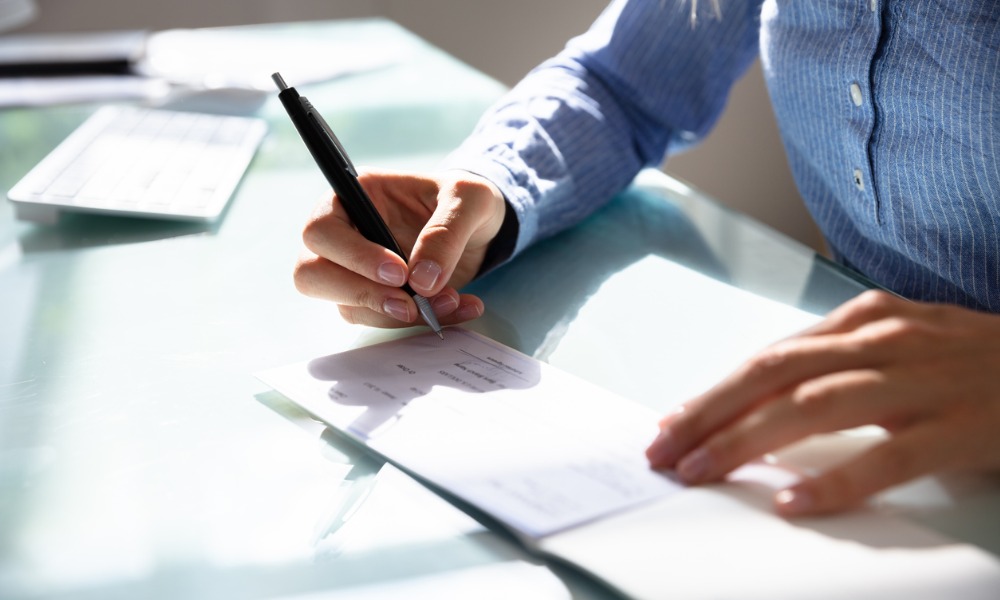 Desjardins Financial Services Firm Inc. (DFSF) will pay $1 million to settle allegations by the Autorité des marchés financiers (AMF) that it implemented a compensation structure which favoured in-house products.
The agreement follows an AMF investigation that revealed DFSF had instituted an incentive compensation structure that contravened sections 4.1 and 4.2 of Regulation 81-105 respecting Mutual Fund Sales Practices (Regulation 81-105).
DFSF's structure favoured the sale of Desjardins funds over non-Desjardins funds, the AMF ruled. The incentive compensation plan was in effect from 2009 to 2016 and participation in the plan was mandatory for reps during 2016, with it being optional in preceding years.
The AMF also found that DFSF had failed to monitor compliance and manage risks as required by its regulations.
In a press release, the AMF said that, from 2009 to 2015, when application of the incentive compensation plan was optional, DFSF failed to keep the legally required remuneration registers with respect to bonuses paid under the plan. By not keeping such registers, including the identities of representatives under the plan, DFSF failed in its obligation to monitor compliance and manage potential conflicts of interest resulting from the incentive compensation.
The tribunal stated that these business practices "undermine, compromise or conflict with the fundamental obligations of industry participants to their investor clients".
As part of the agreement, Desjardins admitted to all the alleged facts and failures.