Less than three months after his election, Desjardins Group's CEO has made sweeping changes to his executive team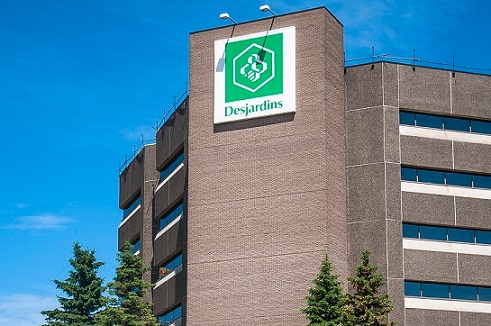 The CEO of Desjardins Group has made sweeping changes to his executive team less than three months after being elected, according to a
Globe and Mail
report.
The changes suggest that CEO Guy Cormier is shifting the direction of the company, David Berman wrote for the
Globe and Mail
. Desjardins said in a statement that the new executive appointments are part of a plan to "reconnect Desjardins with its purpose." The co-op has recently been expanding outside of Quebec – most notably though its purchase of State Farm Canada in 2014 – but it's also been closing or consolidating a number of caisses populaires in small towns, the
Globe and Mail
reported. The moves have led to criticism that the company has lost its way.
According to Berman, the new appointments – along with structural changes that will result in management committee members reporting to a chief operating officer – are intended to improve service levels in Desjardins' home market.
In the biggest change, Denis Berthiaume – Desjardin senior vice president and general manager for wealth management and life and health insurance – will also serve as the company's chief operating officer. He will report directly to Cormier, according to the
Globe and Mail
.
"In the past, under Monique Leroux's leadership, about half of the management committee reported to the chief operating officer, and the other vice-presidents reported to Ms. Leroux," a Desjardins spokesperson told the
Globe and Mail
. "Under Guy Cormier's leadership, all of the management committee will report to the chief operating officer."
Cormier took over for a four-year term in March, after Leroux ended her two-term stretch at the co-op.
Related links:
New CEO takes helm at QTrade Financial Group
Fiera Capital targets huge deal