The major financial group has appointed a new overseer for one of its major units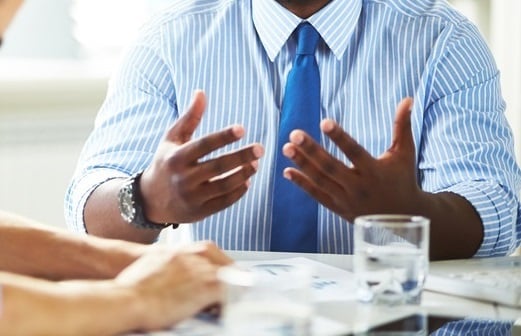 Desjardins Group COO and Senior Executive Vice President Denis Berthiaume has announced the appointment of Gregory Chrispin as executive vice president of wealth management and life and health insurance. Chrispin will also take on the role of president and COO of
Desjardins Financial Security
.
Chrispin had been with Desjardins since 2010. Previous to his current role, he served as vice president of investments in charge of all Desjardins Global Asset Management's activities. The sector experienced significant growth under Chrispin's leadership and today has some $80 billion in assets under management.
"Mr. Chrispin's new mandate will be to oversee the development of products and solutions geared to the specialized savings and life and health insurance needs of our members and clients. He will also support the integrated distribution of these products in the caisse network and other networks," said Berthiaume. The Wealth Management and Life and Health Insurance sector plays a major part in expanding Desjardin's market share nationally.
A veteran with some thirty years' experience in the financial services sector, Chrispin began his career in a major Canadian insurance company. He has since taken on a variety of strategic roles in the specialized investment product industry, giving him a singular vision and expertise in the area of wealth management. He currently sits on several committees of non-profits in Montreal, and is an associate of the Society of Actuaries as well as a member of the CFA Institute.