Economic growth will be dampened this year but some industries may seize an opportunity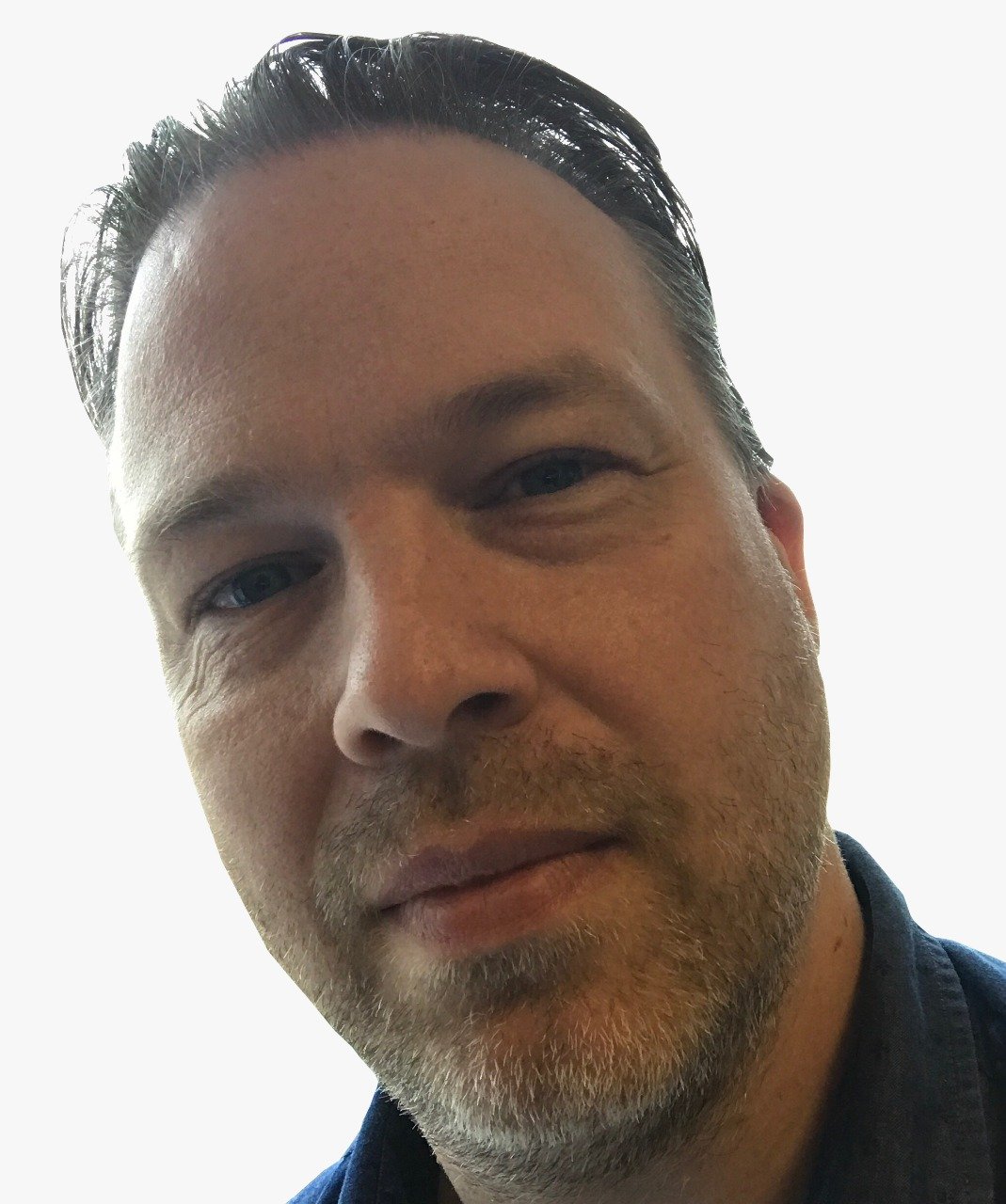 Another day, another report calling for a slower pace of growth for the Canadian economy.
This time, it's Deloitte that's forecasting dampened economic growth for 2019 and 2020 making it "highly vulnerable to any negative shocks."
In its economic advisory Shake, Rattle, and Stall, the firm says that there will be continued speculation of a looming recession and notes that the impact of conditions will be felt across all industries.
However, it also suggests that some sectors may benefit from an opportunity if they are prepared.
Deloitte says that an expected uptick in business investment and exports will not be enough to boost the economy from a growth forecast of 1.3% in 2019 and 1.5% in 2020.
With the BoC unlikely to hike interest rates due to weaker growth, the report says the economy will be vulnerable to negative risks.
Recession?
Although there will be speculation, Deloitte does not believe that a Canadian recession is the most likely outcome for the coming years.
But it urges businesses to be prepared; not by cutting investment and jobs, but by staying agile and able to adapt to economic shifts.
"Canada is expected to experience sub-par economic growth, and as a result, the economy is vulnerable to any negative surprises. In this environment, firms should be mindful of how they are affected by economic changes. Building contingency plans can help businesses to be nimble and seize opportunities even in tougher economic circumstances," says Craig Alexander, Chief Economist, Deloitte Canada. "While job creators cannot immunize themselves for the various shocks associated with economic cycles, they can remain competitive and find advantages over competitors by confronting risks with a plan and moving forward with key business decisions without delay."
Key findings:
Accelerated growth in Q1 won't spell a rebound: While consumption expenditures and non-residential investment improve in early 2019, further declines in residential investment and inventory destocking will likely act as an offset. As a result, growth in Q1 will accelerate, but the pace will remain sub-par, at close to 1 per cent.
Risks will fuel recession speculation: The global economic slowdown, along with continuing risks such as protectionism, Brexit, and global imbalances, will fuel speculation of a recession. While a contraction is not the most likely scenario, businesses should be mindful that Canada and the world economy are late in the business cycle.
Slow growth outlook makes economy vulnerable to negative shocks: The Canadian economy is now projected to grow by 1.3 per cent this year, and 1.5 per cent in 2020. This outlook should keep Bank of Canada interest-rate hikes on hold and the Canadian dollar weak. The modest pace of expansion makes the economy vulnerable to negative economic shocks, such as financial volatility and potential trade wars.
Adapt, innovate and overcome: With difficult times ahead, the slowing domestic and global economic growth will affect economic sectors to varying degrees. Firms that better position themselves for the economic shifts, understand future risks, and resist the inclination to adopt a recession bias can be more resilient than their competitors and create new business opportunities.