Cash alternatives and ultra-short-term bonds were in demand according to stats from National Bank of Canada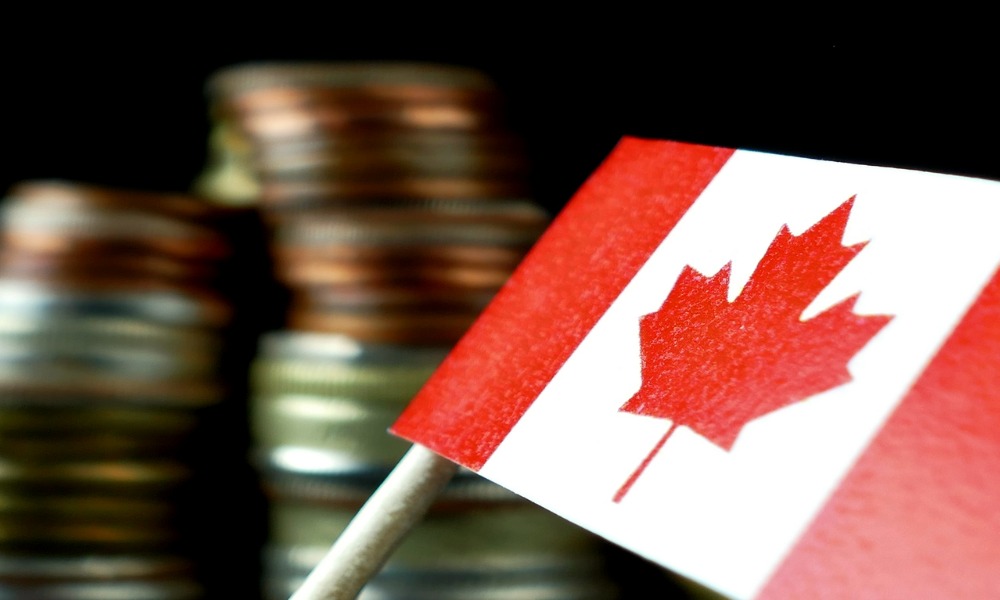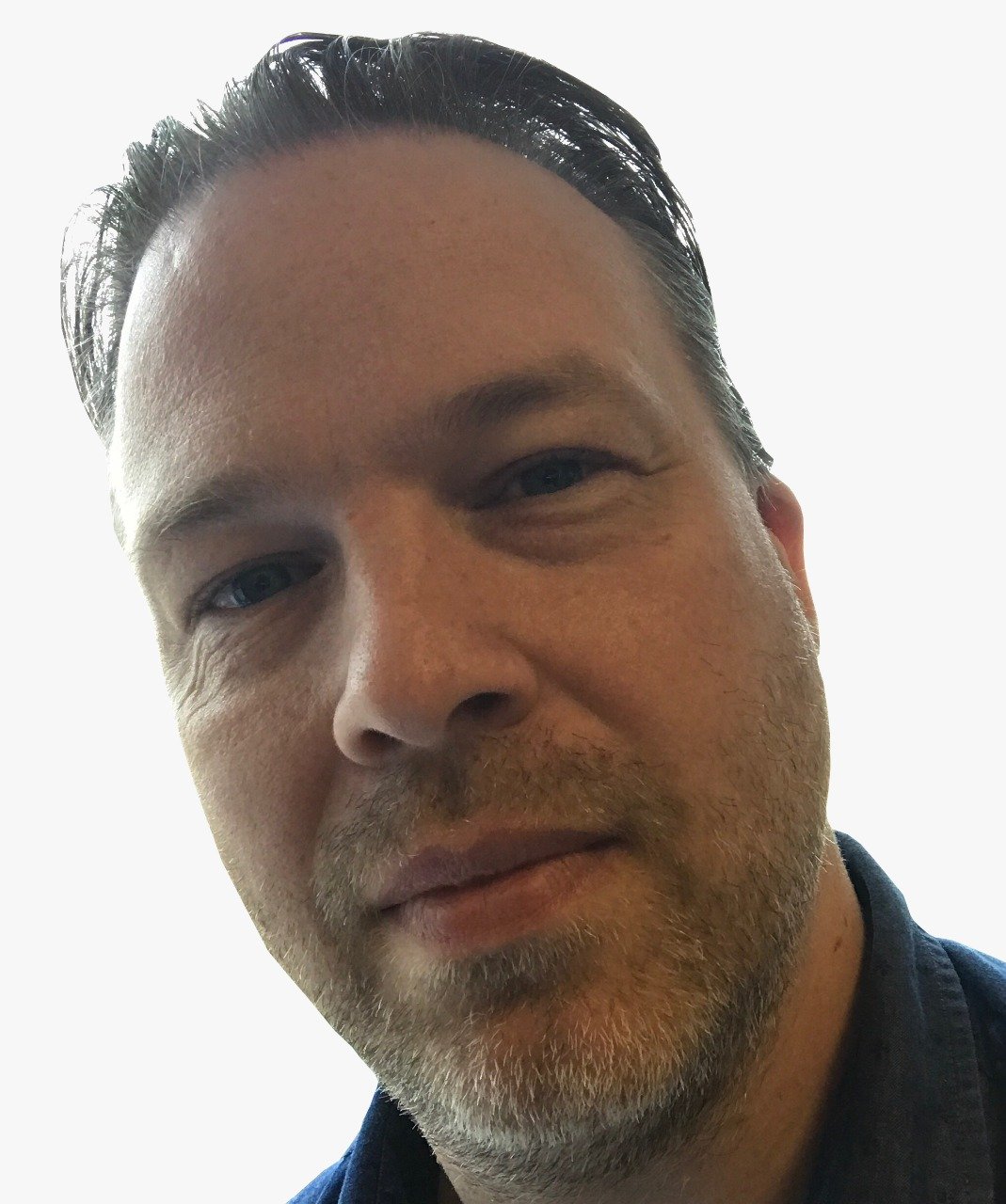 Fixed income saw strong demand from Canadian exchange-traded fund (ETF) investors in September.
National Bank of Canada's ETF flows data shows that $2.3 billion was created in fixed income funds last months, mostly cash alternatives and ultra-short-bonds, plus some long-term bonds as investors readied for potential recession.
The 'safety pivot' to fixed income began in August with $1.7 billion net inflows and again it was cash-like products that were in favour.
September's demand for these products helped achieve total net flows of $1.9 billion despite pull-backs for Canadian equity ETFs and a smaller disposal of crypto ETF holdings.
Leading the pack was cash alternative ETFs which saw net flows of $1.7 billion and recorded the highest ever inflow for this category since the introduction of Purpose Investments' PSA fund in 2013.
Cash alternative ETFs have overtaken Canadian aggregate bond ETFs in year-to-date inflows by around $1 billion with a total $4.8 billion.
Defensive strategy
Canadian equity ETFs were out of favour with redemptions of $436 million – mostly market cap weighed ETFs.
However US equities flipped back to positive from the previous month, with inflows of $506 million and the only region to post net positive flows in September. Dividend/Income and defensive sectors (healthcare and utility) were the main focus.
National Bank's report notes that September's flow pattern is the most defensive it has observed so far in 2022.
Along with equities, there were minor pull-backs for commodity ETFs, Multi-asset, and Crypto-asset ETFs. All three had posted gains in August.
Canadian ETFs have managed to attract a net $21 billion year-to-date, led by Equity and Fixed Income with each taking in more than $9 billion. Despite widespread inflation fears and headlines, Commodity ETFs in Canada had small outflows of $312 million, primarily from gold ETFs.
Multi-Asset ETFs welcomed $1.8 billion in flows and cryptos saw a net $22 million redeemed, although this is impacted by the frequently volatile underlying asset value.
New products surge
There was a surge in new products in September with 28 launches compared to just one in the previous month.
Setting a new record, 15 new ESG ETFs started trading during the month, bringing the year-to-date tally of new ESG launches to 43.
Top 5 Canadian ETF providers by AUM (to the end of August) remained unchanged from the previous month:
RBC iShares $84,668 (29.3% market share)
BMO $73,356 (25.4%)
Vanguard $37,150 (12.9%)
Horizons $20,557 (7.1%)
CI First Asset $13,259 (4.6%)