Equity outflows were more than compensated for by inflows to fixed income led by government bonds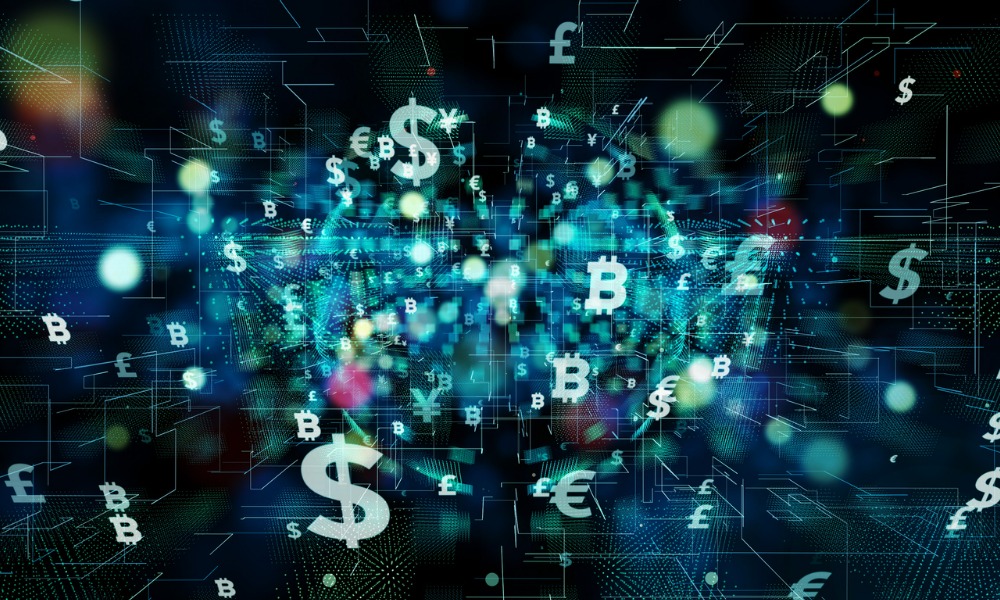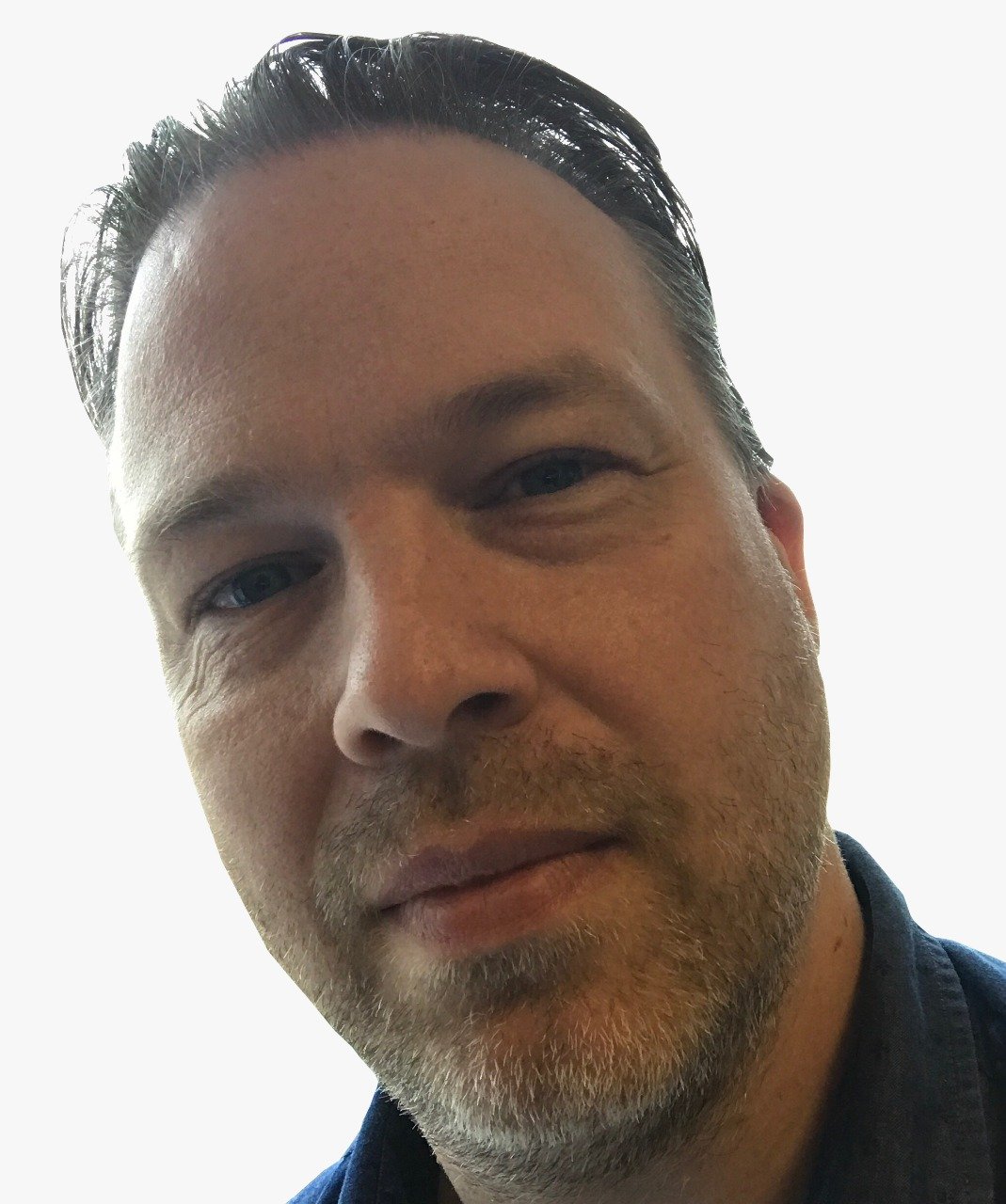 Canadian exchange -traded fund (ETF) investors were heading for safety last month with a clear preference for fixed income over equities.
New data from National Bank of Canada reveals that more than $1 billion was withdrawn from Canadian equity ETFs in July, with another $190 million in outflows from US equity funds.
The overall equity ETF outflows were eased slightly by purchases of international equities ($481 million) which gave a net $717 million outflow for the overall equity category, although this was lower than the previous month's figure.
Outflows were dominated by broad market cap-weighted index ETFs (of almost $800m) while sector ETFs dropped $180m including a first outflow this year for energy, perhaps as crude oil prices eased on recession and demand concerns.
There were inflows for dividend and low-volatility ETFs.
Bonds gain
While equities were being offloaded, cautious investors favoured fixed income ETFs to the tune of $1.7 billion net inflows.
As for the previous month, it was Canadian government bond and cash alternative/high interest savings that saw the largest inflows. Meanwhile, there were outflows for sub-investment grade bond and preferred share ETFs.
There were also net gains for multi-asset ($306m), inverse/levered ($136m) ETFs. Crypto-asset ($198m) ETFs also posted gains following the previous month's losses.
Commodities were largely ignored with muted inflows and outflows resulting in a net $2 million inflows.
Overall, Canadian ETFs saw a net $1.7 billion inflows with a year-to-date total of $18 billion and total assets under management at $305 billion.
July was a light month for ETF launches with Purpose introducing one new ESG product.
Read more news about fixed income here.
Top 5 ETF providers
The top 5 Canadian ETF providers by AUM in 2022 (to the end of July)
RBC iShares $90,655 (29.8% market share)
BMO $78,310 (25.7%)
Vanguard $39,144 (12.8%)
Horizons $21,140 (6.9%)
CI First Asset $13,625 (4.5%)