A new study lifts the veil on unexpected costs when funding retirement through home equity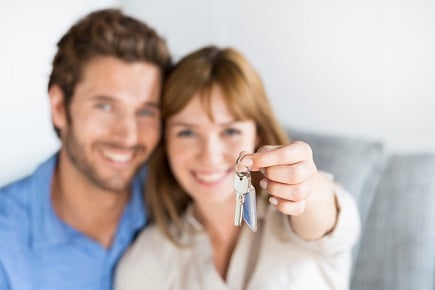 For many Canadian homeowners, downsizing is a valuable option to get additional funding or savings for their retirement needs. But a new study suggests that the decision could be more costly than people realize.
According to a new Ipsos survey commissioned by HomeEquity Bank, 39% of current homeowners are skeptical that downsizing will actually lead to savings. In addition, 27% of downsizers said they faced more costs than they expected.
"[A]lmost half of Canadian homeowners aged 55+ (48 per cent) say they have no plans to downsize," the bank said in a statement.
Citing an earlier Ipsos survey conducted in July, 51% of homeowners aged 75 and above thought keeping their current home was important to stay close to family, friends, or their community; 40% of those who want to stay cite emotional attachments and memories. On the other side of the downsizing dilemma, 31% of homeowners in the most recent survey said they need to unlock equity value from their homes to live comfortably in retirement.
"From a financial perspective if you had to move outside your cherished neighbourhood or further away from family and personal support networks, it may mean you'll spend more resources to maintain relationships, to develop reliable new connections and to navigate life in a different setting," said Yvonne Ziomecki, HomeEquity Bank's executive vice president for Marketing.
"Moving into a smaller house or adjusting to a condo or apartment setting means … selling or giving away some belongings and sacrificing personal comforts when space becomes limited," she added.
A majority of older adults who went with the downsizing option (88%) said they were pleased with their choice, but they admitted it involved some regret and unforeseen sacrifices. While only 34% of respondents said they would move to a new city or town when they downsize, 50% of those who actually went through with it wound up getting a smaller residence outside their current community and network.
"That number is even higher for those aged 55-64 at 59 per cent and those aged 65-74 at 57 per cent," the bank said.