TSX gains led by energy, healthcare... Trump win could prompt BoC rate cut say analysts... Royal Mint employee guilty of $165k 'rectal' gold theft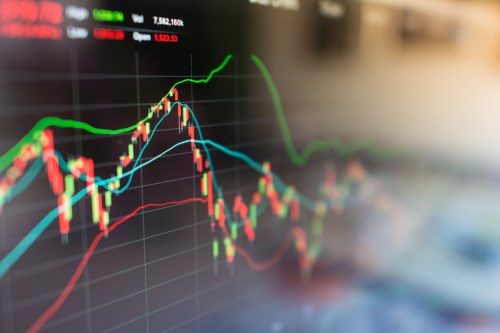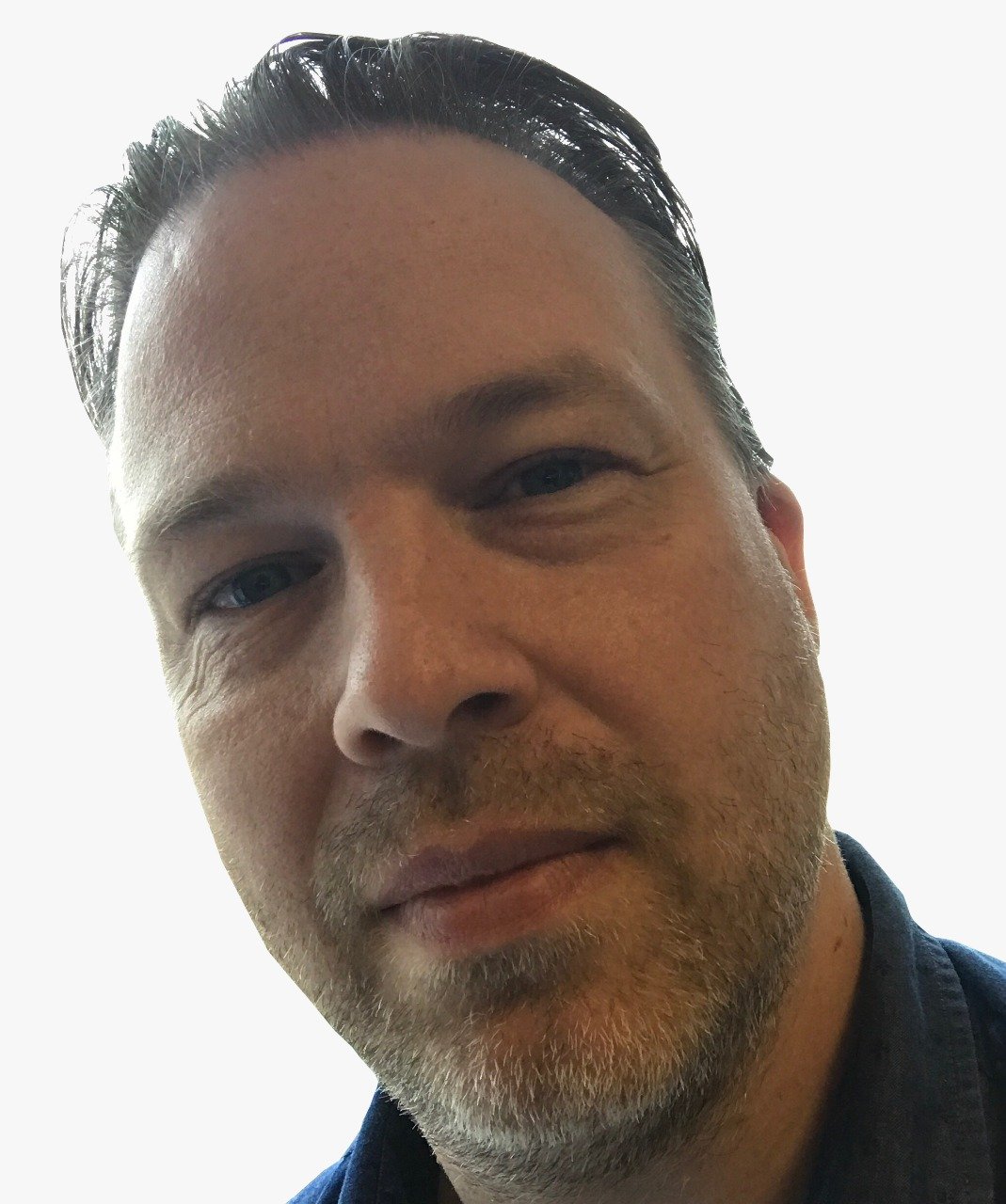 TSX gains led by energy, healthcare
Early losses for oil prices reversed Wednesday as markets digested Donald Trump's win. Energy stocks on the main TSX index gained 2 per cent with healthcare close behind as Valeant regained some ground lost in the previous session.
Seven of the ten main sectors were higher with telecoms, consumer staples and utilities posting losses.
Wall Street rebounded from the election result shock with its three main indexes closing at near-record highs; the Dow was up more than 250 points. Financials was a strong sector in New York on expectation that Trump may be lenient with regulation.
Elsewhere, there were strong gains for European indexes while Asian markets closed shortly after the election result and closed lower having expected a Clinton victory.
The recovery for markets may not last, with analysts suggesting volatility ahead as Trump's policies become clearer.
The S&P/TSX Composite Index closed up 103.1 (0.70 per cent)
The Dow Jones closed up 256.9 (1.40 per cent)
Oil is trending higher (Brent $46.70, WTI $45.49 at 4.10pm)
Gold is trending higher (1274.80 at 4.10pm)
The loonie is valued at U$0.7477
Trump win could prompt BoC rate cut say analysts
The potential risk for Canadian exports from the Trump win has increased the chance of the BoC cutting interest rates according to a Reuters poll.
Analysts say that any weakness in exports – especially if Trump went ahead with a promise to renegotiate the North American Free Trade Agreement – could mean the bank will need to intervene sooner than previously expected; previous polls suggested it would be early 2018 before any change.
The Conference Board of Canada addressed the issue of the NAFTA in a statement Wednesday. It said that "Canada should be concerned about potential protectionist policies, but should not panic," noting that it is not clear which comments made in the election campaign would translate into policy.
Royal Mint employee guilty of $165k 'rectal' gold theft
A former employee of the
Royal Canadian Mint
stole $165,000 worth of gold which he apparently smuggled out in his rectum. Leston Lawrence then laundered $138,000 worth of the metal through Ottawa Gold Buyers.
Lawrence reportedly set off metal detectors frequently at the Mint but was caught only when a bank teller became suspicious about regular check deposits by Lawrence from the gold dealer.
Security officials at the Mint found further gold pucks, latex gloves and Vaseline in his locker.