TSX closes lower but gold shines... Home Capital settlement approved by OSC...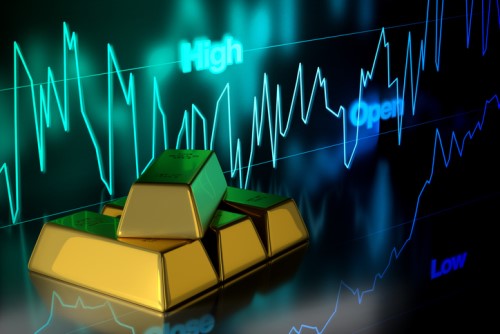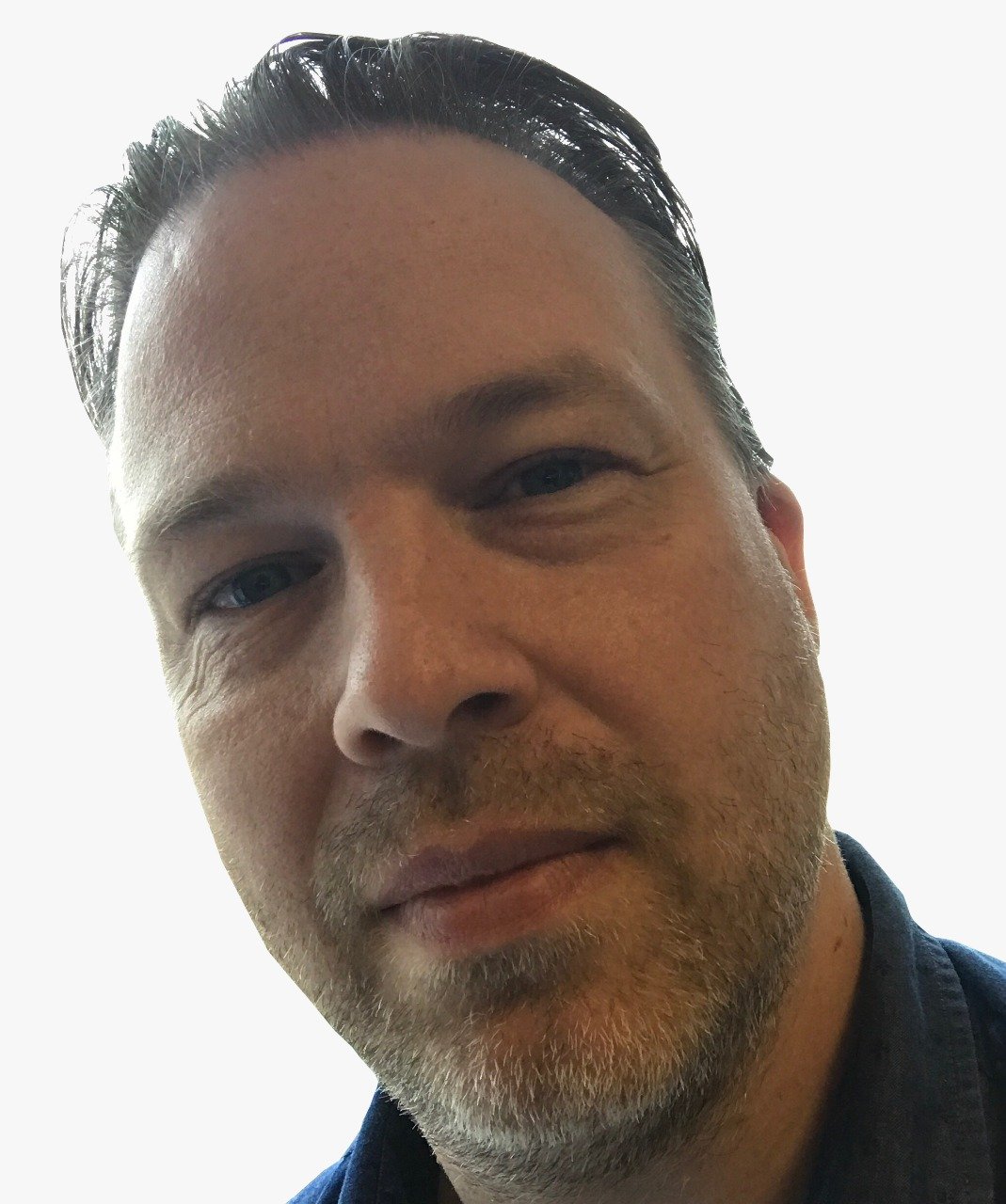 TSX closes lower but gold shines
It was a broadly negative session for equities Wednesday, as worldwide sentiment was weakened by the tension between the US and North Korea.
The main TSX index closed lower as Valeant Pharmaceuticals tumbled after posting gains in the previous session following its earnings report but the lower outlook for the firm saw a sell-off Wednesday. The healthcare sector dropped 3%.
IT, energy and financials were among the 8 sector groups to close lower while gains were led by industrials and materials, the latter gaining from a 1.6% rise for gold prices.
Wall Street closed lower along with most European and Asian indexes due to geopolitical concerns.
The S&P/TSX Composite Index closed down 39.02 (0.26%)
The Dow Jones closed down 36.64 (0.17%)
Oil is trending higher (Brent $52.74, WTI $49.61 at 4.50pm)
Gold is trending higher (1282.70 at 4.50pm)
The loonie is valued at U$0.7869
Home Capital settlement approved by OSC
The
Ontario Securities Commission
approved a settlement agreement with Home Capital Group and three former executives Wednesday.
The approval should end the matter of failing to comply with continuous disclosure requirements, subject to court approval.
"If public companies are aware of events that impact the performance of their business, they must disclose that information to investors, and they must do so in a manner that is not misleading," said Huston Loke, Director of Corporate Finance at the OSC. "Disclosure requirements are a cornerstone of our investor protection regime and are essential to fair and efficient markets. When companies or their management fail to comply, we will take action."
Home Capital has also entered into an agreement to end a class action lawsuit against it. This and the OSC agreement are both conditional on the other.
In a statement, Home Capital Group said:
"As previously announced, the Company entered into two agreements which comprise a global settlement of the OSC proceeding and related class action with each settlement being conditional on the approval of the other. The order approving the OSC settlement is effective only upon the final court approval of the class action settlement. A hearing to consider approval of the class action settlement is scheduled for August 21, 2017."