Oil up 3 per cent, TSX closes up 1 per cent... BoC weighs policy changes... Penn West on the verge of collapse... Major banks named as Urbancorp creditors...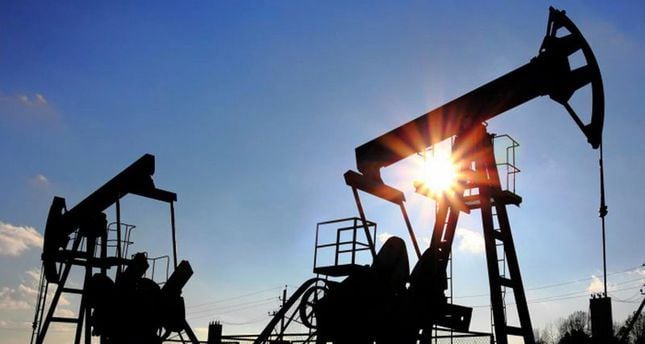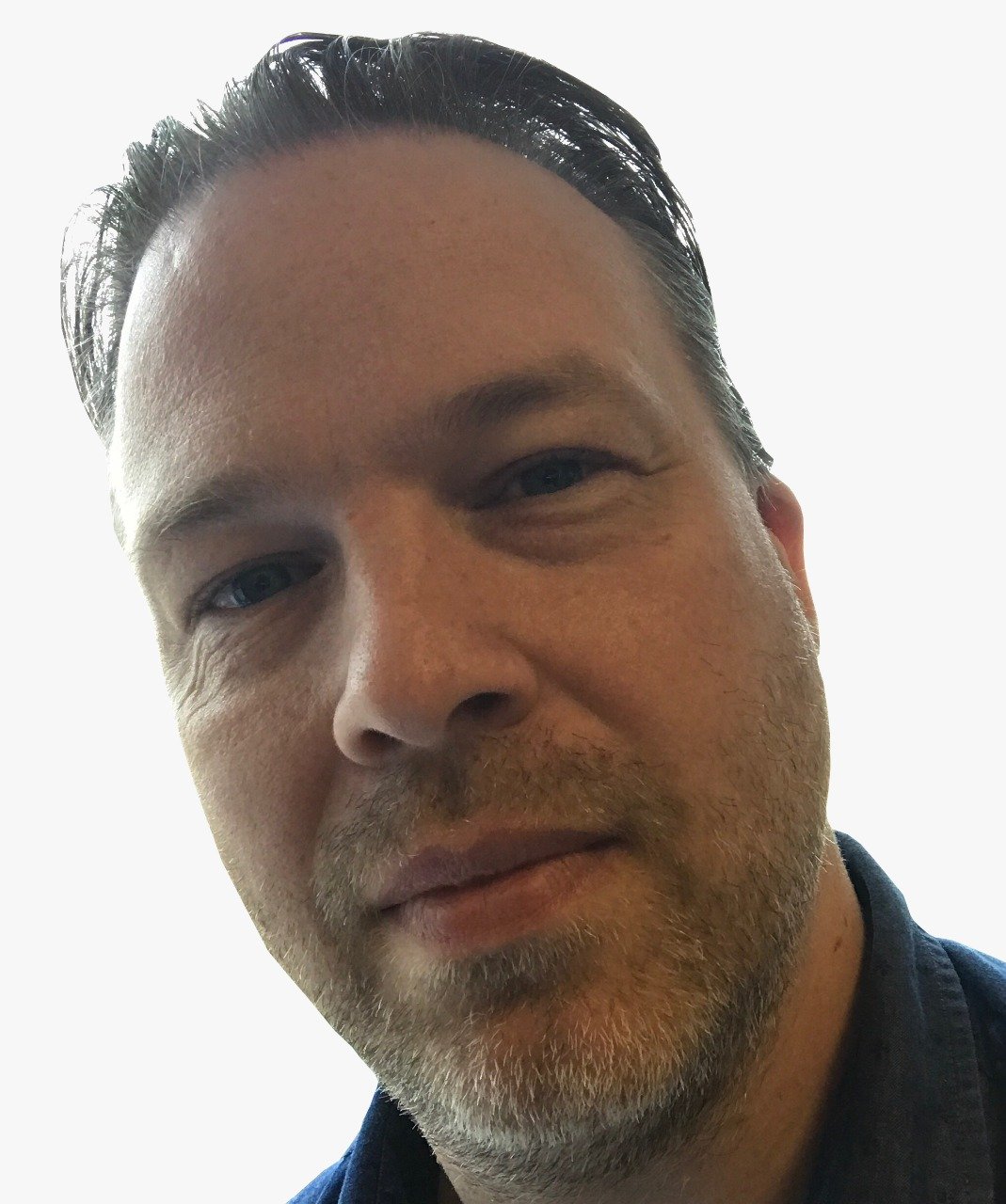 Oil up 3 per cent, TSX closes up 1 per cent
Gains for commodities helped the main TSX index close 1 per cent higher Monday. Oil prices advanced more than 3 per cent as Goldman Sachs called for the end of the supply glut amid supply issues from Venezuela and Nigeria.
Wall Street also closed higher along with Asian markets, despite weak data from China and Japan.
European indexes did not share the sentiment and closed flat.

The S&P/TSX Composite Index closed up 144.9 (1.05 per cent)
The Dow Jones closed up 175.4 (1.00 per cent)
Oil is trending higher (Brent $49.07, WTI $47.88 at 4.30pm)
Gold is trending higher (1275.60 at 4.30pm)
The loonie is valued at U$0.7751

BoC weighs policy changes
The Bank of Canada said Monday that, with the exception of Japan, no major economies have made significant changes to inflation targets since 2012. The BoC will be agreeing targets with Ottawa this year, a process undertaken twice per decade.
The report noted that inflation is not the only measure being used by central banks, with a wider range of tools being deployed amid volatile conditions. These include negative interest rates and the BoC says that it will continue to monitor market functioning to see how low rates could be without stifling the financial system, should they "ever be deemed appropriate."

Penn West on the verge of collapse
Calgary-based oil firm Penn West has warned that it may default on some of its debts by the end of next month. The firm is trying to avoid that happening and is considering asset selling or capital raising. Penn West lost more than $100 million in the first quarter of 2016.

Major banks named as Urbancorp creditors
The court filings made by Urbancorp show that some of Canada's major banks are among the developer's creditors. CIBC, TD and Scotiabank are among the lenders of $68 million which, along with more than $92 owed to suppliers and contractors, has led to the company seeking bankruptcy protection so that it can try to restructure. Scotiabank is the largest creditor, owed $54.6 million according to court papers.