New slump for oil offsets materials gains... Home Capital lawsuit settlement approved... Pot producer CannTrust begins public trading...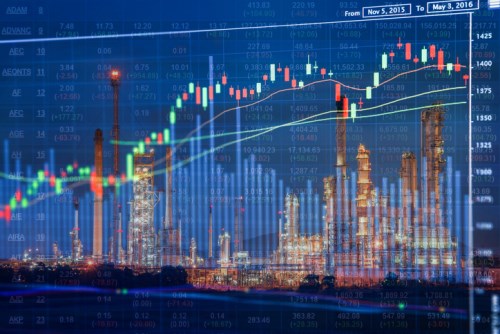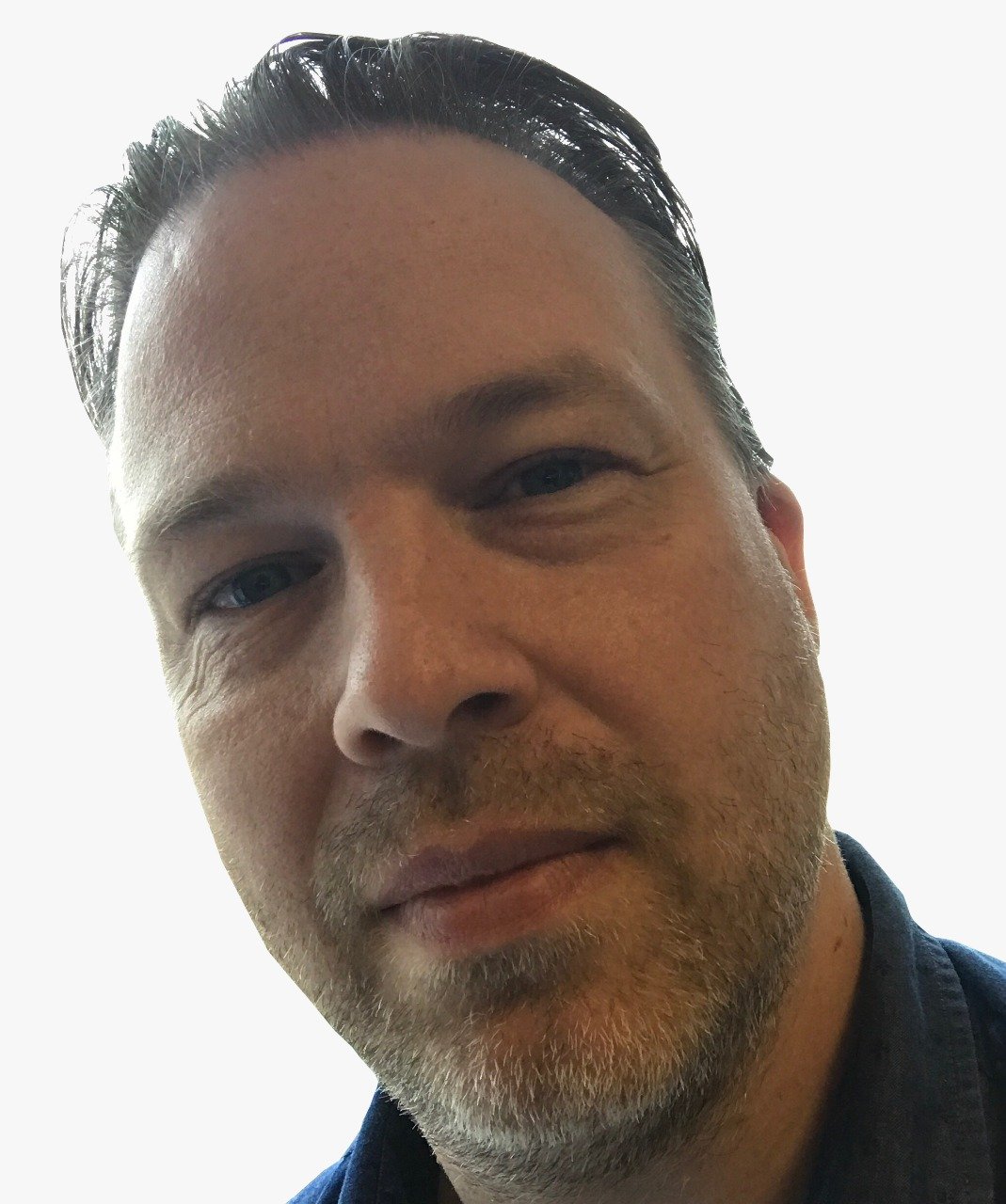 New slump for oil offsets materials gains
Tensions in the Korean Peninsula boosted gold prices Monday as investors pulled back from equities on worldwide markets.
The materials sector of the main TSX index gained from rising miners' stocks but there was a bigger story in commodities which more than erased the positives – oil slumped almost 2.5% before recovering some lost ground.
Seven of the Toronto's ten sector groups closed lower while telecoms and financials joined materials in closing higher. The index closed flat.
Wall Street closed just above flat while there were losses for European and most Asian markets.
The S&P/TSX Composite Index closed down 0.45 (0.00%)
The Dow Jones closed up 29.24 (0.13%)
Oil is trending lower (Brent $51.65, WTI $47.40 at 4.50pm)
Gold is trending higher (1297.00 at 4.50pm)
The loonie is valued at U$0.7957
Home Capital lawsuit settlement approved
Ontario Superior Court of Justice is to issue an order approving the settlement of a class action lawsuit against Home Capital Group.
The action against the lender was commenced in February on behalf of shareholders alleging materially misleading information provided by Home Capital Group and certain former directors and executives.
The approval of the lawsuit settlement by the court was vital to enable the settlement of the
Ontario Securities Commission
's enforcement against the firm. Both settlements have now been approved.
Pot producer CannTrust begins public trading
CannTrust Holdings Inc. has started trading on the Canadian Securities Exchange with the stock symbol TRST.
The licensed producer of medicinal cannabis, based in Vaughan, ON, is a leading provider of pharmaceutical grade medical cannabis. Its main facility is a 50,000-square foot hydroponic facility.
"Achieving our public listing and trading of our shares is a significant milestone for CannTrust, but it is only a step in our continuous growth trajectory, rather than an end goal. We are thriving based on the trust we have established with our patients and the physician community and could only have achieved our current success because we have such talented and caring employees," said CEO Eric Paul.