Healthcare leads in generally positive session... BMO, Scotiabank report earnings... Home Capital names new CFO...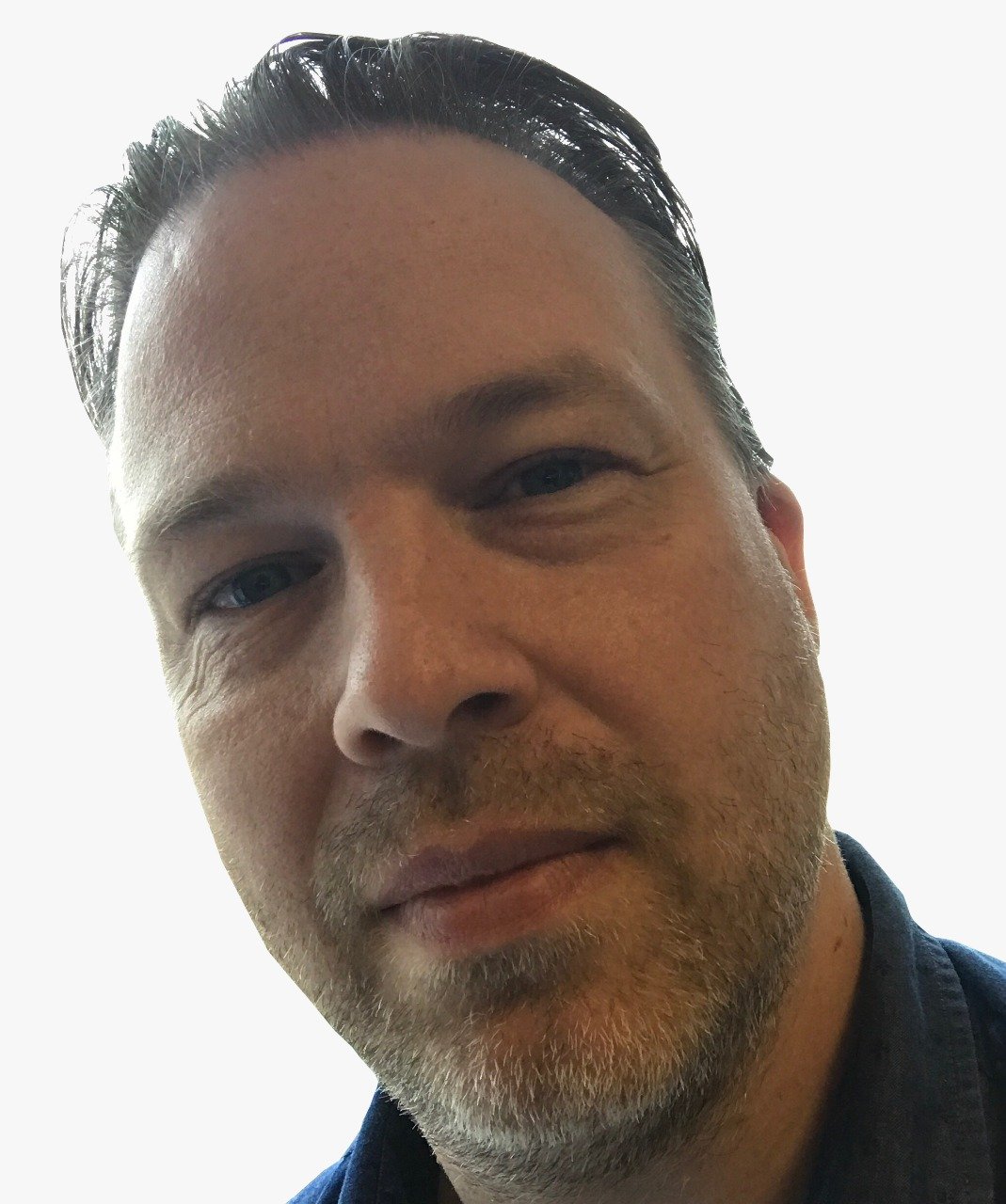 Healthcare leads in generally positive session
Eight of the main TSX index's 10 sector groups closed higher Tuesday, led by a 3.7% rise for the healthcare group after drugmaker ProMetic jumped 25% on news of a US designation for one of its products.

Energy and gold miners were among the best performers of the session while utilities and financials closed lower. Financials was impacted to some concern around debt levels and a hold-steady for the BMO dividend despite strong results.

Wall Street overcame new tension between the US and North Korea and closed higher. European and Asian indexes closed mostly lower.

The S&P/TSX Composite Index closed up 30.67 (0.20%)
The Dow Jones closed up 56.97 (0.26%)
Oil is trending mixed (Brent up at $51.97, WTI down at $46.38 at 4.45pm)
Gold is trending lower (1314.20 at 4.45pm)
The loonie is valued at U$0.7985

BMO, Scotiabank report earnings
Two more major Canadian banks announced their quarterly profits Tuesday.

BMO's third quarter net income was $1.387 billion, up 11% year-over-year, giving earnings of $2.05 per common share, up from $1.86 a year earlier. However, the bank reported that its dividend will stay at 90 cents for the next quarter; equivalent to an annual dividend of $3.60.

Meanwhile, Scotiabank reported third quarter net income of $2.103 billion compared to $1.959 billion a year earlier. Diluted earnings per share were $1.66, compared to $1.54 in the same period a year ago. A quarterly dividend increase of 3 cents to 79 cents was announced.

"The Bank delivered strong quarterly earnings, generating double digit growth in our Canadian and International personal and commercial banking businesses," said Brian Porter, President and CEO of Scotiabank.

"Canadian Banking had a strong quarter exceeding $1 billion in earnings, driven by loan and deposit growth, margin expansion and productivity improvements. Our investments in digital banking, including Tangerine, will support deeper customer relationships," added Porter.

Home Capital names new CFO
Brad Kotush has been announced as executive vice president and chief financial officer of Home Capital Group Inc. and its subsidiaries.

He joins the lender with extensive experience and was most recently EVP and chief risk and financial officer at Canaccord Genuity Group.

"We are thrilled to welcome Brad to Home Capital. He is a seasoned, high-caliber executive who will make an immediate impact as we build on the positive momentum the Company has recently earned with depositors, borrowers and brokers," said Yousry Bissada, President and Chief Executive Officer, Home Capital.