Friday's session was all about jobs... Unemployment at 9-year low... Canada's trade balance with the world has widened...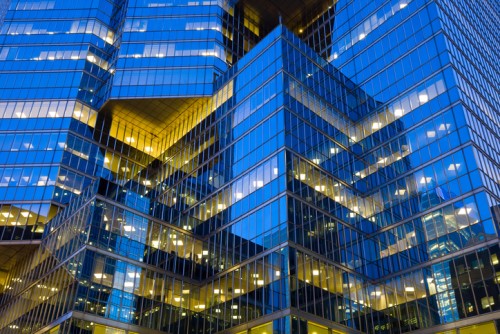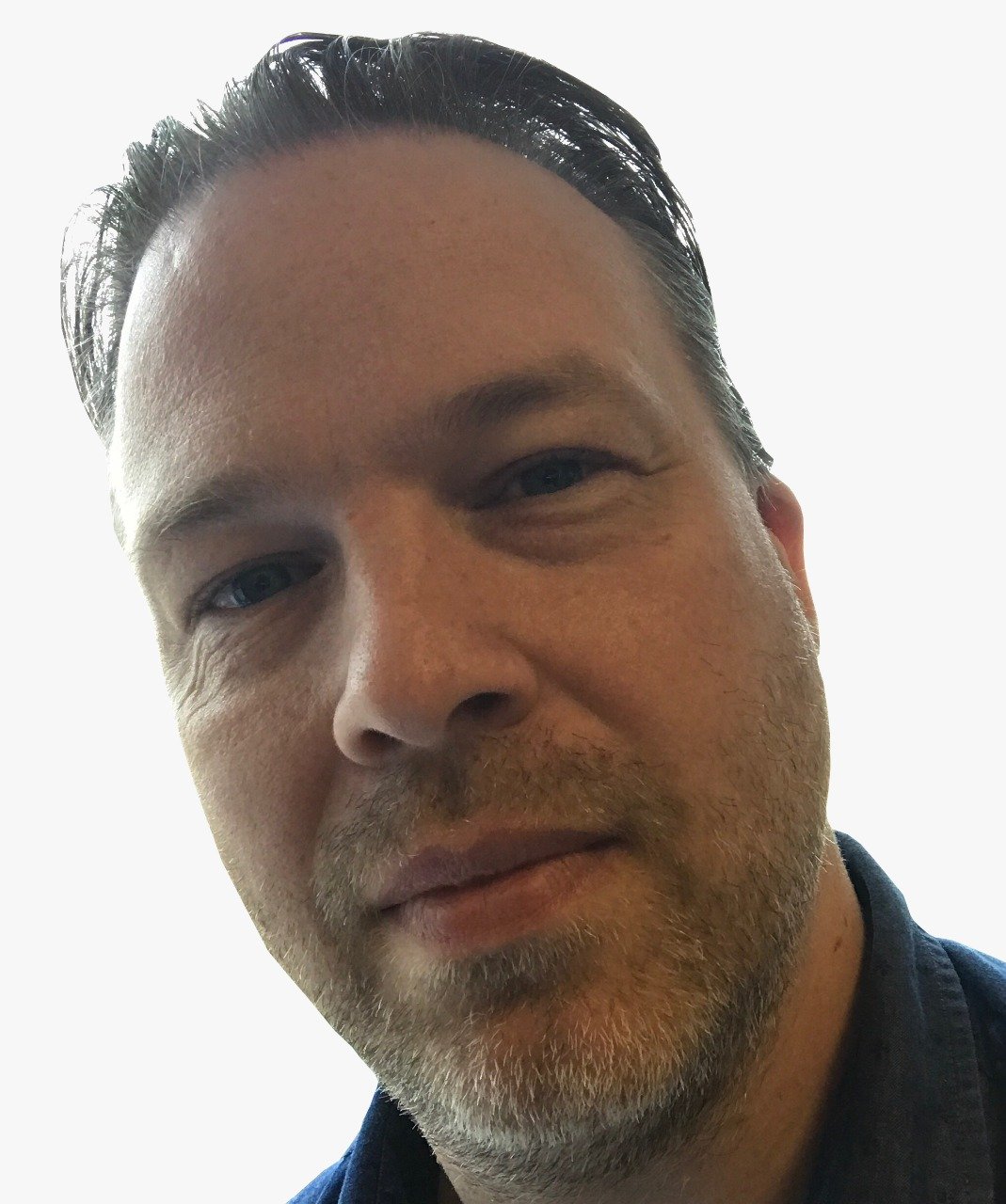 Friday's session was all about jobs
The main TSX index closed higher ahead of the long weekend with jobs in focus on both sides of the border.

Oil prices gained on news that the US labour market had beaten expectations with 209,000 jobs in July, compared to the 183,000 that analysts had predicted. Gold prices slipped though.

Energy led 7 sector groups higher while materials, financials and health care closed lower.

Wall Street closed higher with the Dow setting another record close. European indexes were mostly higher while Asian indexes were mixed.

The S&P/TSX Composite Index closed up 66.01 (0.43%)
The Dow Jones closed up 66.71 (0.30%)
Oil is trending higher (Brent $52.34, WTI $49.49 at 4.45pm)
Gold is trending lower (1264.80 at 4.45pm)
The loonie is valued at U$0.7901

Unemployment at 9-year low
Canada's unemployment rate was 6.3% in July, the lowest rate since October 2008.

Statistics Canada revealed that the number of people looking for work was down 0.2% but job increases was essentially flat with a 0.1% rise (11,000 jobs). Women aged 55 or over were the only demographic to increase employment.

In the 12 months to July, employment was up 2.1% or 388,000 jobs with full-time roles up 2.4% or 354,000 jobs.

More people were employed in wholesale and retail trade; information, culture and recreation; manufacturing; transportation and warehousing; and natural resources. At the same time, employment fell in educational services, public administration and agriculture.

Canada's trade balance with the world has widened
Canada's merchandise trade balance with the world posted a $3.6 billion deficit in June, widening from a $1.4 billion deficit in May, as exports dropped 4.3% to $46.5 billion following three consecutive monthly gains.

Lower exports of unwrought gold and energy products accounted for most of the declines. Meanwhile, imports edged up 0.3% to $50.1 billion, led by an increase in gold bullion, Statistics Canada reported.

Exports to the US dropped 4.5% to $34.5 billion in June, mostly due to crude oil exports. Imports fell 0.7% to $32.4 billion, also on lower imports of crude oil. That means the trade surplus with the US narrowed from $3.5 billion in May to $2.2 billion in June, the smallest surplus since June 2016.