Financial services education provider offers 50,000 learners the convenience of completing examinations remotely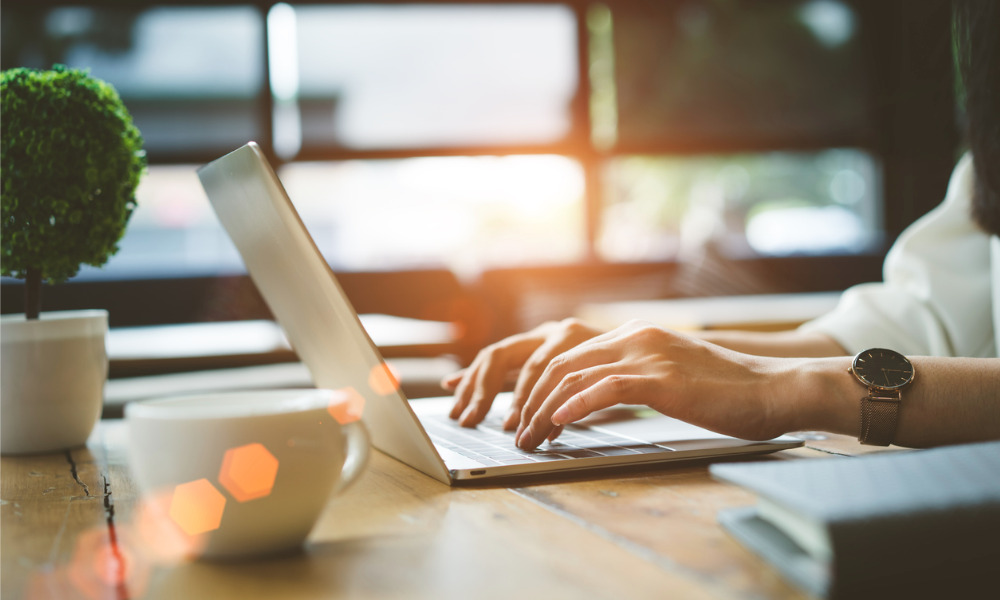 Continuing on its path to improve access to knowledge, the Canadian Securities Institute (CSI), the leading provider of financial services education and credentials in Canada, is enabling students to take course exams online with remote proctoring.
With CSI's new remote capabilities in place, students can complete the institute's exams from home or at their office.
Students may also choose to take in-person computer-based tests at test centres across 14 major Canadian cities and international locations.
"With computer-based and remotely proctored exams, CSI is now able to offer our 50,000 learners more convenience and security during these unprecedented times," said CSI Managing Director Marie Muldowney.
"With our new capabilities, financial institutions can be sure that their employees can sit for the licensing and proficiency exams they need to better serve consumers," she added
Students using the newly unveiled exam platform will have access to tools to help manage their time, as well as highlight text and flag questions.
Test-takers will be given a passing or failing grade immediately after the exam, with official results provided within 24 hours.
To ensure that the end-to-end examination process was sound and secure, CSI tested the platform for several months in close collaboration with Prometric, a leader in technology-enabled testing.