National framework of securities regulations to improve access to small-business and start-up capital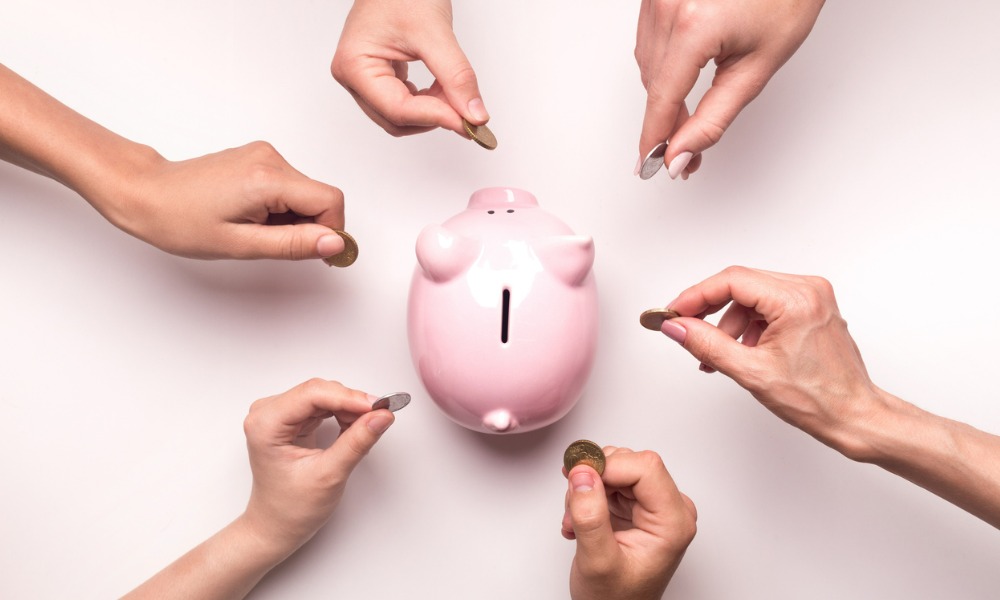 The Canadian Securities Administrators (CSA) has introduced much-needed clarity to Canada's crowdfunding landscape with the adoption of nationally harmonized rules.
Canada's securities regulators have adopted National Instrument 45-110 Start-up Crowdfunding Registration and Prospectus Exemptions. NI 45-110 provides for a single, uniform to replace and enhance requirements currently in place in Alberta, British Columbia, Manitoba, New Brunswick, Nova Scotia, Ontario, Québec, and Saskatchewan.
"These rules expand the ability of small businesses and start-ups to use securities crowdfunding to gain access to capital," Louis Morisset, chair of the CSA and president and CEO of the Autorité des marchés financiers, said in a statement.
The new rules improve on previous proposals from the CSA with stakeholder feedback on how to make start-up crowdfunding more effective as a capital-raising tool.
Among the amendments made in NI 45-110 were:
Increasing the maximum total amount that an issuer can raise in a 12-month period under the crowdfunding prospectus exemption from $500,000 currently to $1.5 million;
Raise the maximum investment a purchaser can make in an offering from $1,500 to $2,500, with a higher limit of $10,000 in cases where a registered dealer certifies the investment as suitable for the purchaser;
Eliminating barriers that hold back federal and provincial co-operatives or associations from using the start-up crowdfunding prospectus exemption;
Requiring funding portals that rely on the registration exemption to certify on a semi-annual basis that they have enough financial resources to sustain operations for the following six months; and
Requiring issuers to have operations other than the acquisition of an unspecified business before using the start-up crowdfunding prospectus exemption.