Proposal provides for increased fundraising and investment maximums, as well as investor protection requirements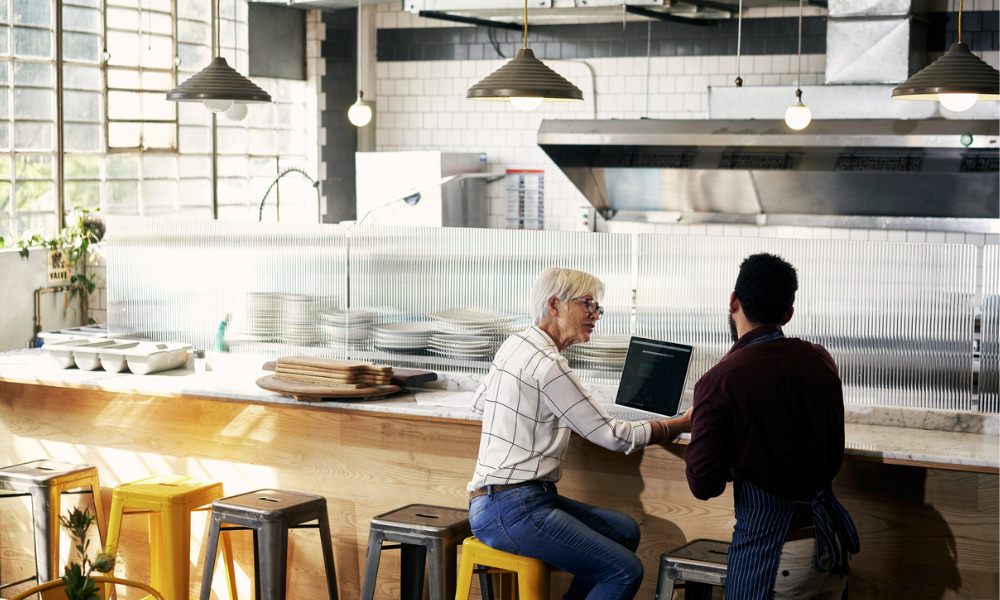 The Canadian Securities Administrators (CSA) has launched a consultation on its proposed National Instrument 45-110, Start-up Crowdfunding Registration and Prospectus Exemptions, which would govern start-up securities crowdfunding in the country.
"Small businesses and start-ups need unified regulatory requirements for securities crowdfunding to expand their access to capital," Louis Morisset, chair of the CSA and President and CEO of the Autorité des marchés financiers, said in a statement.
Through separate blanket orders and securities crowdfunding regimes, the securities regulatory authorities of British Columbia, Alberta, Saskatchewan, Manitoba, Québec, New Brunswick, and Nova Scotia have implemented registration and prospectus exemptions that allow crowdfunding for start-ups and early-stage issuers. The CSA's proposed instrument lays out harmonized rules that would replace and enhance those requirements.
"This proposed National Instrument would introduce a single, harmonized set of rules, and increase the thresholds for capital-raising and investing, while still providing appropriate investor protection," he said.
"Generally, I welcome these proposed changes to the existing crowdfunding rules," Peter Paul Van-Hoeken, founder and CEO of Silver Maple Ventures, told Wealth Professional.
Van Hoeken took the view that the current capital-raising limits for companies under start-up crowdfunding — two capital raises per year, with a cap of $250,000 per raise — is too restrictive. Under the crowdfunding exemption as set out in CSA proposal, the cap for each raise would double, effectively increasing the yearly limit to $1,000,000.
He also agreed with a provision in the proposed rules that would relax purchase limits for crowdfunding investors. Under existing rules, investors cannot purchase more than $1,500 in an offering, unless they are advised by a registered dealer that the investment is suitable for them; proposed National Instrument 45-110 would increase that limit to $2,500.
Under both the current and suggested rules, non-accredited investors that go through a registered dealer can invest up to $5,000 in a crowdfunding offering that's deemed suitable for them.
"I think it's in the best interest of capital markets that we enhance and improve access for companies to raise capital from the wider investor community," Van Hoeken said, adding that providing more opportunity for investors to get stakes in start-ups and private companies is important.
Giving consideration to the high-risk and illiquid nature of start-up crowdfunding offerings, the proposed instrument also includes a number of investor protection provisions. They include:
Purchasers have a contractual right to withdraw from an agreement to purchase a security within two days of agreeing to do so or being notified of a change to the offering document;
The start-up crowdfunding exemption does not extend to a funding portal if it or any of its principals have been subject to certain proceedings related to fraud, theft, or other similarly deceptive conduct in the last 10 years; and
Issuers must prepare an Offering Document for posting on the funding portal.