IIAC praises work of CSA but says its distance from investing front line puts big obligation on industry response to proposals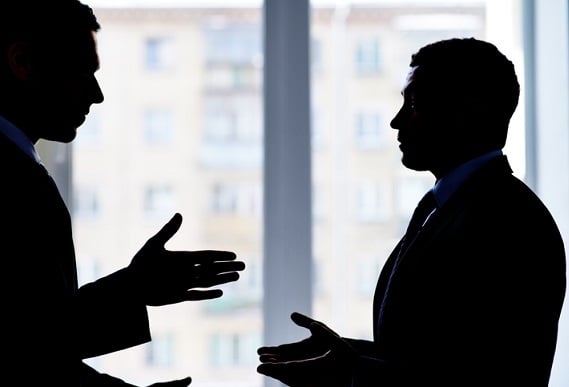 Regulators' detachment from the coalface of the investment process means the consultation process over new industry proposals is critical, according to the Investment Industry Association of Canada.
The Canadian Securities Administrators' has put forward more stringent suitability and know-your-client rules as well as resisting a ban on embedded commissions and outlawing of deferred sales charges.
IIAC president Ian Russell said there is mass participation in the feedback process, with working groups segmented into analysing different areas of the proposals. He said the initial call on the reforms involved 100 people.
In the third and final part of his big interview with Wealth Professional, Russell stressed the importance of the summer months in shaping the future of the wealth management profession.
He believes that making sure the new rules are cost-effective is of primary importance as any added inefficiency and value will ultimately feed down to the investor.
He said: "The industry has to, and will, take this very seriously because it is really important that we end up with a package of rules and guidelines that are cost effective, clearly understood and add to the process.
"So that means we have an obligation to understand and point out where the rules are impractical, where the guidelines are vague and to bring forward constructive alternatives.
"By the same token, the regulators, and this is really important I think, have to go through the consultation process within the paradigm of a cost-benefit analysis."
The consultation is vital because, he added, for all the hard work the regulators have put into the reform proposals, they are too far removed from what is happening "on the ground" at investment firms.
He said: "There is, therefore, a big obligation on our part to make sure that we explain constructively, honestly and clearly, our problems with the rules. More than that, we have to put forward suggestions for change because we have to go about this in a co-operative way."
He added: "The consultation process is really important to get the most out of the rules in the most cost-effective way possible so they can act as a complement to the transparency rules that are already out there and benefit investors. That's what we're all aiming at."
Russell said that the working groups are delving intensely into the know-your-client regulations to work out what is practical and "doable". He expects there to be more discussions with the CSA before final recommendations are submitted.
He said: "The regulators have a big job here and the consultation period is critical. Now what they have to do is assess the industry's response to the rules, their suggestions for change, recommendations and weigh that all up and amend them appropriately.