New business conduct rule brings Canada in line with international standards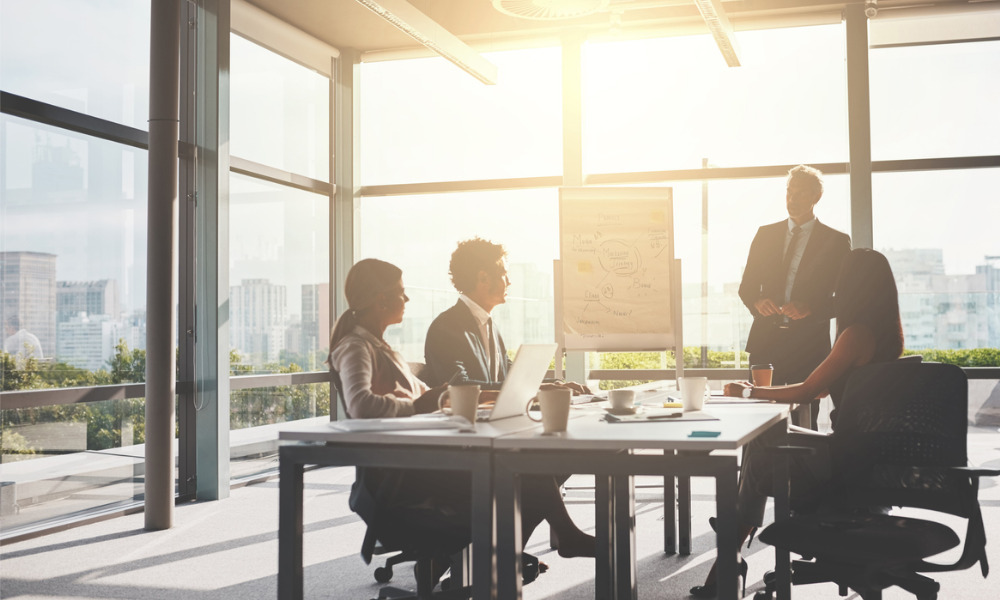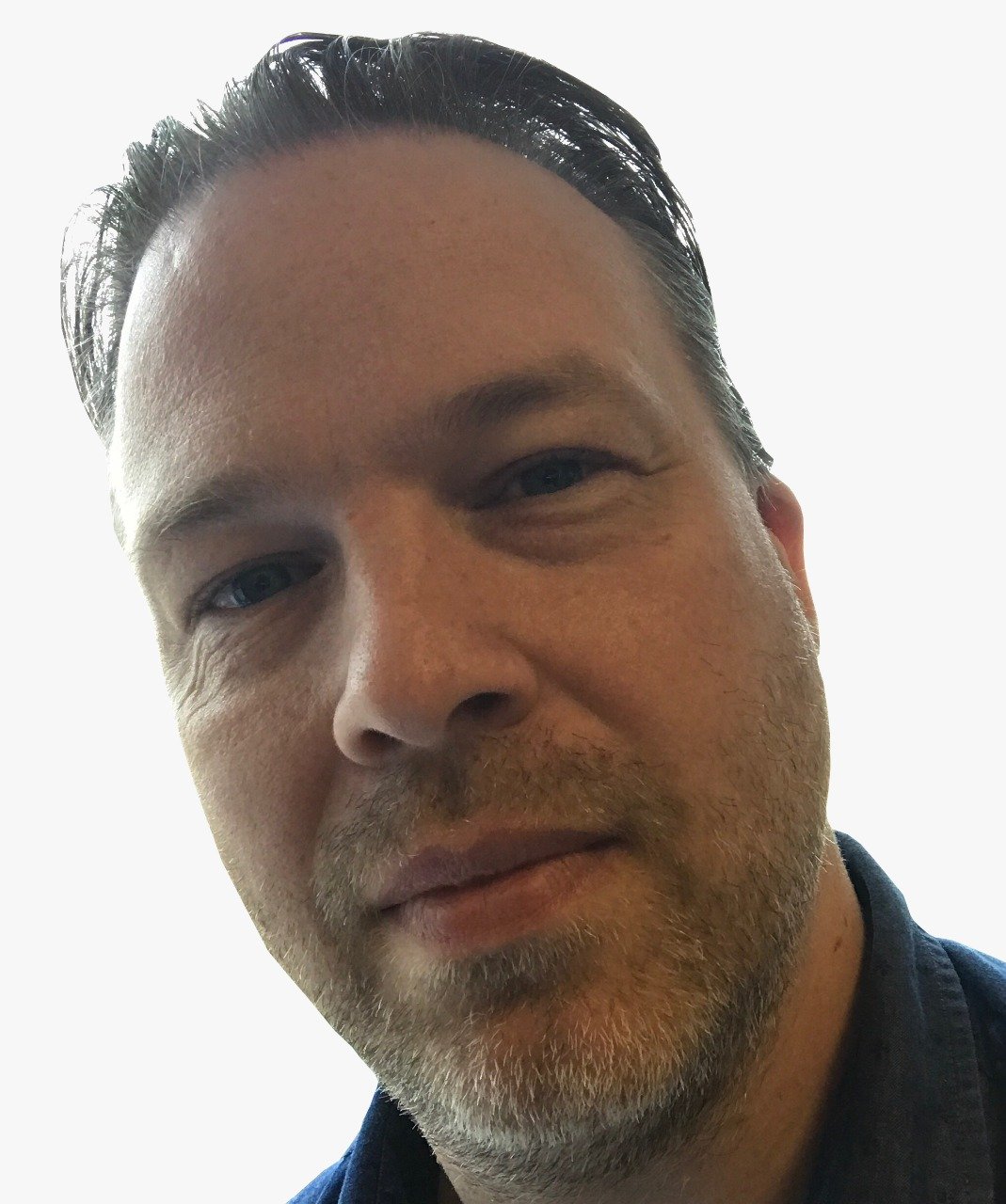 Canada's securities regulators have agreed a framework for the regulation of the business conduct of dealers and advisers in the over-the-counter (OTC) derivatives market.
It means Canada will fall in line with the other G20 countries who have already set regulatory standards in the wake of the Financial Crisis of 15 years ago, where inappropriate sale of certain financial instruments led to large losses for investors.
The regulators will bring in the new framework "to address this significant regulatory gap in order to help protect market participants, reduce risks, including potential systemic risk, as well as improve transparency, increase accountability, and promote responsible business conduct in OTC derivatives markets.
The adoption of a final rule - Multilateral Instrument 93-101 Derivatives: Business Conduct – brings in new standards that align with those of international peers, including requirements related to fair dealing, conflicts of interest, suitability, reporting non-compliance, and recordkeeping.
The CSA says that regulators in Alberta, Saskatchewan, Manitoba, Ontario, Quebec, New Brunswick, Nova Scotia, Prince Edward Island, Newfoundland and Labrador, Nunavut, Northwest Territories and Yukon have all adopted the rule which is effective September 28, 2024.
Although British Columbia has not adopted the rule, it is expected to adopt substantially similar rules later, at which point CSA staff intend to convert the 93-101 rule to a National Instrument.
"Derivatives play a critical role in our financial system, and these robust standards provide valuable protections to participants in the Canadian OTC market," said Stan Magidson, CSA Chair and Chair and CEO of the Alberta Securities Commission. "This key milestone could not have been achieved without our stakeholders' meaningful participation and commentary during the entire consultation process."
Stakeholder concerns
Agreeing the framework has taken a three-stage consultation process, dating back several years, that considered matters such as regulation, implementation, and compliance.
In the most recent consultation, stakeholders expressed concern about potential negative impacts on liquidity in the derivatives market and the burden of implementation for dealer firms. The rule was streamlined to address these issues including allowing firms to leverage existing compliance systems.
The new rule will apply to "a person or company if it meets the definition of "derivatives adviser" or a "derivatives dealer", regardless of whether it is registered or exempted from the requirement to be registered in a jurisdiction," according to the CSA's Notice of Publication which is available on participating regulators' websites.