CSA is consulting on proposed rule changes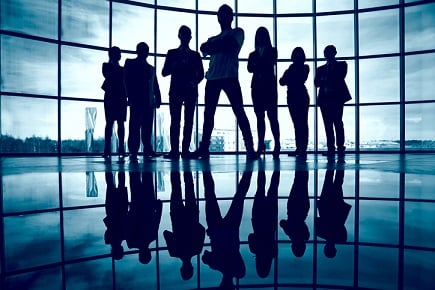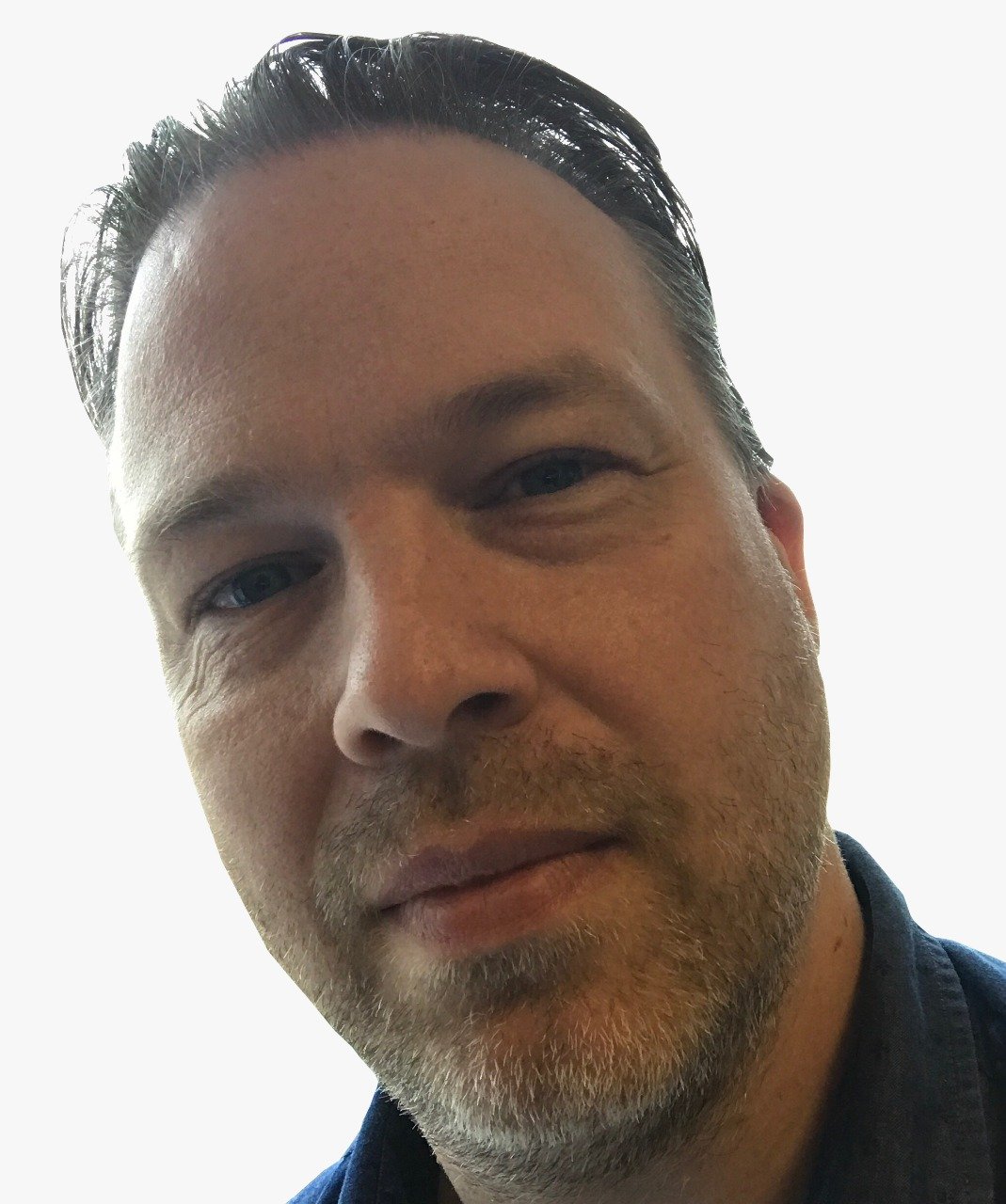 Canada's securities regulators are proposing new requirements for those dealing in over the counter (OTC) derivatives and want your feedback.
The Canadian Securities Administrators has published a proposed new regime for the registration of OTC dealers and advisors which it says will help protect investors, reduce risk, and improve transparency and accountability in the OTC derivatives markets.
"Canadian firms, large and small, as well as individuals, are using the OTC derivatives market to hedge their business and financial risks and for speculative purposes," said Louis Morisset, CSA Chair and President and CEO of the Autorité des marchés financiers. "We believe the proposed registration regime will allow securities regulators to contribute to protecting these firms and individuals in their derivatives activities by establishing minimum standards of integrity, solvency and proficiency for firms and individuals offering OTC derivatives products or related advice."
He added that many of the entities that would be affected by the rules are already subject to other regulatory regimes and the proposed change aims to minimize duplication.
There would also be exemptions from registration including those who only handle a notional amount of OTC derivatives, and those whose head office or principal place of business is outside Canada.
Those who are registered derivatives dealers and dealer members of IIROC will also be exempted from specific registration requirements, as long as they comply with IIROC's equivalent requirements.
Some OSFI and AMF registered entities may also be exempted under certain conditions.
Full details of the proposals and details of how to comment on them are available on CSA members' websites (provincial and territorial securities regulators).