Annual review also reveals cryptos continued to concern regulators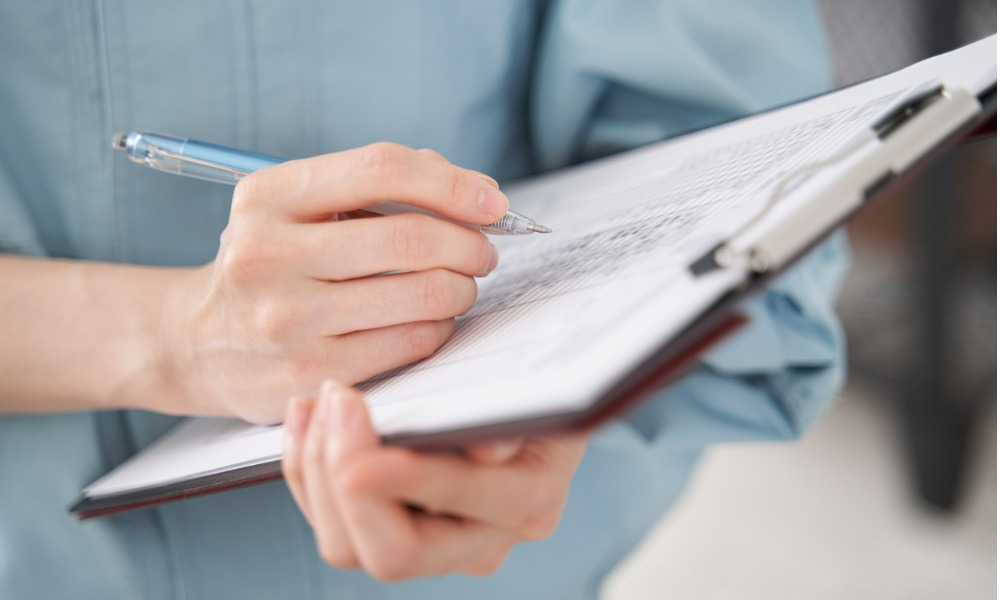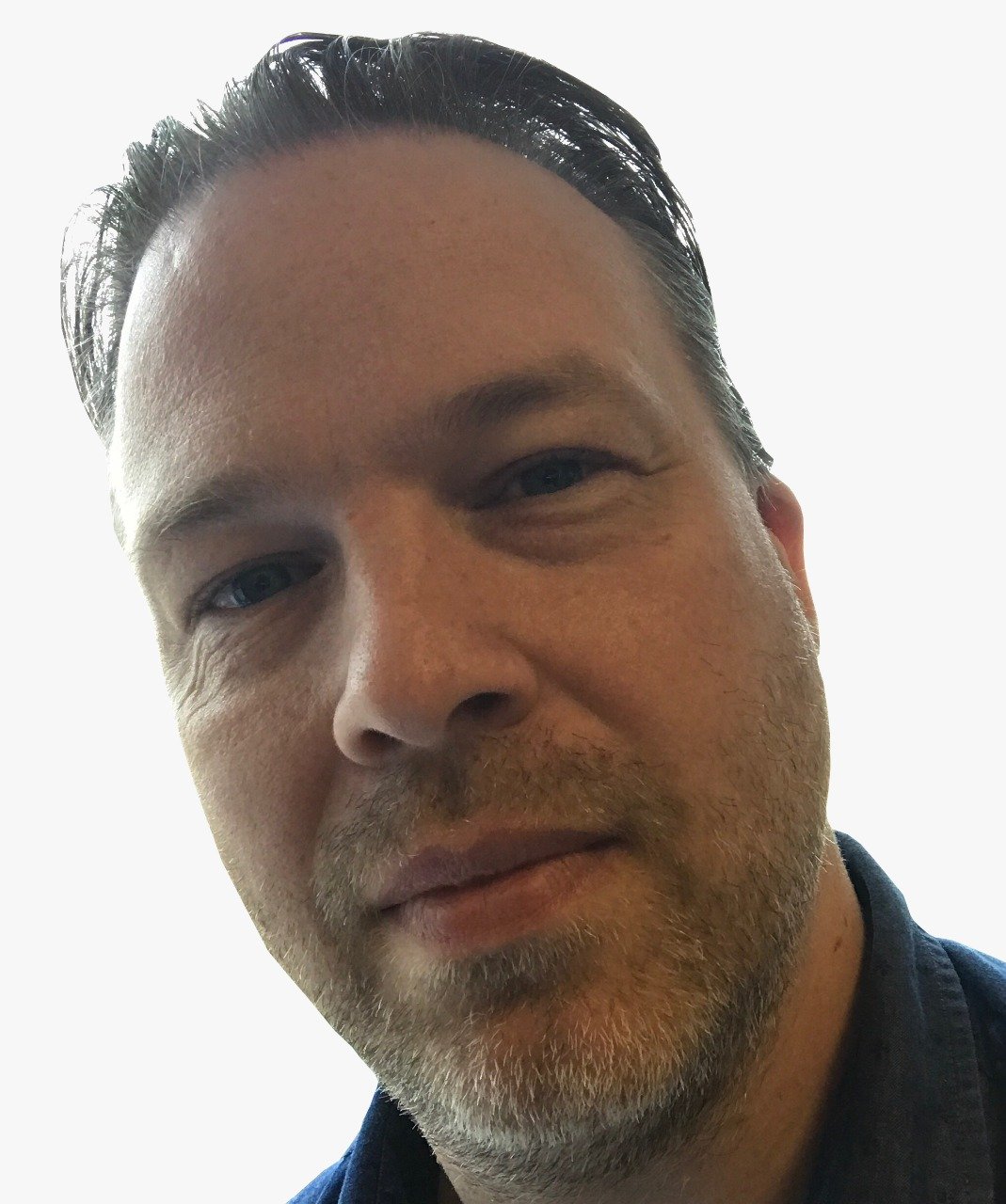 Breaking Canada's securities laws and regulations led to a larger number of bans and higher fines in 2022-23 compared to the previous year according to the Canadian Securities Administrators.
The CSA's Year in Review reveals that 81 individuals and 21 companies were banned from participating in the capital markets, a sharp rise from the 44 individuals and 13 companies that were banned in the previous year. Total bans were imposed on 39 individuals and 16 firms.
Fines also increased year-over-year and totalling $18.4 billion, almost $3 million more than in the previous year. Almost $10 million of the total fines were for illegal distribution followed by fraud ($3.2m), disclosure violations ($2.4m), and misconduct ($2.3m).
Restitution, compensation, and disgorgement totalled $21 million, up around $5 million from the previous year.
During the year, the CSA launched SEDAR+ to modernize and improve disclosure process, launched the CSA Investor Advisory Panel, and issued 33 publications announcing final adoption of rule changes, consultations, blanket orders, and guidance on CSA policy developments.
Cryptos
Cryptocurrencies feature heavily in the CSA's report.
Of the 758 investor alerts, cautions, and warnings it issued to help protect the public, 422 were related to crypto and there were 16 crypto-related matters where CSA members took enforcement action to protect the integrity of Canada's capital markets.
Meanwhile, 12 crypto asset trading platforms signed Pre-Registration Undertakings (PRUs) with CSA members to continue operations while their applications for registration were being reviewed.
Complex threats
Stan Magidson, CSA chair and chair and CEO of the Alberta Securities Commission, said that the work the CSA does is becoming more important as it nears it's 20th anniversary.
"As the Canadian capital markets evolve, and threats to investors become more complex, the role of the CSA to adapt securities regulation and to educate and protect investors has only become more critical," he said. "I look forward to the coming year and continuing to progress our strategic goals while remaining responsive to emerging issues."