Investing in cryptocurrencies is a risky business but for some, it's really paid off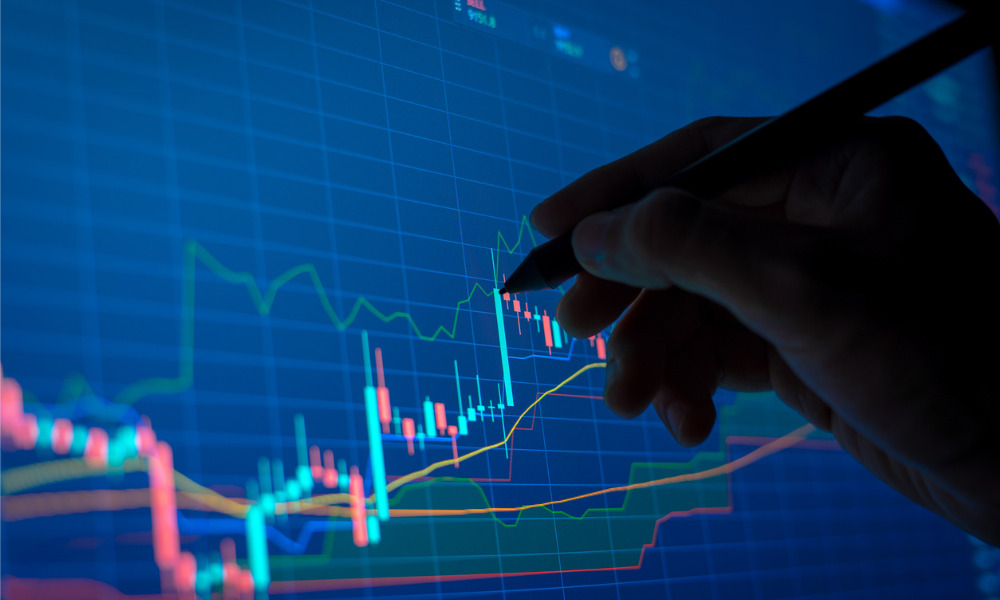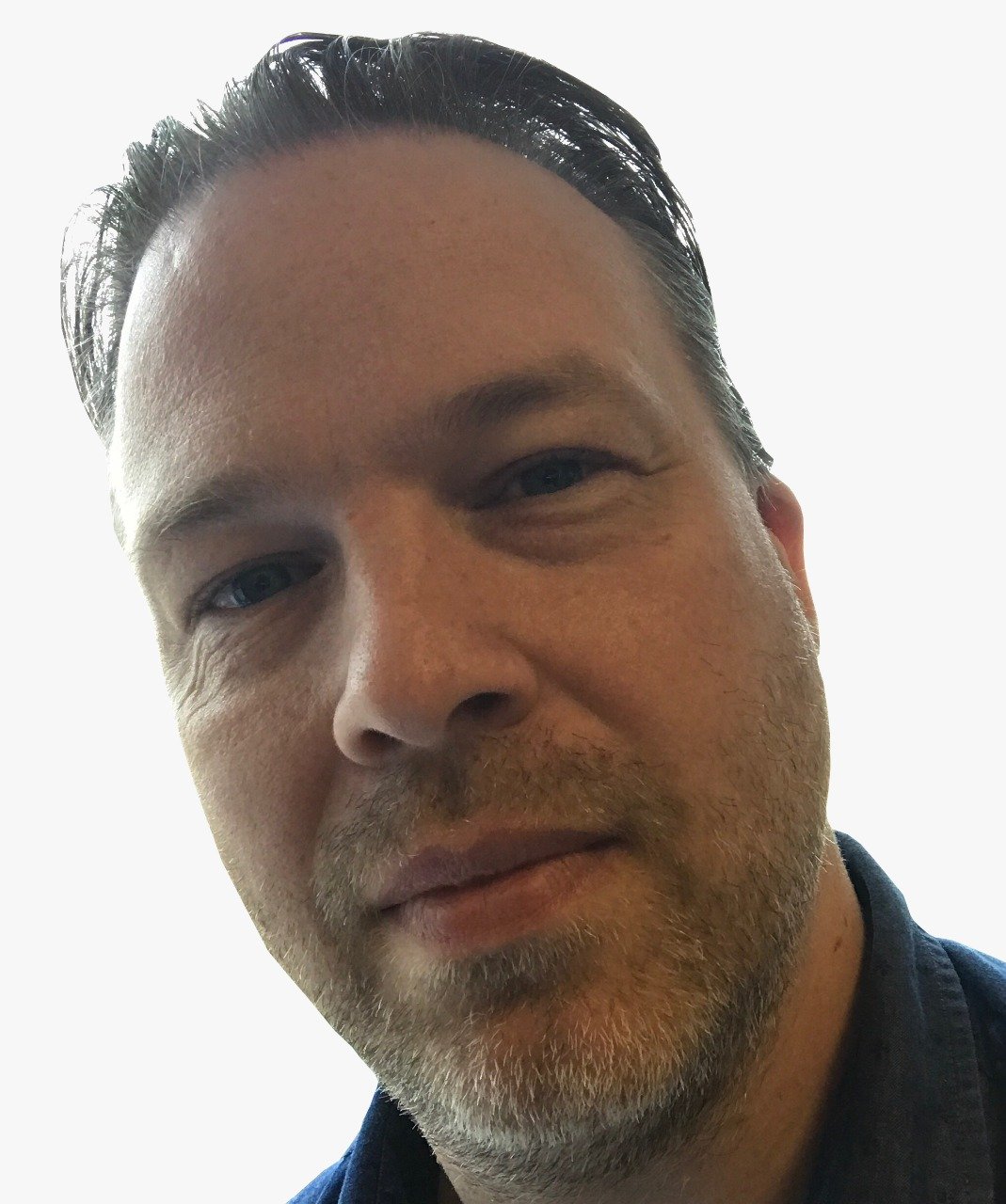 Cryptocurrency investing is growing in popularity despite (or for some because of) its unregulated status and other risks, and for some its's made them super rich.
The inaugural and first-of-its-kind Crypto Wealth Report from Henley & Partners, using New World Wealth data, reveals there are now 425 million crypto owners holding more than US$1.1 trillion in the digital currencies, with 88,200 people deemed crypto-millionaires.
Up a level, there are 182 centi-millionaires, holding at least $100 million in cryptos, and there are 22 crypto billionaires. Bitcoin accounts for more than half of crypto-millionaires fortunes while 72 of the centi-millionaires and six of the crypto-billionaires made their fortunes from trading Bitcoin.
However, these fortunes may be at risk, leading to these super-wealthy individuals seeking assistance to protect their digital currencies.
"We have seen a significant spike in enquiries from crypto millionaires over the past six months looking to protect themselves against any potential future bans on the trading or use of cryptocurrencies in their own countries and mitigate the risks of aggressive fiscal policies that tax digital assets at source," said Dr. Juerg Steffen, CEO of Henley & Partners.
Recently, Coinbase officially launched in Canada and said the country can become a global leader in cryptocurrencies.
Canada among 'crypto friendly'
The firm has considered the 'crypto friendliness' of jurisdictions around the world, using over 750 data points, to create the Crypto Adoption Index.
Those with the highest levels of cryptocurrency and blockchain adoption and integration include:
Singapore
Switzerland
UAE
Hong Kong
United States
Australia
United Kingdom
Canada
Malta
Malaysia
However, these were not necessarily the best for taxation of crypto-related activities. The jurisdictions that score highest on that basis are:
Singapore
UAE
Hong Kong
Mauritius
Monaco
Antigua and Barbuda
Malaysia
Namibia
Switzerland