International survey finds that only 17% use it for anything other than investment or speculation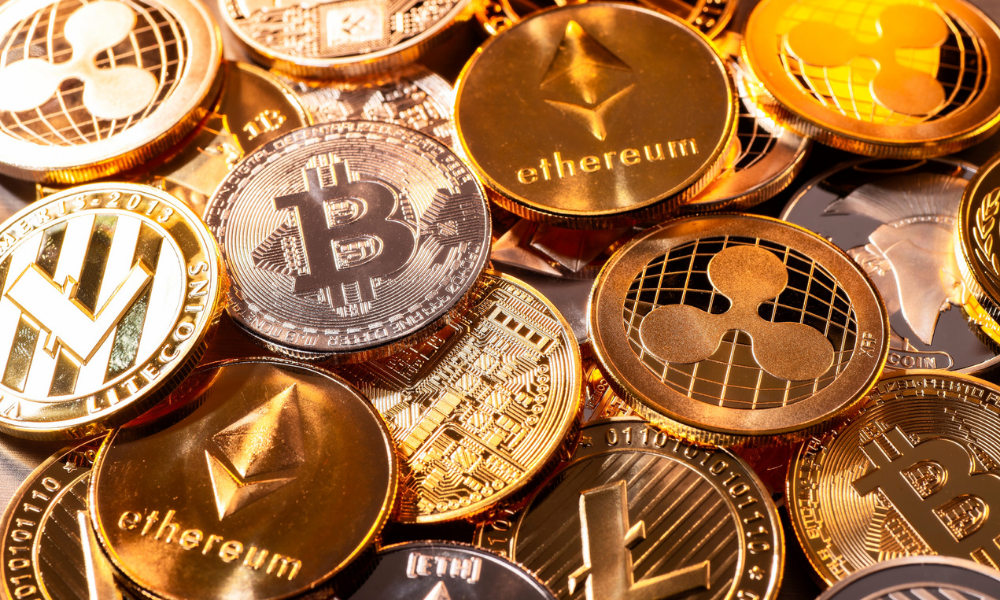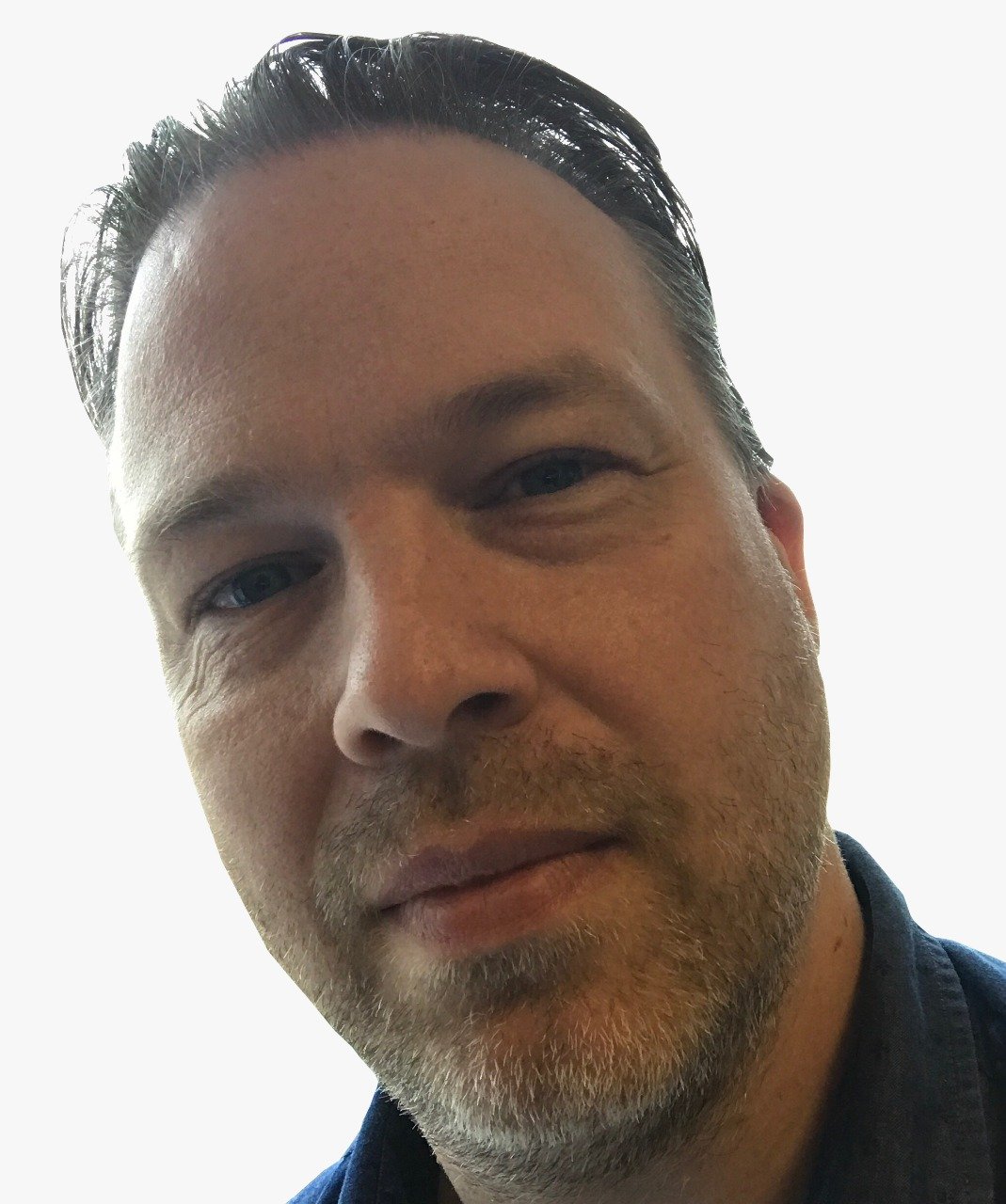 Consumers across the world say they have heard of at least one cryptocurrency, but its usefulness has yet to be widely proven.
Almost four in ten of respondents to a poll of people in Canada, the US, and several European countries, own or have ever owned a cryptocurrency, although 84% have heard on at least one.
Bitcoin is the one most have heard of (65%) with others such as Bitcoin Cash (31%), Ethereum (22%) and Litecoin (19%) all recognized by fewer people.
The survey by digital payments brand Skrill also revealed that only 17% said they used crypto for anything other than investment or speculation.
Consumers do expect cryptos to be used more widely though with 27% considering them the future of payments, 26% said they were a good store of value, and 26% said they are the future of banking.
However, when asked about using cryptos as a financial asset, almost half of respondents said they didn't know enough about them for use as an investment, 38% think they are too risky for investment, and 28% already consider them a good investment for the future.
Payment option
Asked if they have used a cryptocurrency as a payment method, just 9% had done so in the past month. However, almost one quarter of respondents believed payment in cryptos would become mainstream.
"Cryptocurrency adoption has rapidly increased to heights nobody could have imagined even two years ago," said Rossen Yordanov, SVP at Skrill. "We're seeing that crypto is no longer a niche phenomenon, and our research provides further evidence of that, but there's a significant opportunity to grow awareness about its potential for payments and transfers."