Replacement to be implemented at the start of next month as current boss moves on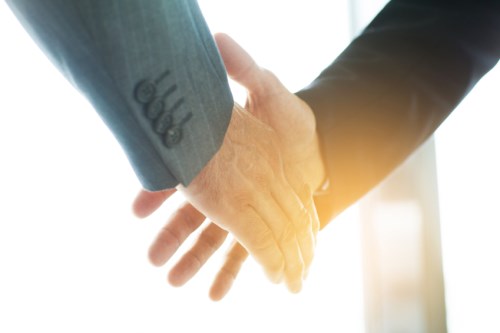 Swiss financial services giant Credit Suisse has faced its fair share of problems in recent weeks – but it will be hoping for a fresh start with its latest appointment.

The company has announced that Eric Varvel will take the role of leader of its global asset management business effective June 01. Varvel steps up from being the co-head of investment banking at the firm and chairman of emerging markets and sovereign wealth funds.

The announcement comes after Bob Jain, the current position holder, announced he would be leaving the bank in order to become co-CIO at Millennium Management, run by billionaire Izzy Englander.

In a company statement, Iqbal Khan, the company's CEO, stated that he is "confident" that Varvel's "global experience, track record and expertise will significantly contribute to the further development of our asset management franchise" noting that Varvel has strong relationships with several strategic clients.

The move comes on the bank of CEO Tidjane Thiam announcing an overhaul at the bank at it looks to reduce its investment business and focus on wealth management.