Agency has already uncovered around 25,000 incidents of fraudulent payments related to identity theft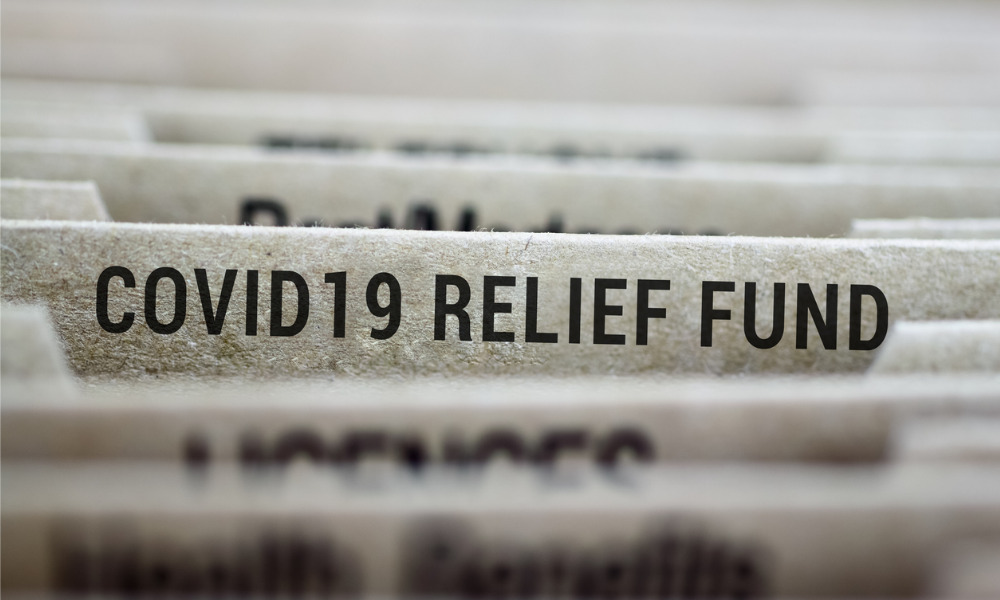 The CRA is recouping $3.2 billion in COVID-19 financial aid benefit overpayments, a stunning figure that is only the start of the agency's massive work of recovering billions in excessive or fraudulent payments through hastily conceived emergency schemes.
As of November 18, the CRA has mailed out 825,000 debt notes to Canadians it suspected of receiving ineligible or excess payments through any number of COVID-19 schemes, reported the National Post.
According to two top Canada Revenue Agency (CRA) officials, Frank Vermaeten and Marc Lemieux, the agency is attempting to reduce fraud in the taxman's books.
However, that figure is expected to rise as CRA inspectors review millions of applications for a half-dozen COVID-19 initiatives until at least 2025.
They also indicated that the agency has already found around 25,000 incidents of fraudulent transactions linked to identity theft, which Lemieux said was "on a scale we haven't seen before."
The CRA revealed its clawback plans just as the final COVID-19 aid programs were concluded, final payments were made, and the agency prepared to accept applications for new Liberal dental and rental support grants using a similar mechanism.
In retrospect, Vermaeten and Lemieux admit that the agency made some mistakes early in 2020 while designing and delivering programs such as the $2,000-per-month Canada Emergency Response Benefit (CERB), which was "attestation based," meaning it relied on the taxpayer's good faith claim and provided little proof.
Many clawbacks, according to Lemieux, are the result of people straining to comprehend eligibility requirements when the government gradually introduced new programs or substituted others with newer, more restrictive ones.
Vermaeten stated that there is "full acknowledgement" that some may claim despite being unqualified.
They said agency teams performed extraordinary work, launching massive projects meant to swiftly get money into people's pockets that would typically have taken years to construct in within weeks.
Having two different CERB application portals "made our job more complex, without a question," Vermaeten said, but one "benefit" was that it allowed the government to divide a flow of calls between the CRA and Service Canada contact centres.
Another important concern with methods meant to extract funds first and then verify them is fraud.
Vermaeten expressed amazement at the innovation displayed by fraudsters in continuously finding new methods to defraud the government COVID-19 programs.
It's one thing to detect overpayments or fraud and deliver a charge to taxpayers. Recovering the funds is another issue. Lemieux did not indicate how much of the $3.2 billion, which is expected to rise in the following years, he believes CRA will reclaim.
"We want to recover the money, but we don't want to create financial hardship," Lemieux said. "So, it's going to be based on the capacity of each individual to repay."