Three tips to help advisors go deeper than money talk and alleviate client stress during the pandemic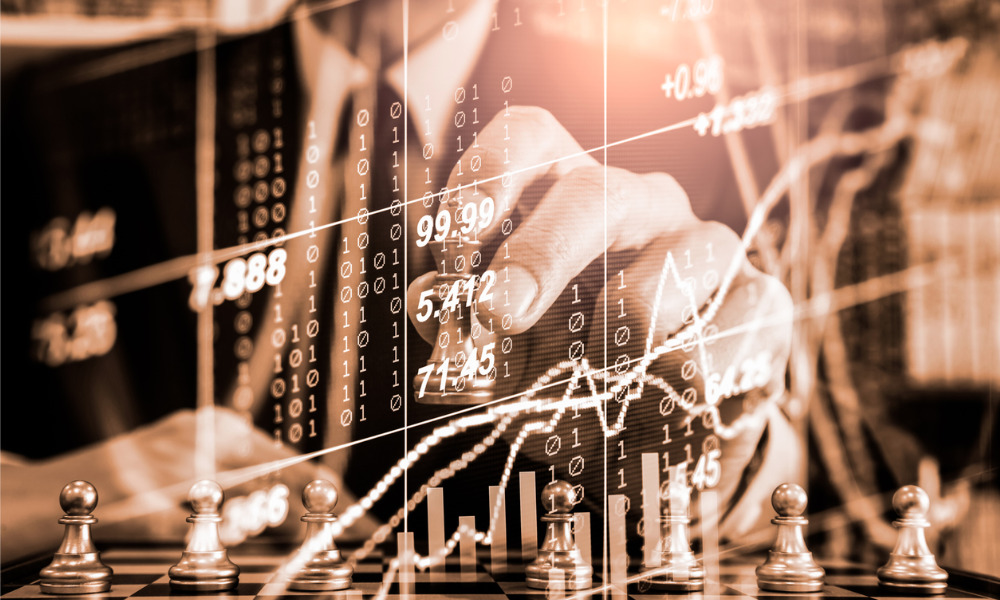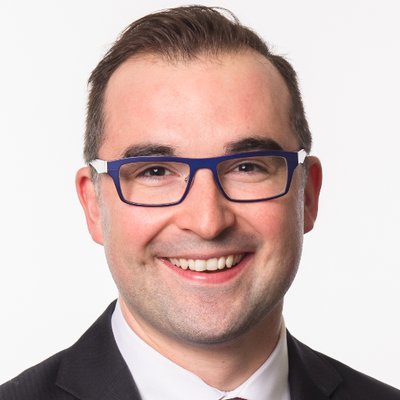 Throughout the Covid-19 crisis, like many other advisors and portfolio managers, I have really upped our content production in an effort to stay in touch with clients and ease the stress they may be feeling related to their financial situation.
There is no doubt that in previous crisis events, including the financial crisis and the tech bubble burst, many people's greatest stress was related to their financial situation and concerns over whether their future was secure.
Today, people are experiencing that same stress, but they are also facing other stresses related to the virus itself and the mental strain that social isolation is causing. In many of my conversations, I have noted that the financial stress is dissipating, largely due to our active communications and recent market lift. However, what remains is the emotional stress that this crisis has brought with it. There is much debate among financial professionals on just how far their advice should extend, with many believing they should just stick to money.
In my opinion, if we are interested in building the strongest relationship we can with our clients to provide them with every opportunity to succeed, then we have an opportunity to go beyond just financial advice, especially at a time when they need it most. In fact, we are often the best positioned professionals in their lives to do so.
Recently, I hosted a video conference with a good friend of mine and someone who also advises and coaches me. Dr. Jason Brooks is a performance psychology coach who specializes in working with high-end athletes, medical professionals and entrepreneurs to help them channel and manage their stress. I originally wanted to speak with Jason because he has been coaching many of the medical professionals in New York who are on the front lines of the Covid-19 crisis and I wanted to hear some of his experiences from those conversations. The conversation quickly turned into what advice can we give to people in leadership positions, including people at home leading their families.
Jason was quick to point out that one of the greatest contributors to stress is fear, and more specifically the fear of the unknown. There is so much uncertainty around the virus. When will we get past it (not if, he was quick to add) and when will our economy start to recover are all fears contributing to our financial stress. Beyond that, people are feeling stress from whether or not their regular income is at risk, how they should protect their family if they get sick and how to keep their children on track while homeschooling them. When we discussed ways to reduce or alleviate that stress, what I quickly realized is that dealing with these other non-financial concerns is not all that different than planning for their financial future.
Here is a three-step process that we use to advise our clients:
1, Explore each possibility from fear to completion
As mentioned, one of the greatest contributors to fear and stress is the unknown. With that in mind, the only way to alleviate the unknown is to explore the possibilities you are concerned about and evaluate all potential outcomes.
For example, I know that many medical professionals right now who are working on the front lines have a deep concern about becoming infected themselves and bringing the virus home to their family. Many business owners are concerned about what happens if social isolation measures remain in place for months longer than expected. In order to eliminate the unknown, you need to explore all of the potential paths that you could face.
2, Never react, only respond
Once you have identified all potential outcomes and possibilities you can now create a plan to handle them. Jason and I have had many conversations about how a reaction can often lead to disappointing outcomes because reactions are not carefully thought through. Instead, we must train ourselves to respond in a thoughtful way. The only way to do so in moments when variables are changing so quickly is to plan for all the different scenarios we may face. If you plan ahead, when reality catches up to one of the pathways you have considered, you are able to respond quickly and appropriately. Having a plan in place for future scenarios will also immediately lift a weight off your client's shoulders as they feel a greater sense of control over their life.
3, Communicate your plan with family
Having your own peace of mind is great but remember that your family members are also feeling stress as well and they may not be explicitly showing it. In my opinion, being open and transparent is always the best policy and you will also gain another perspective on possibilities that need to be planned for. Additionally, I would be open with your kids as well. Many kids are wondering right now why they can't see their grandparents or hang out with their friends. Jason pointed out that if parents are not communicating the situation to their children, the kids may feel that they have done something wrong and will have a tough time understanding why their life has changed.
Ultimately every advisor must decide what type of relationship and business they want to run. You will have to decide what type of advice you are qualified to give or whether you should bring in specialists like Dr. Jason Brooks to speak with clients. I will just point out that there are more opportunities being created today from the COVID-19 crisis beyond the markets. Lifelong relationships will be created and for many advisors this could be the opportunity of their career.
Grant White is a Portfolio Manager/Investment Advisor at Endeavour Wealth Management with Industrial Alliance Securities Inc, an award-winning office as recognized by the Carson Group. Together with his partners he provides comprehensive wealth management planning for business owners, professionals and individual families.