UK becomes first to force financial data sharing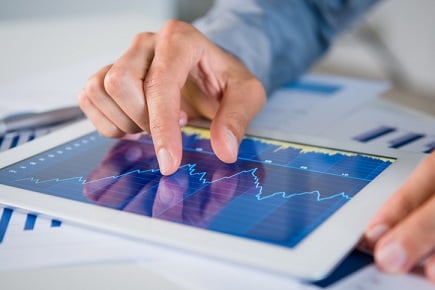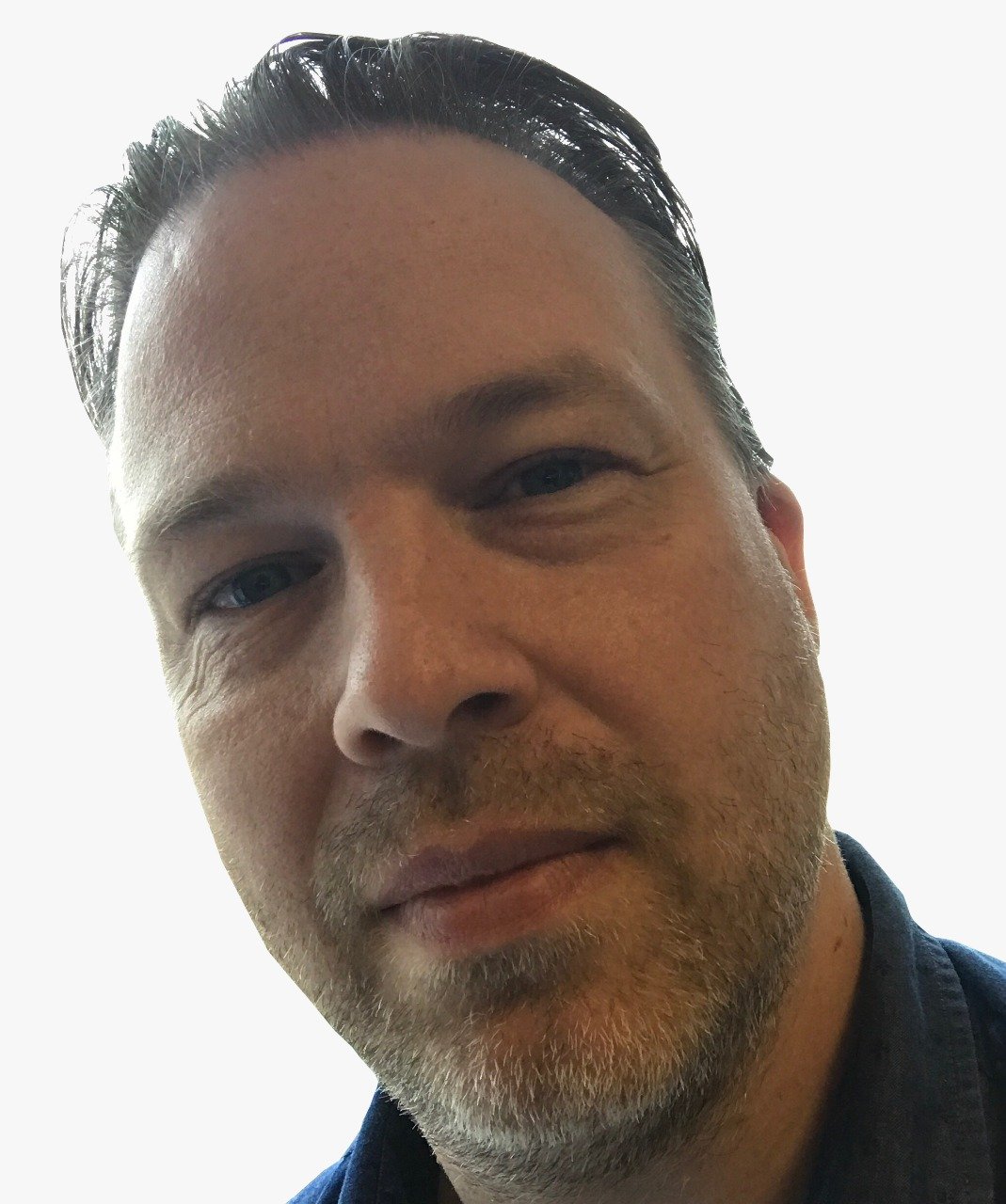 The global financial industry and regulators will be watching how a rule change in the UK pans out when it comes into effect this week, bringing in the era of 'open banking'.
The idea is simple enough; given greater control of customers' financial information to the customers themselves by allowing them to authorize third-parties to access their account data.
It means that smaller financial institutions and the burgeoning FinTech sector will have enhanced ability to compete with the big banks.
The enhanced access will enable, for example, a single app to manage all of a customers' financial accounts in one place making financial planning and management simpler.
It is expected that consolidating data in this way will open up easier comparisons of financial products such as mortgages, loans and credit cards.
The EU will roll-out open banking regulations of its own in the months ahead.
Canadian financial institutions watching
Canada's financial institutions are already weighing the pros and cons of open banking.
Among the concerns are the risk to data being transferred between institutions, including new entrants to the sector. Cybersecurity is such a big deal for the industry that many see open banking as risky.
"I want to make sure that any time we exchange information externally, that is done so in a very controlled and understood manner,"
TD Bank
's chief information officer Jeff Henderson told the CBC in a recent interview.
In a statement, the Canadian Bankers Association also expressed its concerns at a time when the industry is working hard to protect customers' data – and their trust in the sector.
"Any initiative that could undermine this trust would be very problematic for Canadian consumers, financial market participants and the broader economy," the CBA said.