OSC hearing set for Thursday to consider no-contest settlement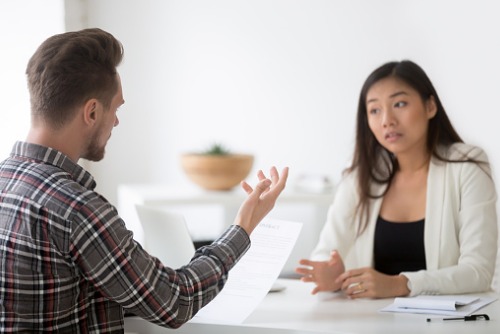 The Ontario Securities Commission will hold a hearing tomorrow to consider a no-contest settlement agreement after IPC Securities Corporation and IPC Corporation self-reported dealers allegedly overcharging clients.
IPSC is an IIROC member while IPCIC is a member of the MFDA of Canada and registered as a mutual fund dealer and exempt market dealer.
In March 2015, both corporations self-reported "inadequacies in their systems of controls and supervision which formed part of their compliance systems". Further investigation, according to an OSC statement, resulted in "certain clients of the IPC Dealers paying, directly or indirectly, excess fees that were not detected or corrected by the IPC Dealers in a timely manner".
However, commission staff do not allege or have found no evidence of dishonest conduct by any IPC dealers and said that the IPC dealers have taken corrective action to prevent a re-occurrence and, when meeting with IIROC and MFDA staff, had already formulated an intention to pay appropriate compensation to eligible clients and former clients.
The overcharging relates to excessive trailer fees from January 1, 2009 to September 30, 2016 for IPCSC clients and January 1, 2009 to March 31, 2017 for IPCIC clients; and, negotiable advisory fees during the period of January 1, 2009 to December 31, 2017 for clients of the IPC Dealers, in addition to the account fee.
For some clients, according to the OSC, assets held in their fee-based accounts included certain trailer-paying assets which were incorrectly included in account fee calculations, resulting in some clients paying excess fees from July 1, 2013 to April 30, 2016 for IPCSC clients and May 1, 2015 to April 30, 2018 for IPCIC clients.
Also, some clients were not advised that they qualified for a lower MER series of a counsel fund, the premium series, and indirectly paid excess fees when they invested from November 1, 2009 to October 31, 2016.
Details of the settlement will be made public only if approved at the hearing.